If you want to lose weight fast and permanently, this diet list is for you… You can lose weight without being hungry with the 1400 calorie diet list that will allow you to lose weight permanently…
1400 Calorie Sample Diet List
1 DAY​ ​

MORNING (08.30)
2 pieces of cheese (60 g)
7-8 olives
1 teaspoon acuka sauce
cold cuts salad
2 slices of whole grain bread (50 g)
LUNCH (12.00)
Chicken sautéed with vegetables containing 90 g of meat
3-4 tablespoons of plain pasta
Salad
1 teaspoon of yogurt
AFTERNOON (16.00)
1 glass of buttermilk
1 small cheese toastie
EVENING (19.30)
1 small bowl of lentil soup
5-6 tablespoons of minced chard
Salad
1 cup of yogurt
1 slice of whole grain bread

NIGHT (22.30)
10-12 unroasted hazelnuts-almonds
1 peach
2 DAYS​ ​
MORNING (08.30)
1 piece of cheese (30 g)
1 egg
7-8 olives
Salad
2 slices of whole grain bread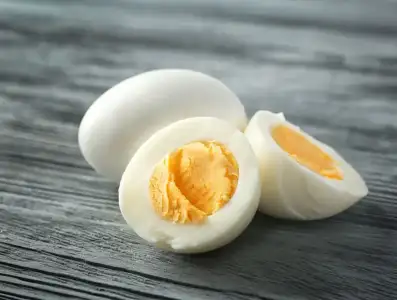 LUNCH (12.00)
4-5 tablespoons (30 g of meat) chickpeas
3-4 tablespoons of bulgur pilaf with vermicelli
Salad
1 bowl of tzatziki
AFTERNOON (16.00)
1 small banana
1 cup milk/yogurt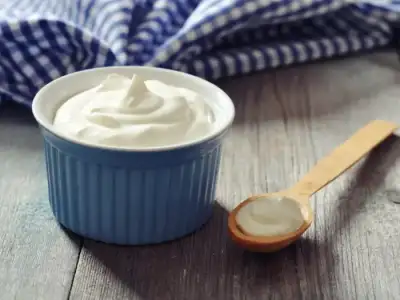 EVENING (19.30)
2 medium stuffed zucchini with minced meat
1 slice of whole grain bread
Salad
1 teaspoon of yogurt
NIGHT (22.30)
2 thin rusks
1 piece of cheddar cheese (30 g)
3 DAYS​ ​
MORNING (08.30)
Menemen with 2 eggs
2-3 olives
Salad
2 whole grain bread (50 g)

LUNCH (12.00)
3 grilled meatballs (90 g)
3-4 tablespoons of pasta with tomato sauce
3-4 tablespoons of purslane with olive oil
Salad
1 teaspoon of yogurt
AFTERNOON (16.00)
2 thin rusks
1 teaspoon of kefir
1 medium apple
EVENING (19.30)
5-6 tablespoons (60 g of meat) green bean meal
3 tablespoons of vermicelli rice pilaf
Salad
1 teaspoon of yogurt
NIGHT (22.30)

1 walnut kernel
1 dried fig
4 DAYS​ ​
MORNING: (08.30)
2 small low-fat pastries made from whole grain flour
2 pieces of cheese (60 g)
2-3 olives
Salad
LUNCH (12.30)
5-6 tablespoons of noodles
4-5 tablespoons of green lentils with minced meat
Salad
1 teaspoon of yogurt
AFTERNOON (16.00)
5-6 unroasted hazelnuts
1 cup of yogurt
1 medium pear

EVENING
4-5 tablespoons of baked eggplant moussaka
3 tablespoons of bulgur pilaf with vegetables
Salad
1 teaspoon of yogurt
NIGHT (22.30)
10-12 unroasted almonds
2 medium fresh apricots

Note: When you're done with your list, go back to the beginning. It is possible to diversify your vegetable and legume dishes. For example, you can choose dry beans instead of green lentils, and green beans instead of eggplant moussaka.
1400 Calorie Diet List Rules​ ​
If you want, you can add 1 teaspoon of oil to the salads.
Do not add oil to dishes with diced meat or minced meat.
Do not fry the oil in the dishes with oil, add it after the food is cooked.
Make sure that the intervals between meals are 3-4 hours.
Do not forget to drink 8-10 glasses of water during the day.
Avoid sugar and sugary foods, honey, jam and molasses, more fruit than necessary, foods made from white flour, such as bread, bagels, pastries and pastries. If you want to consume such foods, choose infrequently and in very small amounts.
Substitute Foods
Instead of 1 slice of bread (25 gr), you can choose 1 bowl of cream-free soup and 3 spoons of bulgur pilaf.
Instead of 2 meatballs (60 g), you can eat 1 palm-sized (60 g) steak or skinless chicken (60 g).