Due to the increasing weight problem recently, a study was conducted on the weight problem of people across Turkey. According to the study, which included 1,100 participants, 7 out of 10 people were not satisfied with their weight. While 59.3 percent of people thought that they would lose weight with diet, 38 percent stated that they did not eat healthy.
In the 2021 Body Weight Research conducted by the research company Areda with the participation of 1,100 people using the Computer Aided Web Survey (CAWI) method, many questions on healthy nutrition and diet were asked to the participants.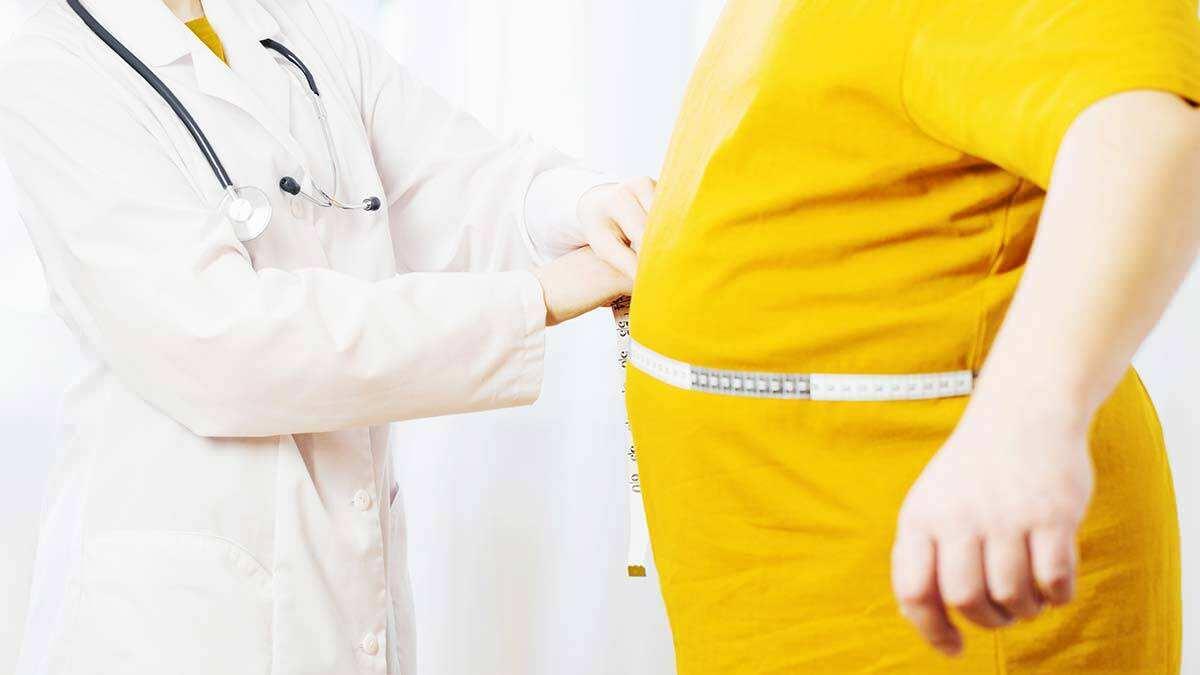 body weight research
Weight satisfaction came to the fore in the research. Accordingly, only 1 out of 3 people was satisfied with their weight. Asked 'Are you satisfied with your current weight?' To the question, 30.4 percent of the people answered "yes" and 69.6 percent "no".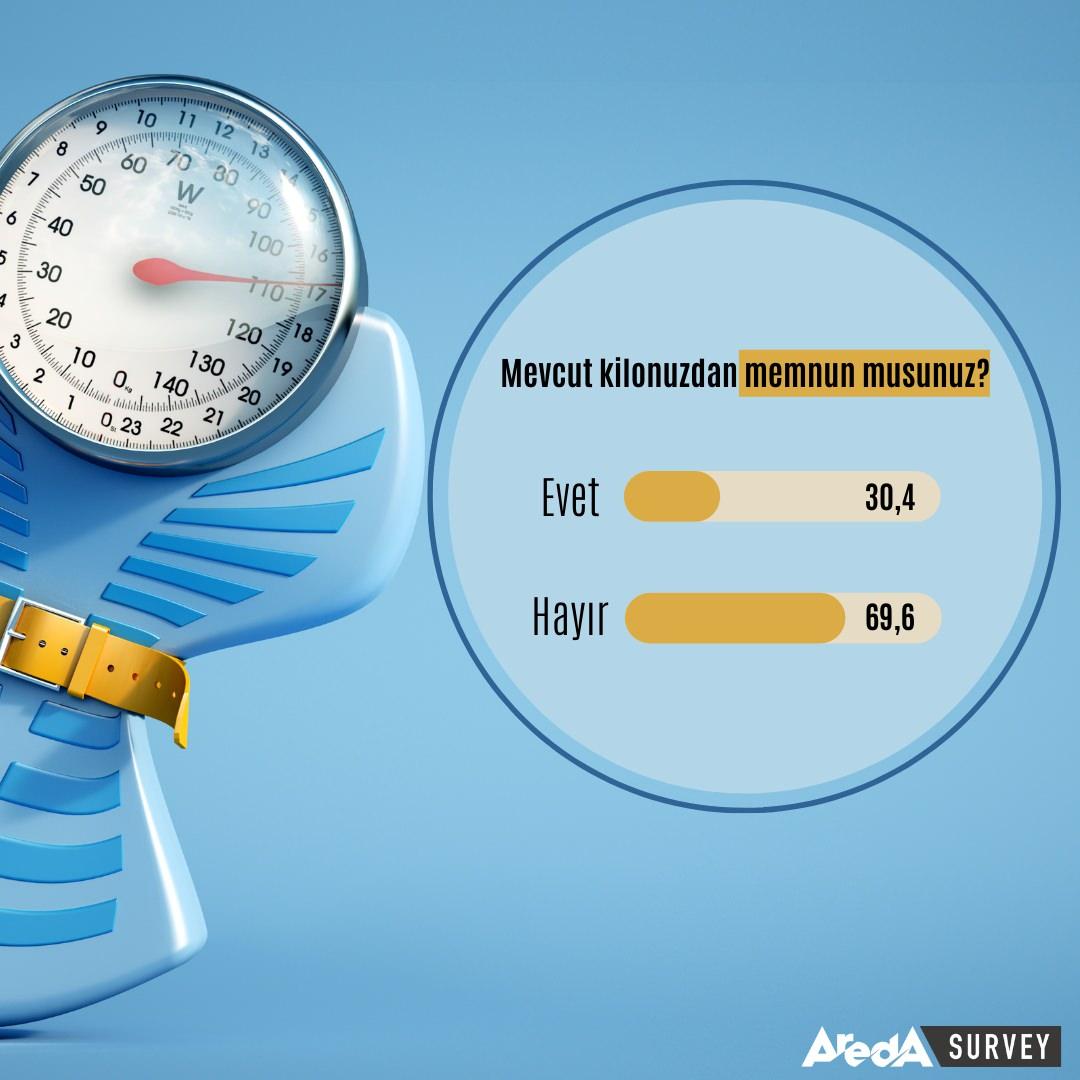 DIET IS REDUCING BELIEF IN WEAKNESS
'Do you believe you can lose weight with diet?'percent of the respondents to the question 59.3 percent 'yes', 40.7 percent 'no' gave the answer. People stated that the diet, cure and so-called healthy recipes that are tried and tried on the internet do not work, and their belief that they can lose weight with diet is negatively affected.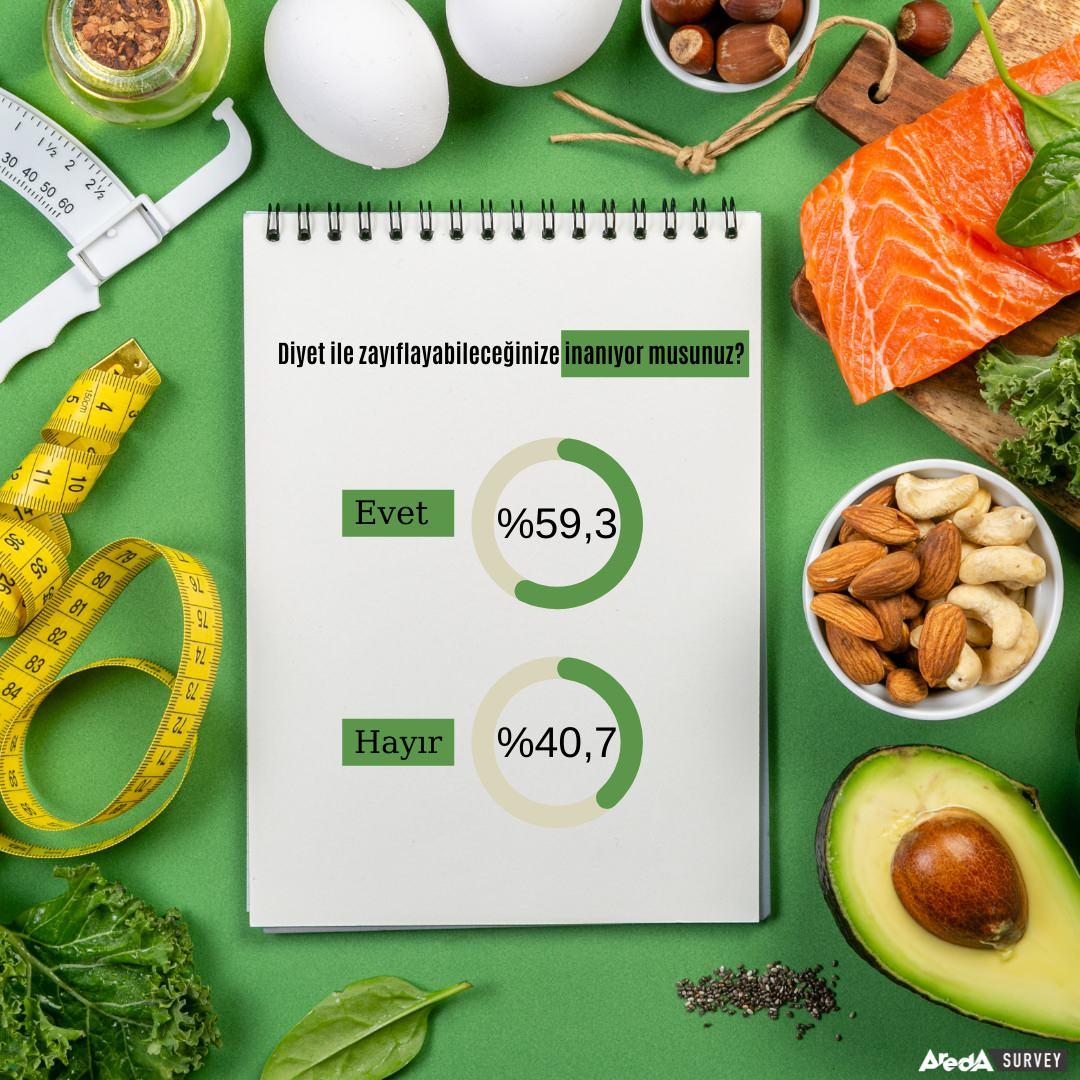 HIGH RATE OF THINKING THAT THEY EAT HEALTHY
Regarding healthy nutrition, one of the most popular topics of recent years, the participants were asked, 'Do you think you eat healthy?' The question was answered mostly positively. In the research, in which 6 out of 10 people say they eat healthy, the rate of those who said "yes" to the related question came to the fore with 62 percent. 38 percent of the participants stated that they do not have a healthy diet.