If you are gaining weight while staying at home and you want to create a healthy nutrition program for yourself as soon as possible, our nutrition recommendations that will provide weight control during quarantine days are with you! Why eat out of boredom? What is emotional hunger, its symptoms! Why gain weight at home? Healthy eating tips for not gaining weight at home:
People who spend most of their time at home without having a busy work schedule during the day may suddenly find themselves eating out of boredom. The urge to eat and drink, which is among our most basic needs, may be pushing the person to have a constant desire to snack, even when there is no hunger. When you have a feeling of unhappiness, when you are bored or when you worry about something and give yourself to food because of stress, you may gain too much weight that you don't need. Depending on the weight gain, your aesthetic appearance will change and you will start to feel worse as your desired fit will deteriorate. So how do you get out of this vicious circle? Especially in these days when the coronavirus epidemic is rampant, people who lock themselves at home for precautionary purposes will not have much to deal with, and being busy with eating constantly may bring the risk of obesity in a short time. What should be considered in order not to experience weight loss during quarantine days? Attention those who eat out of boredom! This news is of great interest to you… First of all, let's take a look at why we eat out of boredom:
WHY EAT OUT OF BORED? IF YOU EAT WHEN YOU ARE BORED…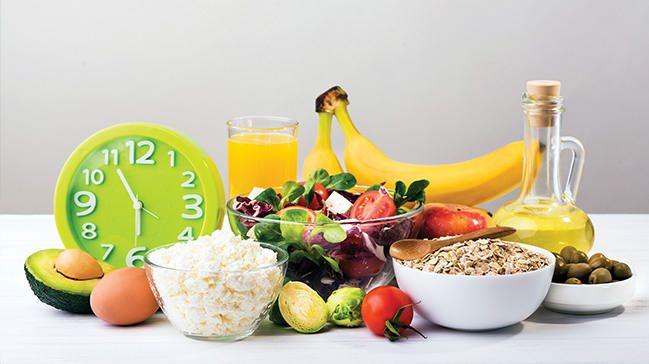 While wandering around the house, you can often wander in front of the refrigerator and open and close the door of the refrigerator many times. And small snacks thrown into your mouth every time you open it, even when you are not hungry, may not stop your urge to constantly put something in your mouth. The state of eating out of boredom or not staying empty while watching a movie in front of the TV leads to weight gain in a short time. Even if the person is not hungry, he sees eating as a distraction at that moment.
Even if the desire to diet comes along with situations such as not being able to find a job at home, solving problems, going back and forth between eating and not eating, it is delayed to the next days. The information obtained from the studies on the subject is that almost all of the above-normal desire to eat depends on emotional factors. So what is emotional hunger?
WHAT DOES EMOTIONAL HUNGER MEAN? WHAT ARE THE SYMPTOMS OF EMOTIONAL HUNGER?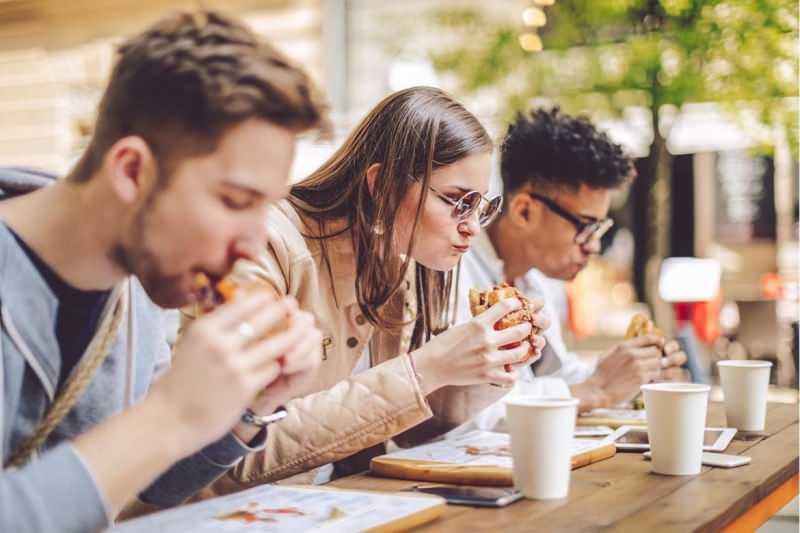 The increase in the desire to eat as a result of distress, stress, family pressure or traumatic events is expressed as emotional hunger. Even the feeling of happiness that comes to the person triggers emotional eating. These people can use eating as a means of escape, entertainment and relaxation. During the meal, the person gets pleasure, but then regrets and blames himself. The risk of obesity and related depressions can be seen in those who try to solve their emotional hunger by eating.
SYMPTOMS OF EMOTIONAL HUNGER:
If there are people eating around, do not eat even if you are not hungry,
• The desire for snacks in spare times and boredom,
• Do not be sad when the most loved food is not eaten,
• Do not linger with food to deceive yourself,
•The desire to get up in the middle of the night and eat junk food.
HOW TO CONTROL WEIGHT IN QUARANTINE DAYS? TO NOT GAIN WEIGHT AT HOME…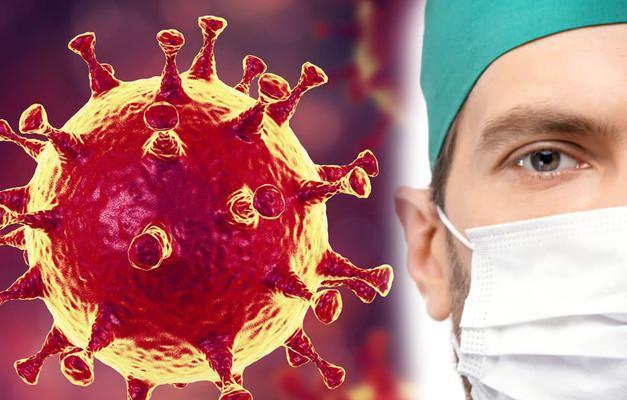 There are some important criteria to be considered in people who do not go out in line with the call of the Minister of Health and experts to stay at home, in response to the worldwide deadly epidemic coronavirus. These are that while staying at home for days, weight gain can be seen with both increased inactivity and preference for unhealthy food and drinks. So, how can nutrition that strengthens the immune system be carried out without gaining raw weight during quarantine days?
Experts on this subject, while emphasizing the importance of a strong immune system to protect against coronavirus, say that a healthy and balanced diet and regular sleep time will be beneficial.
DO NOT PREFER PREPARED FOODS!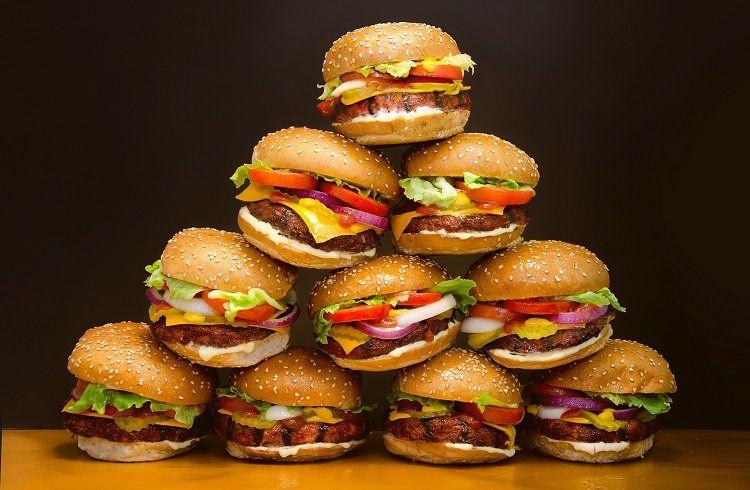 Health Sciences University (SBU) Infectious Diseases and Clinical Microbiology Specialist Assoc. Dr. Ümit Savaşçı said, "Adequate sleep (7-8 hours a day), staying away from stress, exercising, obeying the rules of hygiene, not smoking and not using alcohol, in short, adopting a healthy lifestyle are among the first things we should do. Regular and balanced nutrition, that is, adequate we should try to take fluids, eat high quality protein, natural vegetables, fruits, whole grains, legumes, vitamins, minerals and antioxidants.Supports containing vitamin D, zinc, omega-3 and natural vitamin C may work. Apart from this, frequent washing of hands, foreign It is recommended that hands not come into contact with the face, mouth and eyes in any way after contact with surfaces .
RECOMMENDATIONS FOR A HEALTHY AND BALANCED NUTRITION AT HOME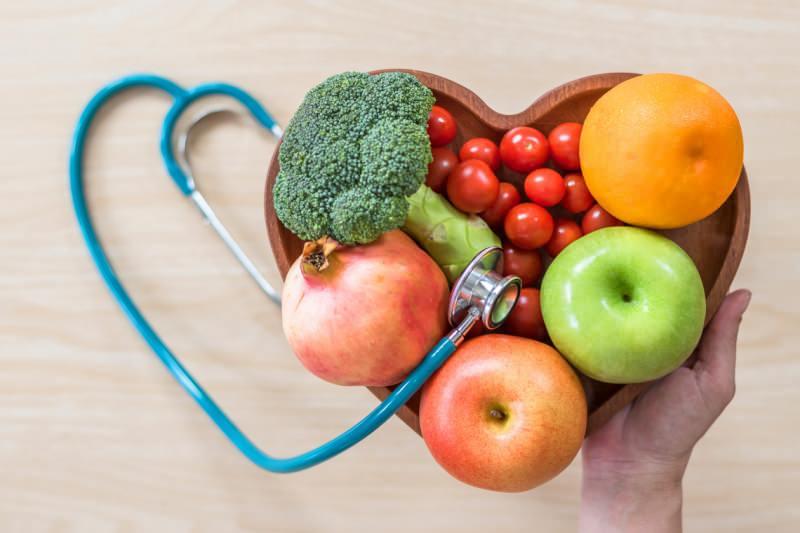 – A strong immune system is required to protect against epidemic diseases such as viruses. It is best to start the day with a healthy breakfast. If you are not allergic, 1 egg should be eaten daily. In the meantime, you should not forget to consume whole grain foods. Oil seeds that you can add to your nutrition programs will also be beneficial for you.
– These seeds such as almonds, peanuts, sunflower seeds, hazelnuts are rich in vitamin E, which strengthens the immune system. Attention should be paid to a colorful and varied diet without focusing on a single food type.
– Delicious foods such as yoghurt, kefir and sauerkraut can be included on your dinner table. In addition, fish rich in omega-3s can be eaten at least 2 times a week. Do not forget to drink at least 2-2.5 liters of water.