With the sugar-free and flour-free (Oopsie) bread, which is very simple to make, you can eat bread with peace of mind and prevent weight gain. With this low-calorie and satisfying bread recipe, you can motivate your diet and make it easier to lose your desired weight. How to make bread at home without using flour? Does oopsie bread make you lose weight? How to make practical and easy flourless bread? Here is the recipe for flourless and sugar-free bread…
Even if you decide to go on a diet to lose weight "It's hard for me to give up bread", "I can't get enough without eating bread" If you do, don't worry, there is a solution! No matter which way you try, if you still have bread to fill your stomach for a delicious breakfast or dinner, it's up to you to get out of this situation with the least damage. If you want to consume the consumption of bread, which is in a carbohydrate-heavy diet, in the most appropriate way, you should pay attention to the fact that the bread you eat is calorie-free and healthy. When we look at most of the weight loss diet lists, we see that bread is included in the breakfast meal, even if it is a slice. Just like protein, vitamins and minerals, we will need carbohydrate food sources in our body, and we must take care to maintain health and to eat a balanced and correct diet. If you want to make your own bread instead of buying the breads sold in the bakeries outside, we tried to tell you the flourless bread recipe that we would recommend you to try. The recipe where you can make Oopsie bread, known for its flourless bread feature, in the most healthy and calorie-free way, is with you in the details of our news! Here is (Oopsie) flourless bread recipe…
HOW TO MAKE FLOURLESS BREAD AT HOME? EASY FLOUR BREAD RECIPE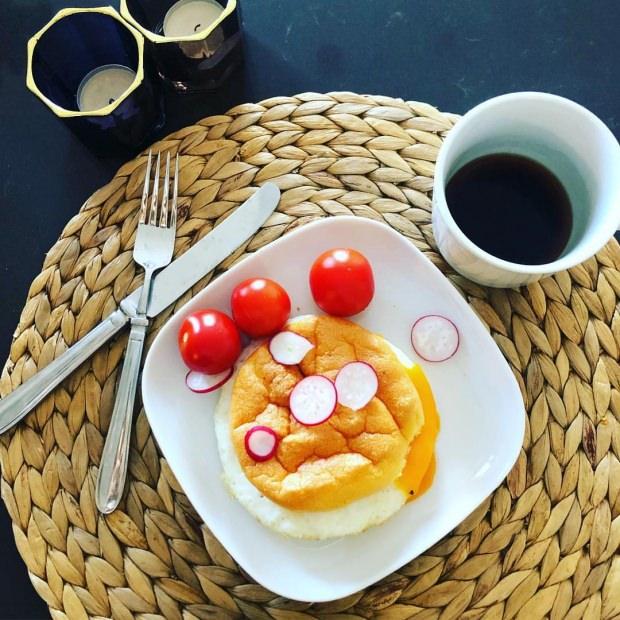 BREAD RECIPE WITHOUT FLOUR:
INGREDIENTS:
4 eggs
90 grams of sesame seeds
90 grams of sunflower seeds
90 grams of walnuts
90 grams of flaxseed
40 grams of black cumin
1/2 teaspoon of baking soda
100 ml of water
A pinch of salt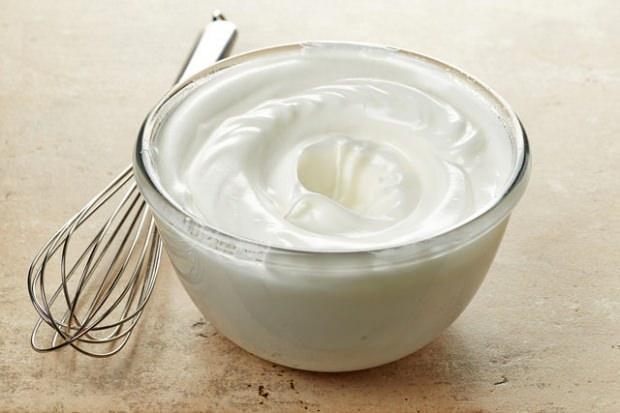 PREPARATION:
Take the white parts of 4 eggs into a bowl and whisk them well until fluffy. After you get a foamy appearance, slowly pour 100 ml of water and baking soda. Grind all the seeds mentioned above in a mortar and add them to the mixture. However, be careful that the foam does not go away at this time. Bake this mixture, which you will pour into the bread mold, for 50 minutes at 180 degrees preheated.
HOW TO MAKE DUKAN OOPSIE BREAD? MAKING OOPSIE BREAD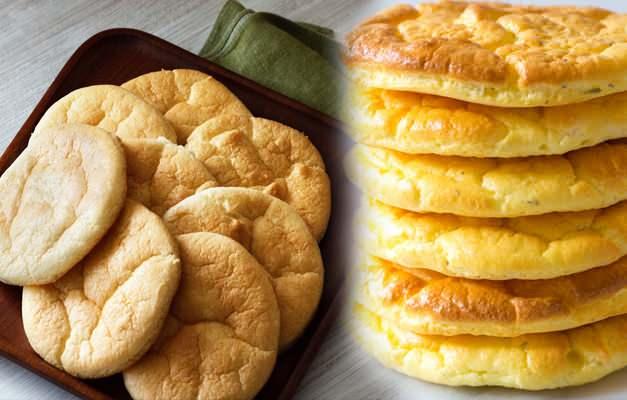 INGREDIENTS:
3 eggs
100 grams of cream cheese or homemade milk curd
1 teaspoon baking powder
A pinch of salt
PREPARATION:
Preheat the oven to 150 degrees. Beat the egg whites with salt until they do not run when you turn the bowl upside down. After beating the cheese, baking soda and egg yolk well, add tomorrow to the white mixture.
Gently mix the white mixture from bottom to top with the help of a spatula, without fading. Pour the remaining mixture and continue mixing. Put greaseproof paper on a rectangular baking tray and roll the prepared mixture into 6 equal parts. Bake in the oven until the top turns red. After 4-5 hours of rest outside, your bread is ready.
Bon appetit…
CAN WE LOSE WEIGHT BY EATING BREAD? HOW TO MAKE BREAD DIET? 4 WEEKS IN 1 WEEK…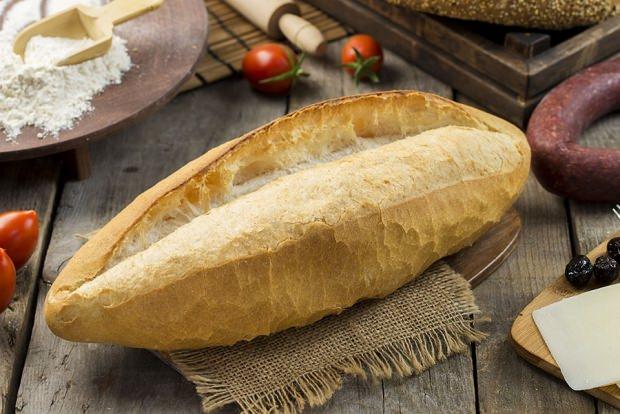 1. DAY
Breakfast:
1 glass of oatmeal prepared with milk or water
1 slice of black bread
1 glass of unsweetened tea
Lunch:
2 slices of black bread
1 glass of unsweetened tea
Dinner:
2 slices of black bread
2 glasses of milk at room temperature
DAY 2
Breakfast:
1 glass of tea with milk, half milk and half tea
2 slices of black bread
Lunch:
1 glass of oatmeal prepared with milk or water
1 glass of room temperature milk
Dinner:
2 slices of black bread
2 glasses of wine sugar-free tea
DAY 3
Breakfast:
2 glasses of water 20 minutes before bread
3 slices of black bread
Lunch:
1 glass of oatmeal prepared with milk or water
1 glass of water
Dinner:
1 slice of black bread
1 glass of room temperature milk
DAY4
Breakfast:
20 minutes before bread 1 glass of water
3 slices of black bread
Lunch:
2 slices of black bread
2 glasses of unsweetened tea
Dinner:
Milk or 1 glass of oatmeal prepared with water
1 glass of unsweetened tea (9 800702)
DAY 5
Breakfast:
1 glass of oats prepared with milk or water butter
1 glass of unsweetened tea
1 slice of black bread
Lunch:
1 glass of prepared milk or water oatmeal
1 glass of water
Dinner:
2 slices of black bread
1 glass of unsweetened tea
6. DAY
Breakfast:
1 glass of oatmeal prepared with milk or water
2 slices of black bread
1 glass of unsweetened tea
Lunch:
2 slices of black bread
1 glass of unsweetened tea
Dinner:
1 slice of black bread
1 glass of unsweetened tea
DAY 7
Breakfast:
2 slices of black bread
1 glass of unsweetened tea
Lunch:
1 glass of oatmeal prepared with milk or water
1 slice of black bread
1 glass of water
Dinner:
3 slices of black bread
1 glass at room temperature s iron