If you can't say no to a delicious scrambled egg for breakfast because you are on a diet, you should at least take a look at this cooking technique that will lighten its calories! Can you eat eggs with sausage in diet? Does sausage make you gain weight? Here are the sausage calories:
Who says no to a great weekend breakfast after a busy week! Frying the eggs with sausage, which has become an indispensable part of our breakfast, in delicious butter and dipping it on bread is a taste that all of us cannot easily refuse. This sausage egg alternative, which is both very practical and very tasty, unfortunately does not appeal to those on a diet. Even if it is not fried in oil, sausage, which contains a high amount of fat even in itself, is of course the leading food for weight gain. However, if you say that motivation is important in the diet and I want to use this right in favor of eggs with sausage, there is a way to reduce the calories of eggs with sausage, albeit a little. According to the dietitian's recommendation, you should set aside the oil you will use while frying to reduce the amount of calories in the sausage egg. Provided that they are very thin, you can soften the sausage slices that you slice with only tomato and pepper and include them in your breakfast meal. In this way, the available calories are reduced even more and you will not be left behind with the pleasure of eating sausage.
ANOTHER METHOD TO REDUCE THE CALORIES OF SUJIC! COOKING SUJUK IN WATER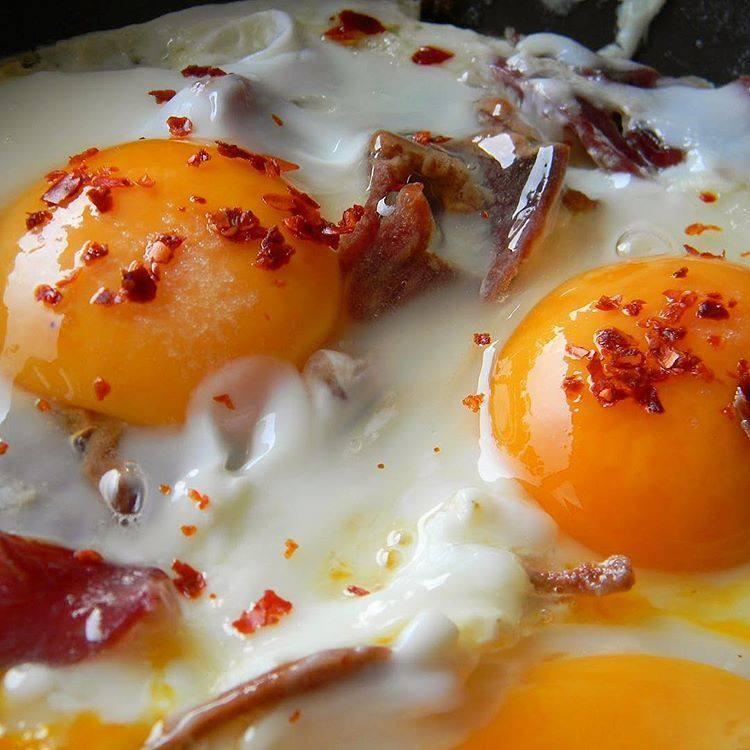 TECHNIQUE OF COOKING SUJUK IN PAN: SUJUK RECIPE
First of all, slice the sausages you buy close to the middle without being too thin. Let's start with very little water at the beginning, without adding olive oil or oil. Before putting the sausages in the pan, pour a little water into the pan. Put the sausages in the pan after the water heats up without a very high fire and its light steam comes out.
The added water will make the sausage much softer and more delicious, while reducing the amount of calories.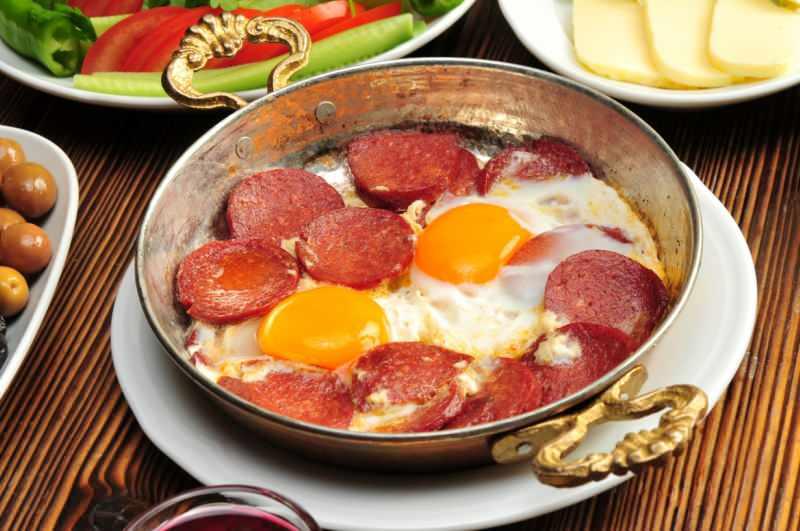 After putting them on low fire, turn the sausages upside down and prevent them from burning. It would take less time if oil was used instead of water, but it would take a little longer than with water. When the color of the sausage turns, you can sprinkle with spices such as thyme or chili pepper according to your desire. When the spices are added, continue to turn for a while. At this stage, leave a little butter on the cooked sausages and wait for it to melt. Here it is done!
HOW MANY CALORIES OF SUJIG? CALORIE VALUES OF SUJUK: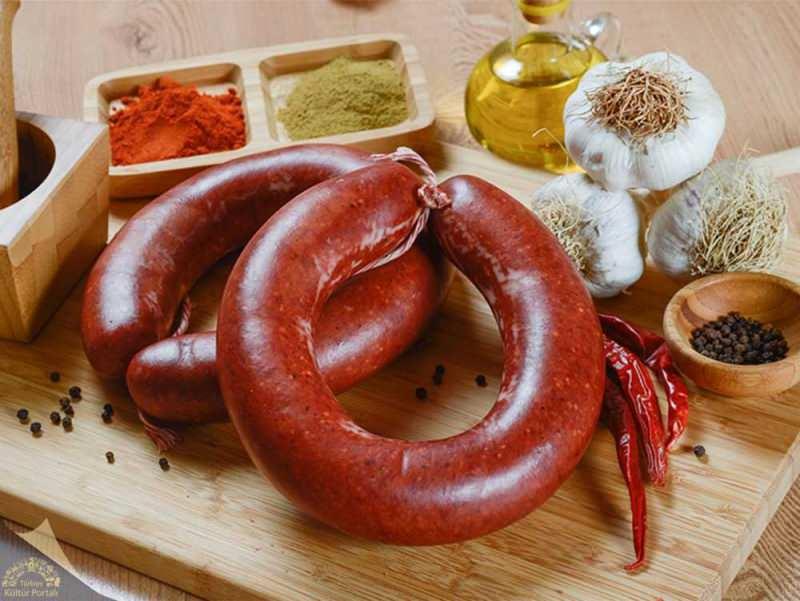 1 coil of sausage is between 225 grams and 500 grams on average,
A coiled sausage of 270 grams has an average of 380 calories.
1 thin slice is about 8 grams of sausage 26 calories,
1 serving, that is about 50 grams of sausage, is 166 calories on average.
CALORIES OF SUGAR EGG:
1 small portion of scrambled eggs 181 calories
1 small piece of egg with 50 grams of sausage is 121 calories.