There are foods that you should prioritize to speed up the metabolism that slows down in cold weather. That's why we have compiled a creamy metabolism-accelerating tea recipe for you, which will help you burn calories more easily during the day and make it easier for you to lose weight. How to make a tea recipe that accelerates metabolism? Here are all the details you need to know.
As we enter the spring season, it is possible to lose weight with metabolism-boosting teas to get rid of the weight we gained in winter! In order to get rid of the stubborn fat accumulated in the waist area, which is the nightmare of many women, your first step should be to make the intestines work fast. You can achieve a slim appearance with healthy cures that facilitate fat burning. In addition, when we think that the first and most important rule in the diet is patience, you can get positive results with digestive soothing herbal teas, metabolism-boosting cure recipes and detox teas. Here is the creamy metabolism booster tea recipe that has been talked about a lot lately..
METABOLISM ACCELERATION TEA RECIPE WITH CREAM!
MATERIALS:
2 glasses of water
Half a teaspoon of powdered ginger
1 teaspoon turmeric powder
6 cardamom pods
1 pinch of hot pepper
1 teaspoon fennel seeds
2 teaspoons of green tea
1 tablespoon of raw honey
1 cup milk (almond or oat)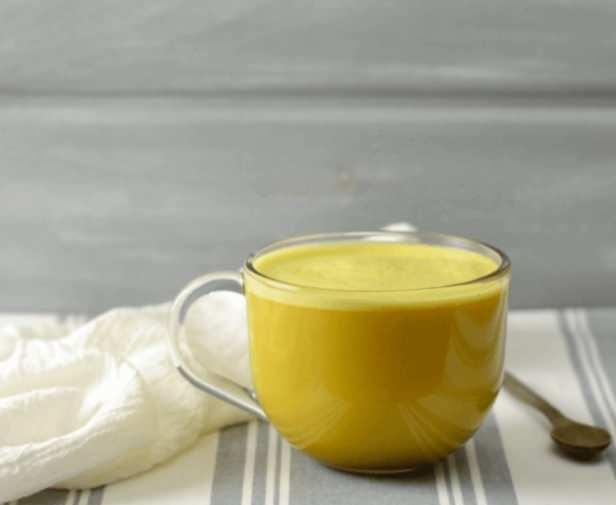 how to make metabolism tea
FABRICATION:
– First, add water and turmeric into a coffee pot or small saucepan. Add ginger, fennel, red pepper and cardamom and let it boil.
– After boiling, reduce the heat of the stove and continue cooking for 5 minutes.
– After cooking for 5 minutes, add the remaining green tea and continue to brew for another 3 minutes.
– Then strain through a fine sieve or strainer.
– Finally add honey and milk and blend until frothy or blend in a blender.
That's it… Your tea is ready… Enjoy your meal…