It is known that water consumption, which is a very important factor for both maintaining health and losing weight easily, varies according to weight. So how much water should be consumed at which weight? Method of calculating daily water need:
One of the most trending questions about the weight loss process of recent times is whether it is possible to lose weight quickly by drinking water. Water, which cleans and purifies the harmful toxins accumulated in the body, is such a blessing for us that it helps almost all of our limbs to work regularly. Although the daily water drinking table, which can be classified according to age and height, varies according to experts, in general, everyone should consume at least 2.5-3 liters of water daily. The reason for the loss of fluid in the amount of fluid that should be taken daily, which can change according to the weather in the region; This is due to the fact that more water is needed in hot and humid places and less liquid can be consumed in cold climates. Water, which is a great savior especially for women who complain of excess weight, is also recommended by all dietitians. However, it should be known that drinking water alone is not enough for weight loss. If you are consuming insufficient water, although at least 2 liters of water should be consumed daily, health problems due to lack of fluid will be inevitable. Therefore, it is important to pay attention to water consumption, whether dieting or not.
HOW MANY LITERS OF WATER SHOULD BE DRINKED PER WEIGHT PER DAY?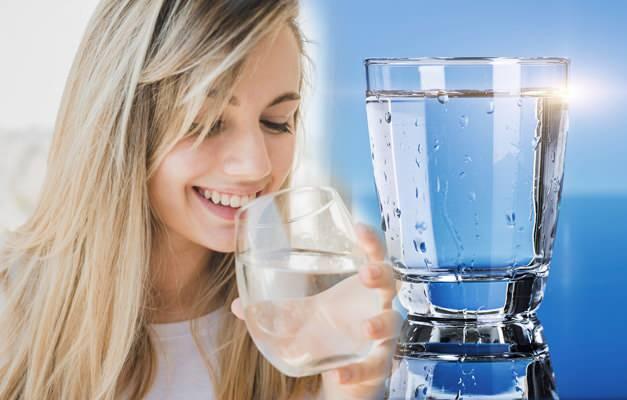 Since everyone's own body needs are different, we cannot say that the following amount of water should be consumed daily at the rate of water drinking according to weight. The most important step to follow here is to calculate the body mass index and follow a path accordingly. As the weight value increases, the amount of water to be drunk will also increase.
How much water should you drink daily? Water consumption calculation formula:
If you multiply your body weight by 0.033, you will determine the amount of water you should drink per day.
For example;
50 kg x 0.033 = 1.6 Liters
80 kg x 0.033 = 2.7 Liters
90 kg x 0.033 = 3 Liters
WHEN NOT TO DRINK WATER? IS IT HARMFUL TO DRINK WATER WHILE Eating?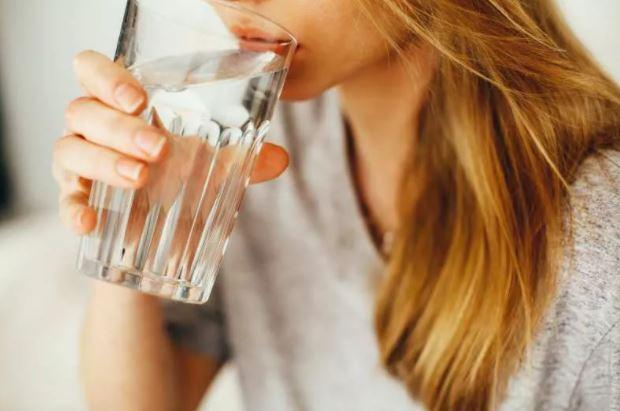 It is useful to avoid drinking water while eating. The reason is that digestive problems can be seen with the activation of gastric secretions. If the things you eat are sauced or salty, you can consume a small amount as it will make you thirsty. It will be more appropriate for you to drink water while sitting, rather than standing up.
00-250 ml of water should be drunk calmly in 3 separate breaths instead of straightening it to the head. Drinking the water in three breaths will not cause any stomach problems. In addition, you should avoid foods with sauce, salt, oil and high calories in the diet.
THE BENEFIT OF DRINKING WATER IN LOSSING WEIGHT! DOES WATER HELP LOSE WEIGHT?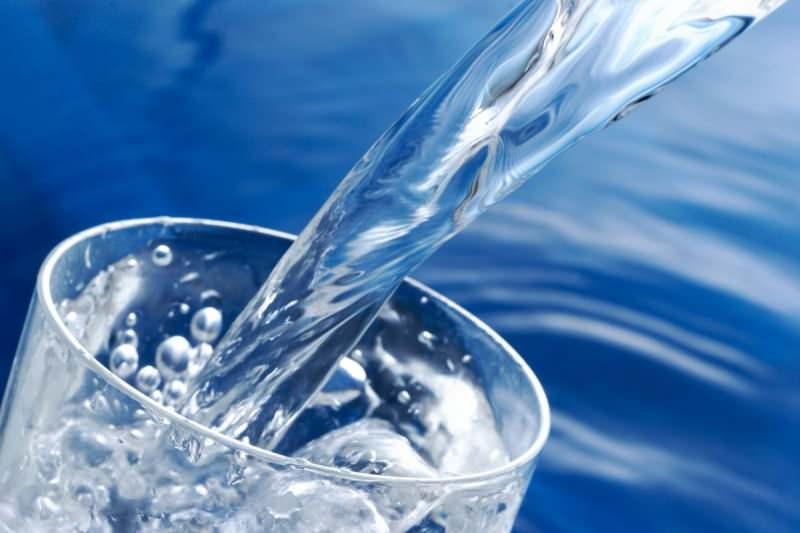 In daily life, there are people who like to drink water, regardless of summer or winter, and there are people who force themselves to drink water just because they know that it is healthy. Water consumption, which is of great importance for both health and skin health, has a certain amount that everyone should consume daily.
Consumption of water, which is effective in providing weight control, enables the metabolism to wake up during the night when consumed on an empty stomach when you wake up in the morning, and it performs the cleaning function by helping the inactive intestines to work.
The habit of drinking water, which facilitates digestion in connection with the work of metabolism, also prevents disorders such as constipation. These harmful wastes, especially accumulated in the kidneys, are excreted from the body through water.