Whether under expert control or while dieting on your own, you can consume mushroom dishes, and if you cook it correctly, you can lose weight quickly. Since mushrooms are a low-calorie food, they are frequently included in the diet lists of dietitians. So, how to make the most practical diet mushroom dish? Here are the essentials of diet lists, making mushroom food in its most practical and delicious way and its tricks…
Mushrooms, which are included in the summer-winter diet lists of expert dietitians, are among both healthy and low-calorie foods. In terms of protein and fiber, mushrooms also stand out with diabetes, getting rid of high cholesterol levels and weight loss. In order to get rid of excess weight while dieting, it is better for health to prefer low-calorie foods instead of consuming any food. In this way, weight loss occurs in a correct and healthy way. In particular, we give the answer to the question of how to make a diet mushroom dish, which is one of the most popular recipes on the Internet, in detail. Here are the answers…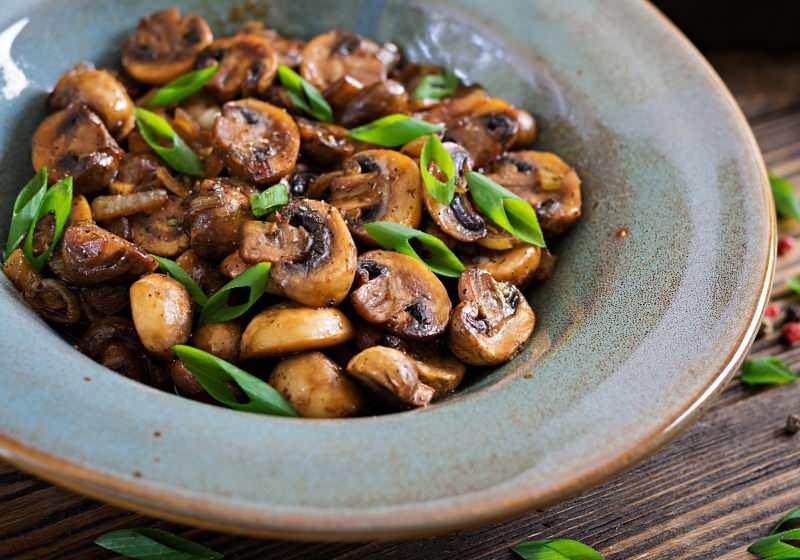 HOW MANY CALORIES OF MUSHROOM?
1 tablespoon of sauteed mushrooms is 11 calories.
Half a plate of sauteed mushrooms is 150 grams and is 168 calories.
AMAZING MUSHROOM RECIPES! DIET-SUITABLE MUSHROOM RECIPE…
MATERIALS:
500 grams of mushrooms
1 medium onion
3 garlic cloves
1 tablespoon of olive oil
Spices (Black pepper, chili flakes, coriander)
FABRICATION:
Mushrooms are among the vegetables that are at the top of the diet lists. To make the mushroom dish, first peel the onion and cut it into crescents.
Then grate the garlic or finely chop it and add it to the top.
Add 1 tablespoon of olive oil to the pan and fry the onion and garlic until they turn pink.
Then peel the mushrooms in a bowl and chop finely. Add the mushrooms to the fried onions and garlic and mix well.
Cook until the mushrooms release their juices. Finally, add the spices you want and close the bottom of the pot.
Enjoy your meal…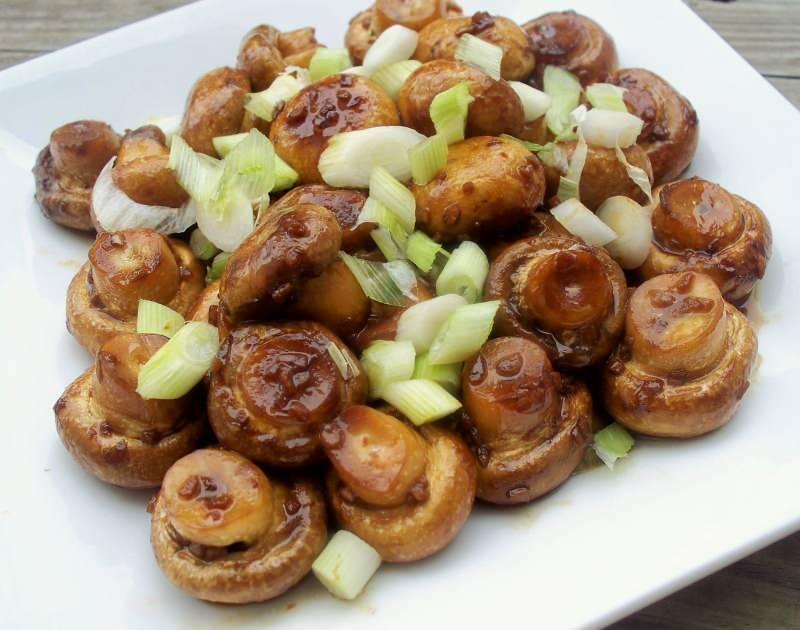 DIET-SUITABLE OVEN MUSHROOM DISH RECIPE
MATERIALS
400 grams of cultivated mushrooms
Spices (chili powder, salt)
Grated Cheddar Cheese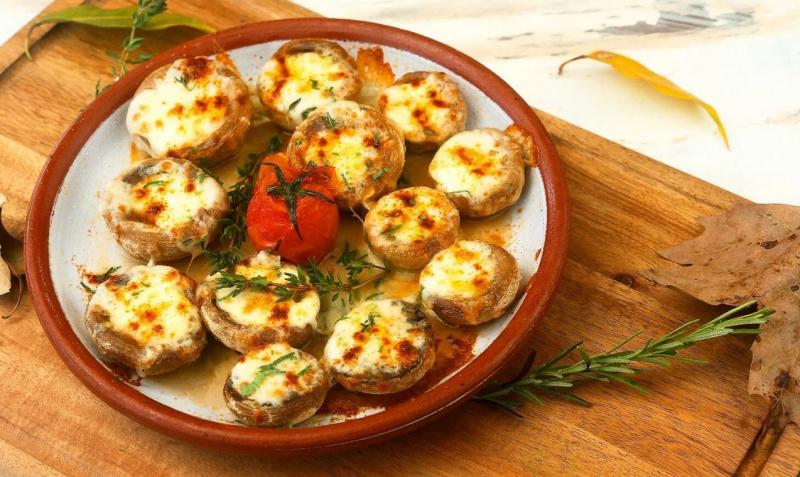 FABRICATION:
First of all, carefully remove the stems of the cultivated mushrooms from their sockets and peel the outer part with the help of a knife.
Clean and wipe the peeled mushrooms with a damp cloth.
Then lay greaseproof paper inside the baking tray and place all the mushrooms on the tray one by one.
Bake in a preheated 180 degree oven for about 15 minutes.
Then take the cooked mushrooms out of the oven and sprinkle the grated cheddar cheese on them.
Put it back in the oven to melt the cheddar cheese you put on the mushrooms. Take the tray out of the oven when the cheddar is melted and lightly browned. Mushrooms with cheddar in the oven are ready to be served.
Enjoy your meal…
KEY POINT: After making a mushroom dish with cheddar in the oven, you need to consume it as soon as you take it out of the oven. Because cheddar may lose its flavor immediately after taking it out of the oven.