You can give your palate a feast of taste with delicious diet cake recipes that can go best with tea. You can keep in shape with both delicious and easy diet cake making. We have compiled low-calorie, practical cake recipes for cake consumption in the diet for you. How to make sugar-free diet cake at home? What are the most delicious sugar-free cake recipes? How to make a magnificent cake with practical diet cake recipes? How to cook a cake that does not gain weight? What are the calories according to the types of cakes? In 1 slice of cake…
The famous lemon and carrot cakes are among the beautiful cake recipes, which are indispensable flavors of tea times. These foods, which are among the most consumed cake types with their effortless production and taste, are among the flavors that many people cannot say no to, even if they are on a diet. In order to understand whether a slice of cake, even if it is thin, spoils the diet, it is necessary to look at 2 basic elements. The first of these is that the ingredients to be used in baking the cake are not caloric, and the other is that they do not exceed the amount that should be taken daily. We have brought together a few information that will enlighten people who want to eat healthy but do not want to stay away from their favorite tastes. How many calories in 1 slice of cake? Does eating cake make you gain weight? How to make a diet-friendly cake at home? What is a full diet cake recipe? How to make sugar and flourless cake? Types of cakes with practical fit cake recipe for dieters…
CAKE TYPES HOW MANY CALORIES? CALORIES OF 1 SLICE CAKE…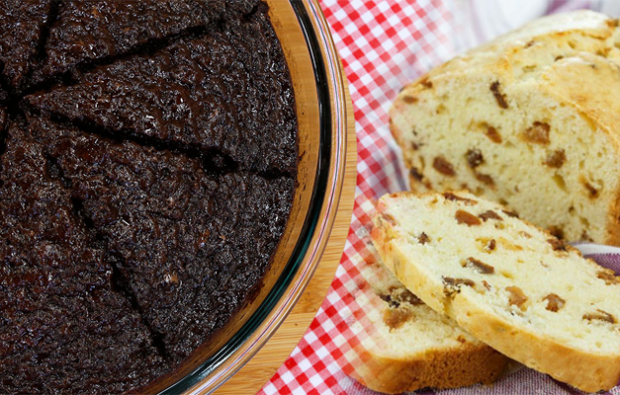 1 SLICE HOMEMADE PLAIN CAKE: 140-180 KCAL
1 SLICE COCOAT CAKE: AVERAGE 270 KCAL
1 SLICE CARROT CAKE: BETWEEN 400-500 KCAL
1 SLICE LEMON CAKE: AVERAGE 150 KCAL
1 SLICE WET CAKE: AVERAGE 570 KCAL
DOES HOME MADE CAKE LOSE WEIGHT? LOW CALORIE DELICIOUS DIET CAKE RECIPES
1-SUGAR-FREE AND MOLASSES-FREE FULL DIET CAKE RECIPE… (98008707) (980070) )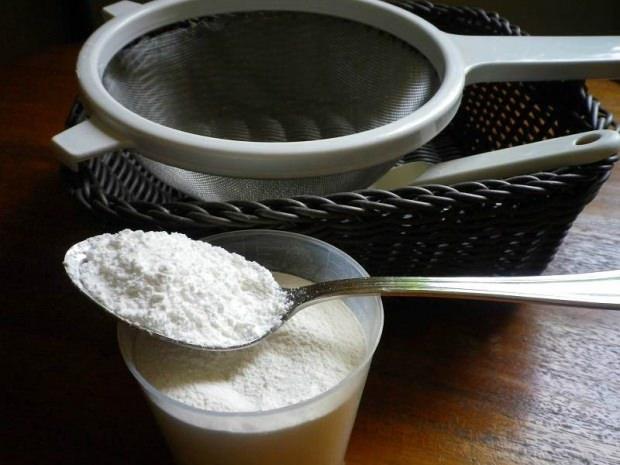 MATERIALS:
2 pcs egg
1 glass of milk
Less than half a glass of olive oil
1 package of vanilla
1 package of baking powder
1.5 glasses of whole wheat flour
1 grated apple
1 level dessert spoon of cinnamon
2 handfuls of raisins
5 prunes
6 dried apricots
7-8 dried cherries
PREPARATION:
Whisk the milk and egg well and mix by adding vanilla, oil and baking powder. After adding flour and mixing, chop the large fruits into small pieces and add all the fruits to the mixture. After mixing with cinnamon, cook until it gets a cake consistency.
After the baking process is finished, pour the cake into the mold lightly oiled. Bake in the oven at 180 degrees for 30-45 minutes. If liquid comes out of the toothpick insert after half an hour, if it doesn't feel uncooked, your cake is ready.
Bon appetit…
One of the most common complaints of dieters. It is not being able to find a snack with tea. However, with this recipe we will give you, you will both get less calories and you will not be deprived of the pleasure of eating sweets.
2- SUGAR FREE DIET CAKE RECIPE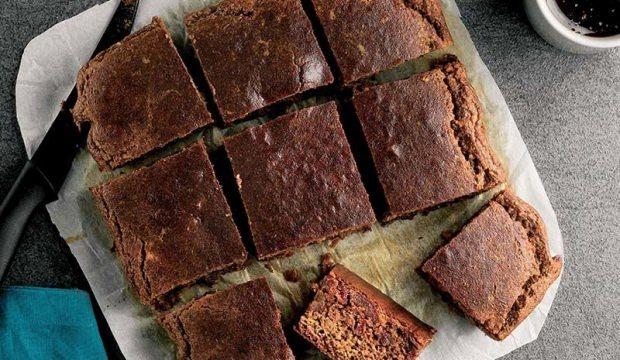 INGREDIENTS:
500 grams of apricots
1 large banana
1 glass of coconut grater
1 water glass of raisins
1 glass of almond flour
3 eggs
1 teaspoon of blue poppy
3-4 sprigs of fresh thyme
200 grams of butter
PREPARATION:
Melt 150 grams of butter in a pan, then fry the thyme leaves in it.
Divide the apricots in half, separate 4-5 of them and throw the rest into the mixture in the pan and continue roasting.
Rinse the banana, apricots and raisins.
Mix almond flour, poppy and coconut in a bowl.
In another bowl, beat the rest of the egg and butter and add the dry mixture and continue mixing.
Put the apricots and thyme you prepared before on the cake tin.
Pour the cake batter over the thyme and apricots in the mold.
Bake in a 180 degree oven for 20-25 minutes.
Bon appetit…
3- RECIPE OF BEAUTIFUL CAKES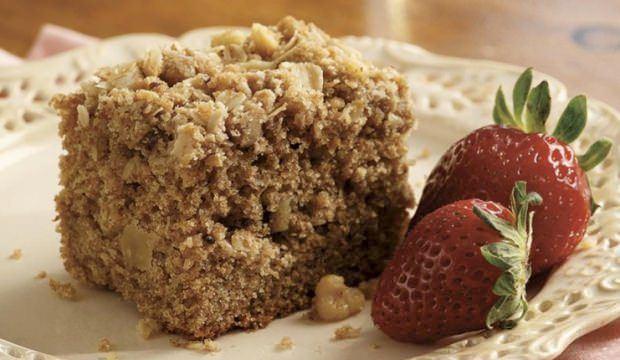 While dieting We have searched for you a sugar-free cake recipe that you can even eat with peace of mind. Here is a low-calorie sugar-free cake recipe that you can add to the snacks of the diet list with peace of mind…
INGREDIENTS:
5 dried apricots
1 glass of dried mulberry
1 glass of hazelnut
3 tablespoons of oatmeal
1 tablespoon of grated coconut
2 tablespoons of unsweetened peanut butter
1 or 2 teaspoons semi-skimmed milk
1 tablespoon cocoa
PREPARATION:
Yu Crush the ingredients mentioned above into small pieces and press firmly to combine them. After dicing the dried apricots, pass the ingredients through the food processor separately.
Pulverize in the food processor down to the tiniest bit. Then put the pieces back together and compress them in a small tray. You can serve the cake you put in the refrigerator by slicing it after waiting for at least 2 hours.
Bon appetit…