Magnolia dessert, which is one of the lightest milk desserts, is also delicious with strawberry and banana! We have compiled for you the calories of Magnolia dessert, which is consumed fondly due to its lightness, and the recipe for diet fit magnolia at home. How to make sugar-free magnolia at home? Fit Magnolia recipes:
Magnolia, one of the lightest milk desserts that we all easily make at home, has been one of the flavors that appeal to the palate of many. Magnolia dessert, in which milk, sugar and starch are used as the main material, is mostly preferred with its strawberry and banana flavor. Magnolia recipes made with fruit can be consumed very carefully and in moderation in the diet, as it makes it even lighter in terms of taste and reduces calories. If you wish, you can make it more suitable for the diet and prevent easy calorie intake. It is known that 250 g of magnolias is about 374 calories and contains 17.66 g of fat, 7.55 g of protein and 45.63 g of carbohydrates. An average of 150 calories per 100 grams of magnolia. So what can we do to reduce this calorie amount? Here is the diet Magnolia recipe…
EXTRA SUGAR FREE STRAWBERRY AND BANANA MAGNOLIA RECIPE!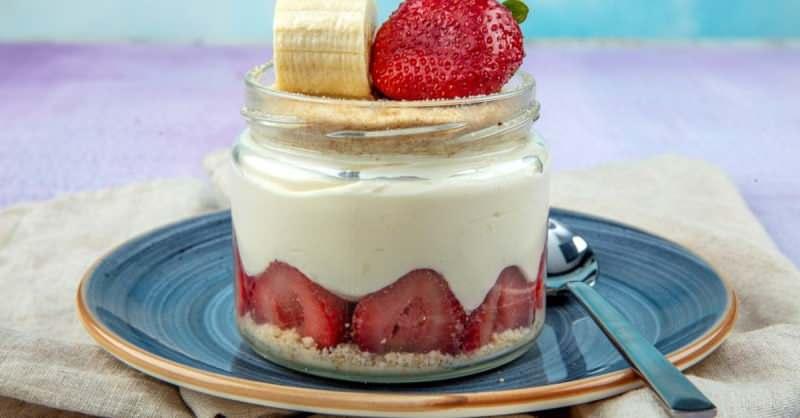 PRODUCTION OF RIFAT YURTTAŞ RAW MAGNOLIA:
MATERIALS:
1 square pack of white chocolate
raw cream
100 grams labneh
Biscuits for crumbling
Butter
Strawberry and Banana
FABRICATION:
Crush the white chocolate along with 1 tablespoon of butter into a glass bowl. (Butter to avoid cutting the white chocolate in bain-marie) Put the heat-resistant glass bowl over the boiling water and wait for it to melt. Beat the raw cream in a separate bowl with a mixer or a hand whisk and foam well. (Better with mixer)
Add the melted chocolate and butter to the raw cream you whipped. While whisking the mixture, add 100 grams of labneh and mix well. Add the diced bananas and continue mixing. Put the strawberries you cut into slices from the inside of the bowl to the edges and pour the biscuit crumbs into the middle part. Here it is finished…
DIET FIT MAGNOLIA RECIPE! HOW TO MAKE DIET MAGNOLIA?
SUGAR-FREE DIET MAGNOLIA SWEET: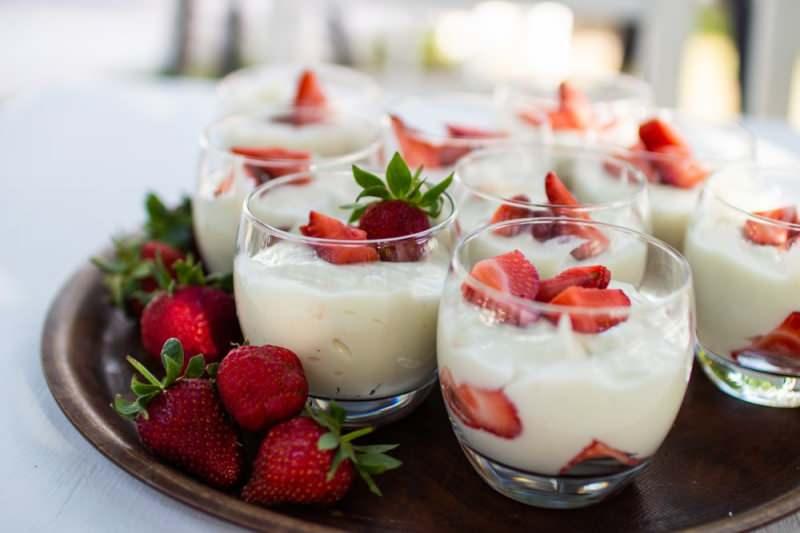 MATERIALS:
1 tablespoon of wheat starch
1 liter milk
2 egg yolks
2 tablespoons of labneh cheese
2 tablespoons of whole wheat flour
1 teaspoon of butter
2 tablespoons of honey
5-6 homemade diet biscuits to decorate
FABRICATION:
Cook egg yolk, milk, whole wheat and wheat starch in a saucepan by whisking continuously with a whisk. After cooking, add butter and labneh cheese and mix with a mixer.
When it gets a little warm, pour 2 full tablespoons of honey and mix. Taste very little, if it is less, you can add some honey.
Before serving, place a scoop of pudding in bowls and arrange sliced ​​bananas or strawberries on the sides. Crumble the homemade diet biscuits through the rondo into the bowl and pour in the remaining custard and garnish with the biscuit crumbs.
(Expert dietitian Tuğba Yaprak)
HOW TO MAKE FIT MAGNOLIA FOR 2 PERSONS AT HOME?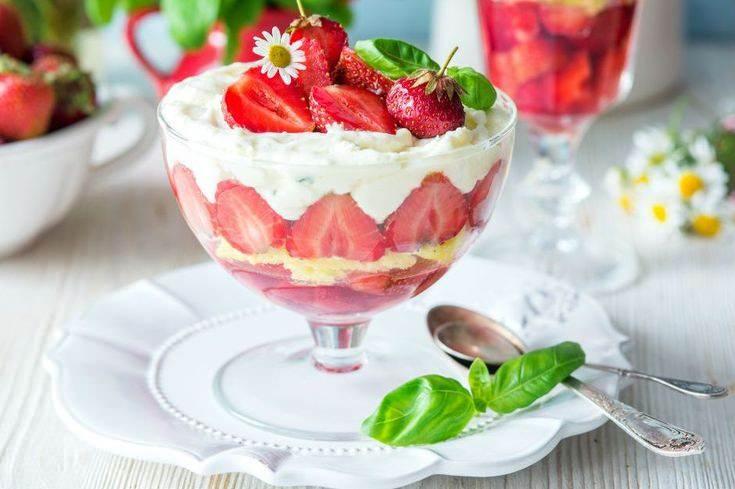 MATERIALS:
3 dates
2 dried figs
1 cup of light milk
1 packet of vanilla
2 tablespoons of oatmeal
1 teaspoon unsweetened cocoa
1 teaspoon of Turkish coffee
FABRICATION:
Add the dried fruits into the robot and cut them into small pieces. Add milk, cocoa and coffee in the amount of one tablespoon and achieve the consistency of chocolate. After cooking oatmeal, milk and vanilla in the pot, put 1 spoon of oatmeal mixture and a spoonful of chocolate mixture into bowls. After resting in the refrigerator, your dessert is ready!
1 serving is 185 calories.
MAGNOLIA VARIETY CALORIES! HOW MANY CALORIES OF WHICH MAGNOLIA?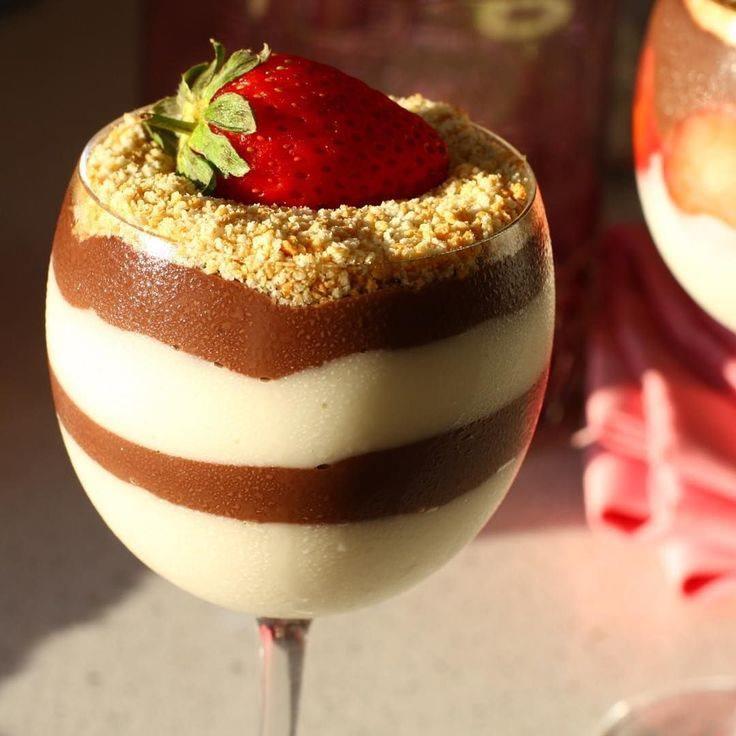 Nutritional values ​​of 100 grams of banana magnolia:
Calories: 254 kcal
Water: 42.35 g
Carbs: 49 g
Fiber: 2.60 g
Sugar: 30.26 g
Protein: 3.05 g
Fat: 5.73 g
Cholesterol: 6.92 g
Sodium: 34.17 g
Potassium: 238 mg
Calcium: 23.21 g
1 serving of Banana Magnolia calories 380 calories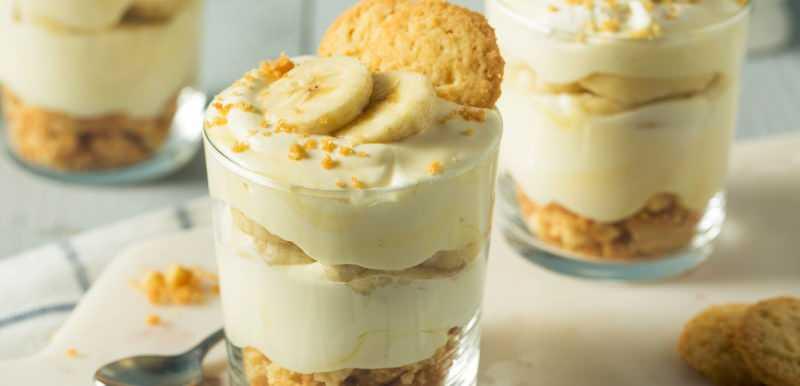 Nutritional values ​​of 100 grams of strawberry magnolia:
Energy/kcal111.2 kcal
Protein 3.2 g
Carbs 18.4 g
Fat 2.8 g
1 serving of Strawberry Magnolia 390 calories
Magnolia dessert with 2 Oreo biscuits 440 calories
2 tablespoons of Nutella Magnolia dessert 458 calories