It is important for people who have breakfast with a great appetite to have a varied diet and to include low-calorie, satiating foods. You can choose a diet-appropriate diet for breakfast, which is one of the most important meals and should never be missed. How to lose weight with the right breakfast? How to make a weight-free breakfast? How many calories in breakfast? What should be done to not gain weight for breakfast? Breakfast recipes from Canan Karatay…
While breakfast, which is the most important meal in terms of weight and health, is consumed in a variety of ways, it shapes how the day will go, while you can be vigorous with healthy and light snacks or cause your body to collapse with calorie/fatty foods. you can be. Breakfast, which is important for everyone, regardless of woman, man, baby or child, but more important for those on a diet, should be low-calorie and satisfying. If a diet-friendly breakfast is to be preferred, foods that are simple and easy to prepare but that will not make you hungry quickly should be included. You can have a healthy breakfast by including foods such as cheese and eggs, which are strong in terms of protein. According to the information obtained from studies, people who consume protein regularly every day lose weight much faster than those who eat less or irregularly. In addition, breakfast plans with high protein value will help you start the day vigorously.
DIET BREAKFAST PLAN ONLY 353 CALORIES:
1 tomato
1 cucumber
1 Boiled eggs
Green pepper
50 grams of flaxseed on curd cheese
1 slice of wholemeal bread
Parsley
50 grams of pineapple
20 grams of oatmeal (10 raisins, 3 hazelnuts) )
Pfanner BCE vitamin juice
HOW TO MAKE A DIET Omelette? AVOCADO OMLET RECIPE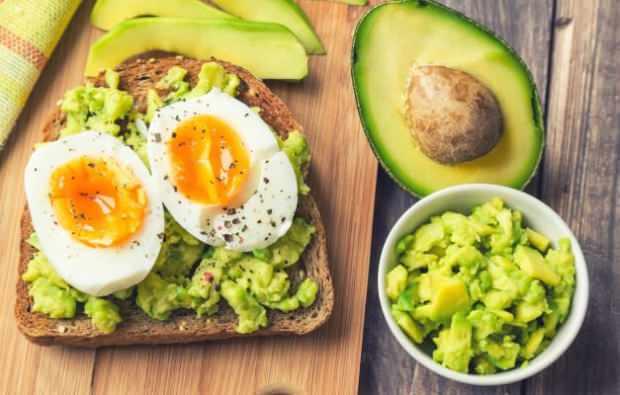 Egg, which is a complete protein store, thanks to its high nutritional value It keeps you full for a long time. Thanks to the vitamins and minerals in its content, it prevents the body from losing energy and slowing down the metabolism while burning fat. Avocado, which is accepted in the group of fat-burning oils, helps you burn more calories.
Here is the recipe for weight loss avocado omelette:
Ingredients:
-1 egg
-1 egg white
-1/4 avocado
-2 tablespoons of curd cheese
-1 tablespoon of oats
-Pepper flakes, salt, black pepper and black cumin seeds
Preparation:
Put all the ingredients except avocado and black cumin in a bowl and whisk. Then put 1 teaspoon of olive oil in the pan and add the mixture on it. Slice the avocado on the omelet close to cooking and sprinkle with black cumin. Here is your omelet ready!
BREAKFAST RECIPES FROM CANAN KARATAY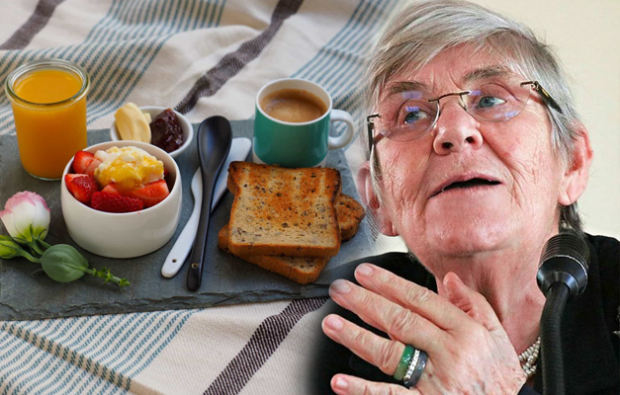 Get ready for a delicious breakfast with healthy breakfast recipes that help you lose weight, albeit slowly, when consumed regularly! Canan Karatay, who guarantees the prevention of regaining the lost weight, explains the breakfast plan that should be included in the diet as follows:
1. OPTION: Parsley, dill, carrot, pink radish, olives, cheese, paprika, boiled egg, blueberries, almonds and black grapes.
2. OPTION: Omelette, cheese, olives, almonds, raisins, radishes, carrots and fresh greens
3. OPTION: Boiled egg, tomato, cucumber, dill, pepper, olive, chechil cheese, almond and hazelnut
4. OPTION: Mushroom and cheese omelette, green pepper, carrot, cucumber tomato, zucchini sautéed with yoghurt, cheese, almonds, fresh and raisins, spicy olive oil
5. OPTION: Boiled eggs, green onions, dill, parsley, lettuce, cucumber, cheese, avocado, olives, almonds and walnuts.
6. OPTION: Cheese, olives, eggs, greens, carrots, cold meatballs, almonds, carrots and peanuts. If you wish, dried apricots rubbed with cream.
LOW CALORIE BREAKFAST RECOMMENDATIONS! HOW MANY CALORIES IN WHICH BREAKFAST?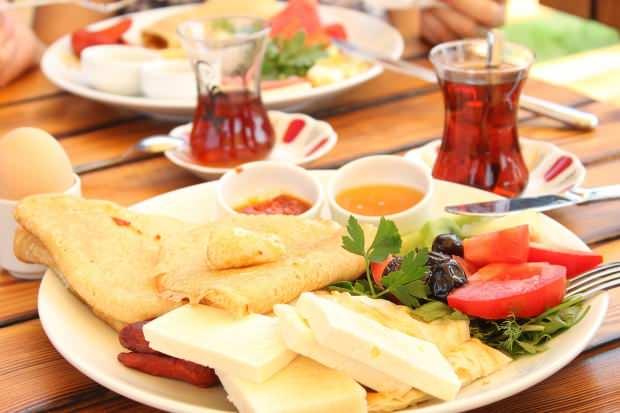 Bagel-Cheese – 318 kcal
Half-grain bagel
2 slices of feta cheese
Greens.
Milk with Banana – 356 kcal
1 glass of milk
1 banana
1 teaspoon of honey
2 walnuts.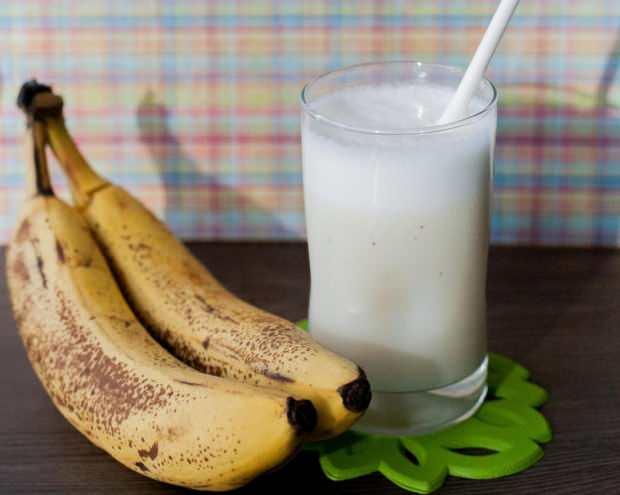 Grain Bread with Avocado – 310 kcal
Quarter avocado
2 tablespoons of curd cheese
Thyme
Black pepper
3 leaves of lettuce
2 slices of whole grain bread.
Spicy Egg – 237 kcal
Boiled egg
1 teaspoon olive oil
Vinegar or lemon juice
Thyme
Paprika
Greens
1 slice of whole grain bread