Try oats, one of the healthiest diet alternatives that do not make you hungry for a long time, with banana and cocoa! Oatmeal with banana and cocoa for diet breakfast…
Oats, which can be enjoyed by people who keep their form in the diet and are open to delicious recipes, can be preferred in the diet as it will make them feel full for a long time. If you want to eat oats, which can be consumed with milk, yoghurt or cooked, for your breakfast, here is the healthy oat recipe! You can follow the details of the news for oats, which only includes healthy ingredients such as banana, cocoa and coconut…
DIET BREAKFAST ALTERNATIVE: OAT WITH BANANA AND COCOA: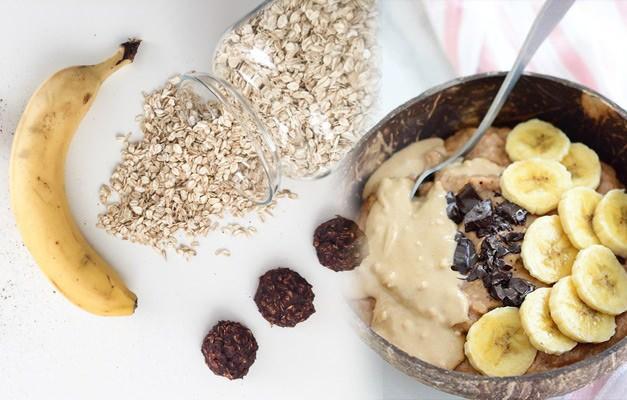 MATERIALS:
-2 cups of milk
-3 tablespoons of oats
-Half a banana
-Coconut
-1 teaspoon of cocoa
FABRICATION:
Put 2 glasses of milk in the pot and then add the oats. Then add 1 tsp to the mixture. Add the cocoa and wait for the oats to absorb the milk slightly. After transferring the mixture to the bowl, slice the banana and arrange it on the top. Optionally, you can sprinkle with coconut.