Some short-term but chronic digestive problems are among the complaints experienced by many people, especially after eating. We have researched the important issues that you need to pay attention to in order to solve such digestive problems in a short way without medication. What foods take longer to digest? Which foods facilitate digestion? How to run the digestive system fast? Herbal tea recipes that facilitate and relieve digestion…
Sometimes, when we eat at home or outside, we may encounter some digestive problems depending on the types of food we prefer. Indigestion, gas problems and bloating, which occur as a result of the food we consume cannot be digested easily in the stomach, is a very uncomfortable situation for the person. Although some drugs offered as a solution to such complaints in the society prevent the situation, most people prefer to deal with it without medication. For this, the first thing to do is to prefer soothing herbal teas and foods that are easy to digest. Although it will be good for us instantly, it is more ideal to relieve stomach digestion in natural and healthy ways. So how does the digestive system work fast? What foods are good for digestion? What foods are the hardest to digest? How to make herbal tea that facilitates digestion? Here are natural remedies for people who face stomach problems…
DIGESTION TIMES OF FOOD:
WATER: It passes directly to the intestines .
FRUIT OR VEGETABLE JUICES: It reaches the intestines in 15-20 minutes.
RAW VEGETABLES: It is in the intestines after about 30-40 minutes.
COOKED VEGETABLES: It is in the intestines after an average of 40 minutes.
FISH: passes into the intestine in 45-60 minutes.
SALAD WITH OIL: It is in the intestine after 1 hour.
STARCH FOODS: It reaches the intestines after 1.5-2 hours.
CHICKEN: After 1.5-2 hours, it goes to the intestines.
NUTS: It is in the intestines after 3 hours.
HOW TO ACCELERATE GITAL DIGESTION? 3 SUGGESTIONS TO SPEED DIGESTION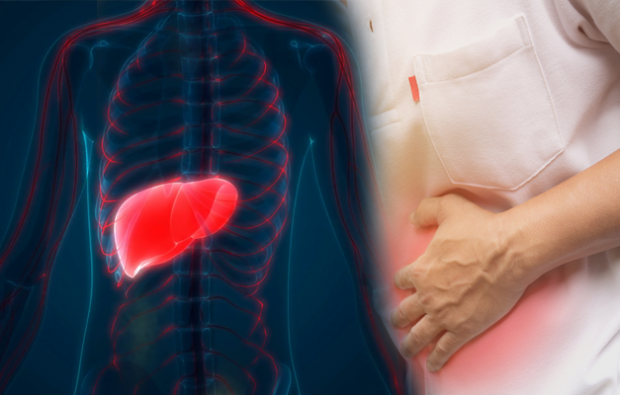 The digestion process, which breaks down into pieces and makes the substances in it useful, can be easy in some foods, but quite difficult in others. Although the digest rate works individually, you can avoid this problem by listening to the recommendations that increase its speed and quality. Here are suggestions to speed up stomach digestion…
1. REGULAR SPORTS
Your activity during the day facilitates the digestion of the foods you will consume. With the sports exercise movements that will be preferred, the nutrients will stay in the large intestine less and will be removed from the body with the stool. If you are going to leave the sports time after the meal, you should wait for at least 1 hour for this.
2. DO NOT TIRE YOURSELF
While you sleep in your bed at night, your organs responsible for the digestive system go to rest and renew themselves, thus faster digestion occurs. After the meal, wait at least 2-3 hours for the food to be digested, otherwise an efficient digestion will not be performed.
3. Consume Plenty of Fluids
Meet the daily amount of fluid in your body. Drinking at least 2.5-3 liters of water makes your stool soft and prevents constipation. It also helps you lose weight by making you feel full in the abdomen.
WHAT ARE FOODS THAT EASE DIGESTIVE? DIGITAL FRIENDLY FOODS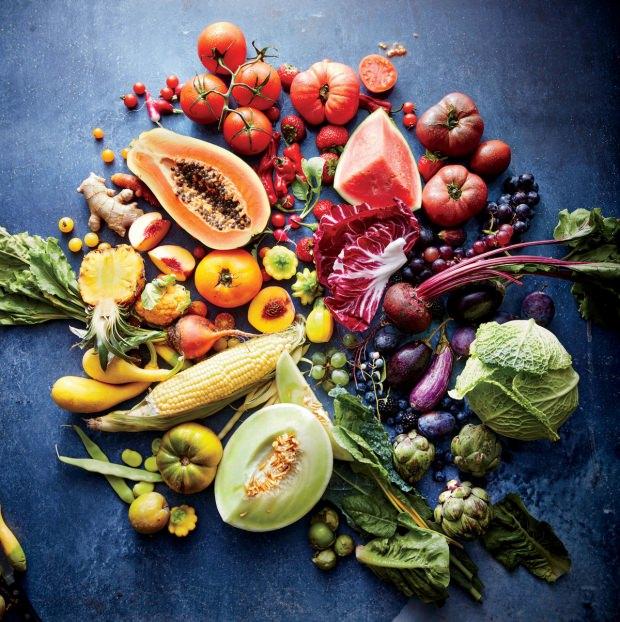 You can choose in your daily nutrition program It may be recommended to choose foods with high fiber value among foods. Since fibrous foods, which are number 1 in intestinal health, absorb water, the weight of the stool will decrease. Therefore, it is important to consume plenty of fluids, whole grain products with high fiber content, fruits, vegetables, legumes, nuts and seeds.
Probiotic-rich yogurt consumption is highly recommended for both facilitating digestion and losing weight. While the organisms in it contribute positively to digestion, it also increases the beneficial bacteria. In addition to preventing the risk of infection, it also allows the immune system to work more accurately.
It will be easier for foods to pass into the small intestine with ginger , which will be effective in the contraction of stomach muscles. It is also one of the most ideal plants to be consumed against winter diseases. One of the methods that can be applied for the rapid functioning of the digestive system is apple cider vinegar, which accelerates metabolism. Adding 1 tablespoon of apple cider vinegar to the salad at noon or in the evening will do the trick.
WHAT FOODS TAKING LONG DIGESTION? THE DIFFICULT THING TO MELATE IN THE STOMACH…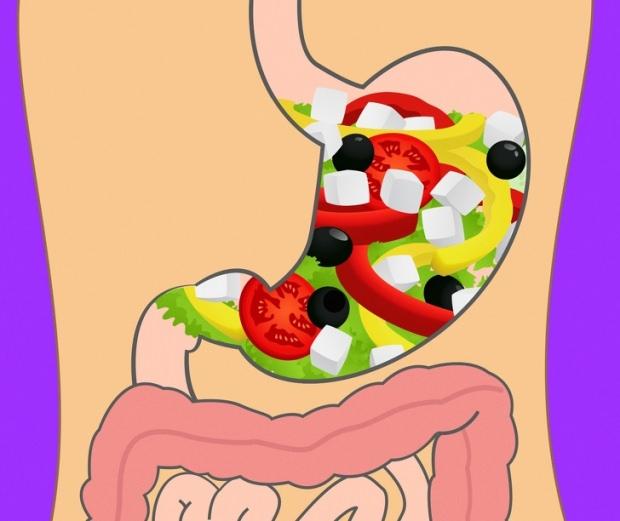 Chocolates, which are indispensable especially on festive days, directly affect reflux and facilitate digestion. The substance lactose in milk makes it difficult to digest by causing gas and bloating on the stomach. People with sensitive stomachs are more recommended to consume lactose-free products, and the risk of allergies is quite high.
One of the most basic materials used in cooking in the kitchen onion is one of the hard-to-melt foods. When it is removed from the body with feces, it can adversely affect the digestive system by causing burning. As if it causes a feeling of discomfort in the stomach, it can also cause gas and bloating because it is one of the things that the stomach melts most difficult. For this reason, it will be more correct to eat it as cooked as possible and chew it well while eating.
HERBAL TEA RECIPE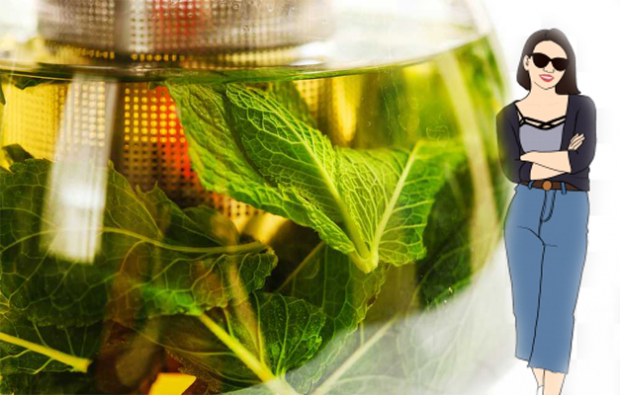 MAKING MINT TEA
INGREDIENTS: 2 teaspoons dry mint or 10 fresh mint leaves
HOW TO: Put half a liter of boiled water into a glass teapot, then put dry mint or fresh mint leaves and cover it. After brewing for 5-6 minutes, you can add a few slices of lemon and start drinking.
FENNEL TEA MADE
INGREDIENTS: 2 teaspoons crushed fennel seeds
PREPARATION: Add fennel seeds to the boiling water, let it brew for 5 minutes and strain it well. If desired, you can add 1 teaspoon of honey and sweeten it.