If you do not miss the delicious bechamel sauce that suits almost every meal, you should definitely try its flourless and dairy-free preparation, which can reduce its calories. You can read the practical bechamel sauce recipe that you can make without using flour and milk in our news.
Béchamel sauce, which conquers the hearts with its appearance and taste, on elegant and well-equipped tables, is a taste that those on a diet cannot easily say no to. A magnificent béchamel sauce made from flour, milk and butter as the main ingredient is one of the most special flavors that go well with many dishes. Béchamel sauce, which has its roots in France, serves as a decoration especially in lasagna, mushroom dishes, meatballs and cauliflower, while adding flavor with its taste. Flour foods, which are forbidden in the diet under normal conditions, are not recommended by dietitians because they contain quite a lot of calories. We tried to convey to you how you can make bechamel sauce, which contains flour as the main ingredient, in accordance with the diet. Here is how to make Béchamel sauce at home:
FLOURLESS AND MILK-FREE BECHAMEL SAUCE MADE! DIET BECHAMEL SAUCE RECIPE: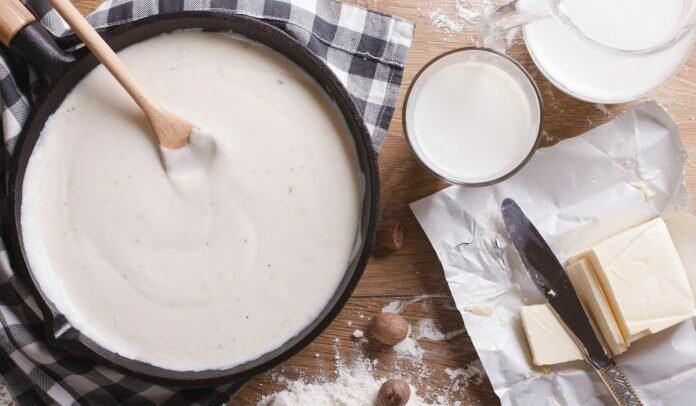 MATERIALS:
1 and a half cups of yogurt
2 eggs
3 tablespoons of oil
Red chili and black pepper
PREPARATION OF BECHAMEL SAUCE:
Roast the ingredients in the bechamel sauce recipe for 1 person, in a pan, and add paprika and black pepper at the last step.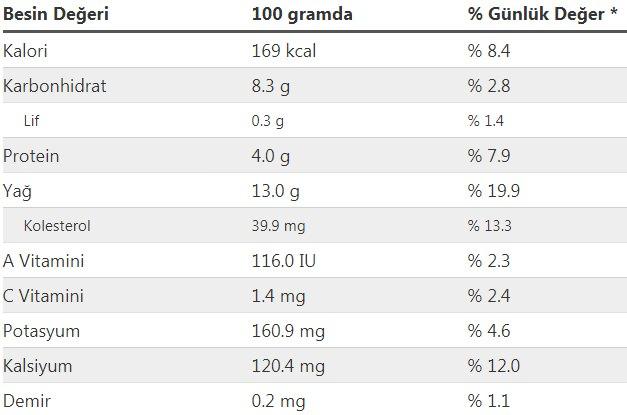 HOW TO MAKE DAIRY BECHAMEL SAUCE?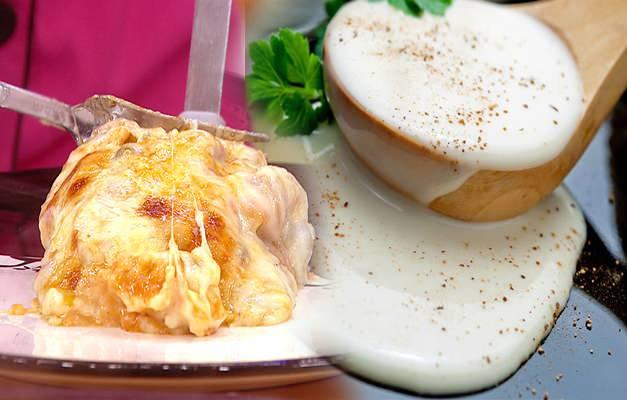 MATERIALS:
3 tablespoons of flour
3 glasses of water (warm)
Half a teaspoon of oil
2 heaping teaspoons of white pepper
Salt
PREPARATION OF:
Pour the liquid oil into the pan and heat it, then add flour and fry it by stirring. Then pour hot water and continue mixing. The last step is to add salt and pepper and let it condense for a few minutes, then you can turn off the stove. Here it's over…
HOW TO MAKE EASY BECHAMEL SAUCE AT HOME?
MATERIALS:
2 spoonful butter
1 tablespoon of oil
1.5 tablespoons of flour
1.5 cups of milk at room temperature
1 teaspoon of salt
1 teaspoon of black pepper
FABRICATION:
In a medium saucepan, melt the oil and butter over low heat. After the melting process is over, add flour and stir constantly. If it smells, it means the flour is roasted. After frying, slowly pour 1.5 cups of milk, stirring constantly. After whisking quickly with the whisk, when the sauce thickens, add salt and pepper and continue mixing until it boils.
After 1-2 minutes of boiling, the sauce is ready. Enjoy your meal…
HOW MANY CALORIES IN BECHAMEL SAUCE?
150 grams of bechamel sauce corresponds to an average of 253 calories.