We looked at the effects of milk powder and coffee cream added in many ready-made coffees in terms of weight. So, is milk powder or cream used in coffee in the diet? Does powdered milk make you gain weight, how many calories in 1 spoonful of powdered milk?
Powdered milk, which is present in a certain amount in baby food, instant soup and coffee cream, is a material that we consume consciously or unconsciously in various parts of our daily lives. Solid materials remaining after drying the milk are considered as milk powder. Milk powder, which takes its place on the shelves for a longer time than other dairy products, is powdered by turning into steam with a certain pressure and temperature without losing the nutritional values ​​in milk. 1 kg of this powder, which is 10 times lighter than milk, corresponds to 10 liters of milk. When we look at the contents of the coffee recipes prepared in accordance with the customer's request in the cafes outside, we see that many of them include optional milk powder. Normally, we know that a zero-sugar coffee is dietary supplement because of the caffeine in it, helping to burn more calories. So, does milk powder or cream added to coffee have an effect on weight? Here are the calories of milk powder and coffee cream and those who are wondering…
CLICK TO READ: DOES COFFEE WITH MILK LOSE WEIGHT, CALORIES…
HOW MANY CALORIES IN MILK POWDER, DOES MILK POWDER COFFEE LOSE WEIGHT?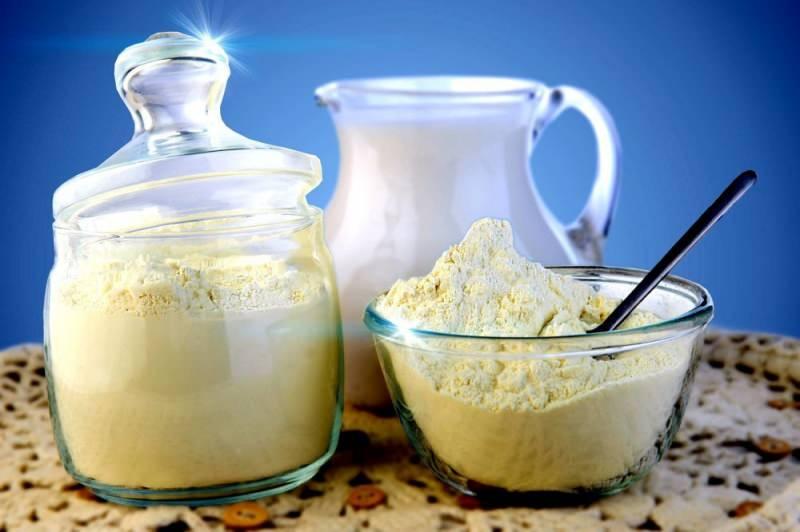 1 cup of powdered milk is 337 kcal in total. Since such an amount of milk powder, which can be among the moderate calorie foods, can be a bit risky for the diet, it can be consumed in very small amounts in accordance with the daily calorie limit calculation. 1 glass of milk powder with 337 calories is not recommended for people who are on a portioned diet.
If consumed, exercise is absolutely essential.
1 heaping teaspoon of powdered milk (average amount = 15 g):
Calories: 74.2 calories
Protein: 3.8 g
Fat: 3.9 g
Carbs: 5.7 g
Calcium: 138mg
Phosphorus: 108 mg
Cholesterol: 14.7 mg
Calories with 1 tablespoon of 20 g light milk instead of milk powder:
Calories: 9.7 calories
Protein: 0.7 g
Fat: 0.3 g
Carbs: 1 g
Cholesterol: 1.2mg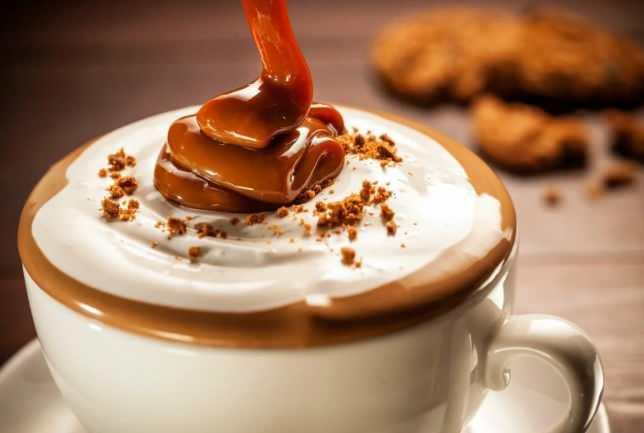 THINGS THAT CAN BE DONE TO BURN THE CALORIES OF MILK POWDER:
-56 minutes Walk
-25 minutes Running
-48 minutes of Cycling
-33 minutes Swimming.
HOW MANY CALORIES IN 1 TABLESPOON OF COFFEE CREAM?
There are 29 calories in 1 tablespoon of coffee cream. Because it is low in calories, those who want to lose weight can eat coffee cream in moderation in the diet.