Eating corn bread with yogurt, which is one of the local dishes of the Black Sea cuisine, may be suspicious in terms of weight gain. So, does corn bread gain weight in diet, how many calories are corn bread with yogurt?
Corn bread, which belongs to the Black Sea region and can be prepared both deliciously and practically, is delicious when eaten with yogurt. Although the Mediterranean and the Black Sea are the first regions that come to mind when it comes to corn, when we talk about corn flour , we focus directly on the Black Sea. It is one of the important flavors of the Black Sea, and a small amount of soybean flour can be added to keep its freshness for a long time. Women who are on a diet may be skeptical about eating cornbread with yoghurt because of the thought that it will make you gain weight because it is a pastry. If you are wondering about the place of corn bread with yogurt, one of the favorite foods of Black Sea people, in the diet, here is the detail of the news! Does corn bread with yoghurt make you gain weight, calorie and preparation of corn bread with yoghurt:
HOW TO MAKE YOGURT CORN BREAD? CORN BREAD RECIPE: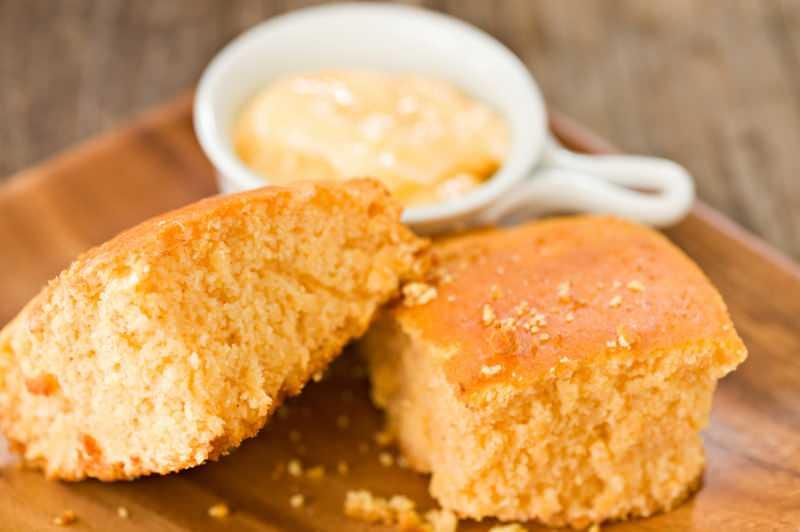 MATERIALS:
2 cups cornmeal
2 tablespoons of white flour
1 teaspoon of salt
Half a pack of baking powder
Water (to be used while kneading)
1 tablespoon of butter
3 cups of yogurt
FABRICATION:
Mix the white flour, cornmeal, baking powder and salt in a deep well bowl. Gently pour water and knead well to obtain a soft dough. After the dough has rested for 10 minutes, spread the dough well in a teflon pan with butter. Cook on low heat until golden brown. Then chop the slightly warmed cornbread. Pour yogurt on top, mix and enjoy.
CAN YOU EAT CORN BREAD IN DIET? CORN BREAD CALORIES: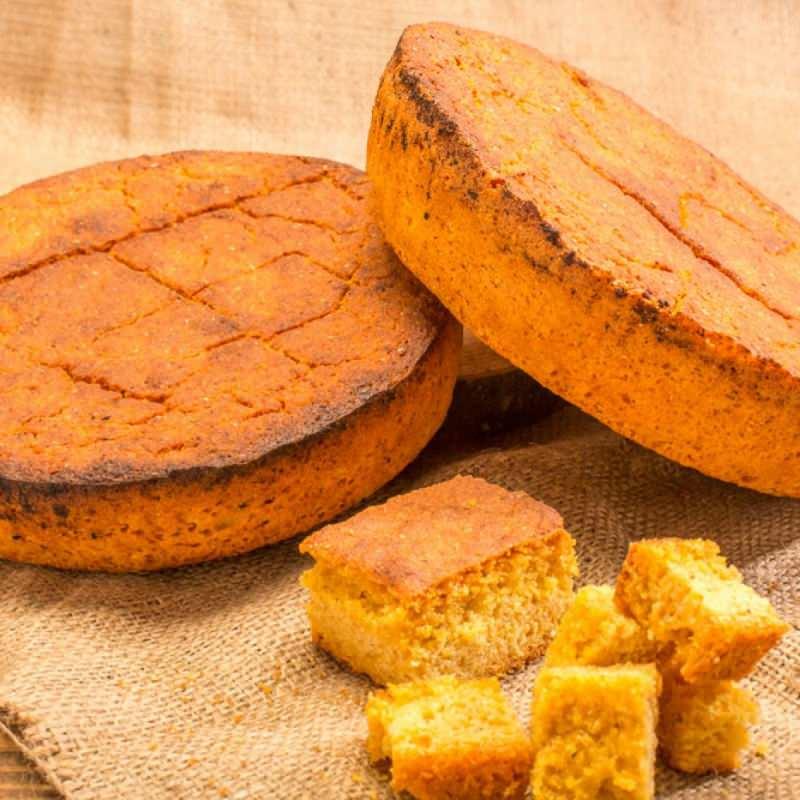 Corn bread, which is risky to be consumed in the diet because it is a kind of pastry, is not as troublesome as pastry and cakes, but it is one of the foods that quickly gain weight when consumed excessively. If we ask whether corn bread makes you gain weight or not, the answer is related to the amount of consumption. If you are going to try to lose weight with cornbread yogurt consumption, you should seriously reduce your bread consumption.
The calorie value of 100 grams of corn bread is 300. Just a tiny, tiny slice of cornbread has 50 calories. If you crave a lot, you can consume a small slice of corn bread, but too much will make you gain weight.
In the diet, you can consume cornbread in a small piece with snacks or again with a small slice for breakfast.