According to the recommendations of Nutrition and Diet Specialist Merve Bilge Atalay, we have brought together the most important points to be considered in fast food consumption for you. Does eating fast food make you gain weight? What should you know about fast food consumption? Here are the calories of hamburger menus…
Fast Food, which is consumed by everyone, regardless of big or small, is one of the most preferred foods today. These types of diets, which play a role in the prevalence of obesity, cause excess weight gain and put health at serious risk. So, what should be considered when consuming Fast Food? Here is some very important information from Nutrition and Diet Specialist Merve Bilge Atalay…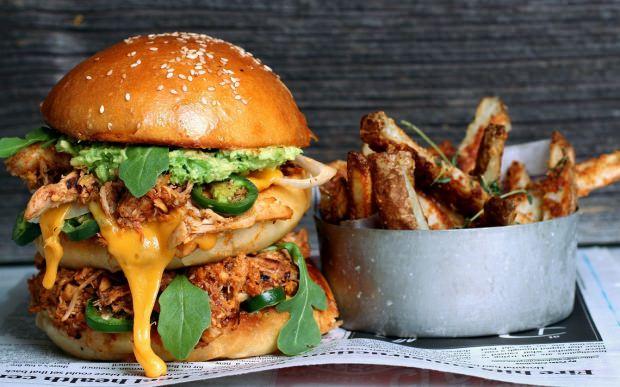 People who want to make hamburgers for their children or themselves at home, considering that hamburgers sold outside are objectionable, falls into error. The hamburger, which consists of two slices of bread, changes its calorie and carbohydrate weight according to its size, no matter what type of bread it is made from.
The calorie of the small hamburger in the children's menu that you will buy from outside is around 280. These hamburgers, which are not satiating and cause you to take in high calories, are considerably more than the daily calorie intake.
SO WHAT CAN BE DONE FOR IT?
You can create a nice meal with a natural meatball in whole wheat bread, which makes you less hungry, and a salad with plenty of greens and buttermilk.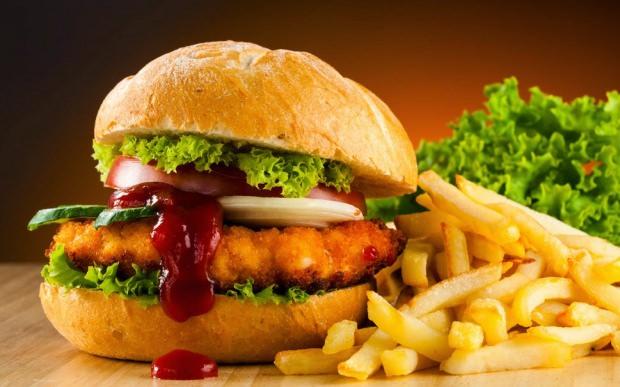 HAMBURGER OR CHICKEN BURGER HIGHER CALORIES?
People who consume chicken burger menu make a bigger mistake than those who consume other kinds of menu. Because the fried chicken in chicken burger is twice as harmful as regular chicken. This is because it is fried in oil. For this reason, do not choose menus with fried chicken, the calorie of which corresponds to almost 500. Instead, you can consume it boiled or baked.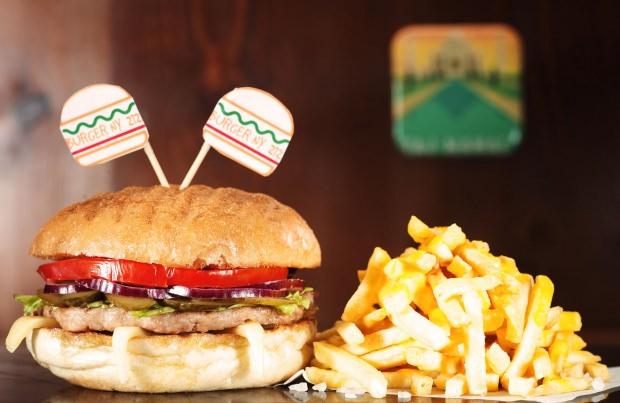 HOW MANY CALORIES IN FRIED POTATOES?
The approximate calorie amount of a medium-sized french fries is around 200-300. Potatoes, which have a quick hunger feature, are not satiating on their own, so you get the calorie you need in 1 day by taking about 1000 calories together with the hamburger, soda and sauces that will be consumed extra, in just 1 meal.