It is a matter of curiosity whether fish oil, which is one of the biggest supplements used in omega-3 deficiency, makes weight gain. So, does fish oil make you gain or lose weight? The effect of using fish oil…
Fish oil, which is rich in omega-3, is a kind of supplement that can be easily found in different brands and types in pharmacies. Fish oil, which is known to strengthen the immune system, which is weak in its most basic form, is one of the most important supplements that should be taken under the control of a doctor during pregnancy, childhood and adulthood. Today, many of us are thought to gain weight because fish oil contains fat. However, contrary to popular belief, fish oil has no effect on the body such as weight gain. Fish oil, which you can see works in a much shorter time, especially in people who do sports, can even help to lose weight with regular and correct consumption. One of the well-known misconceptions about the use of fish oil is that it cannot be consumed in summer. However, the body of people of all age groups and weights needs Omega 3 and fatty acids that the body needs in summer.
DOES FISH OIL EXTEND HEIGHT? EFFECT OF FISH OIL ON CHILDREN…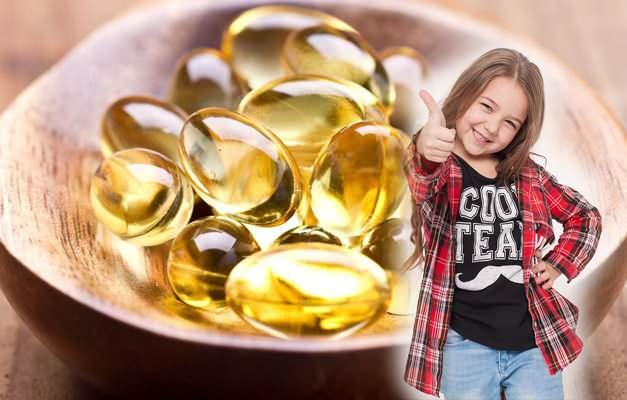 It is known that fish oil, which will be consumed in adolescence adults, helps the development of height growth indirectly, although not directly. Fish oil, which can be recommended by doctors to increase appetite in people with appetite problems, may cause weight gain in children.
HOW TO TAKE OMEGA-3 SUPPLEMENT? ATTENTION TO THOSE WHO HAVE OMEGA-3 DEFICIENCY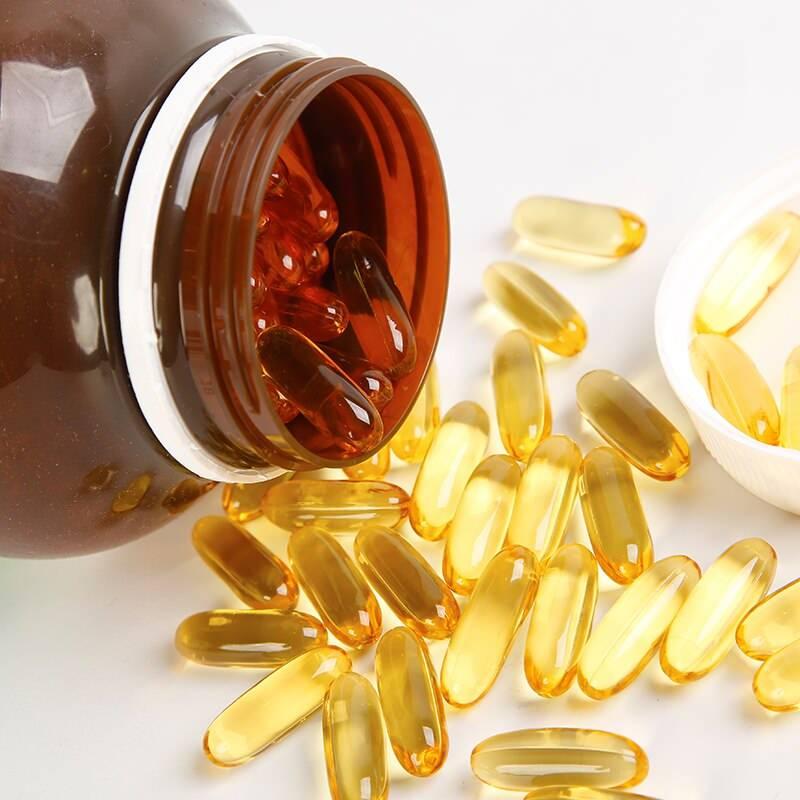 Since not all Omega-3 supplements are equal, some rules should be followed while taking them. Phytotherapy Specialist Dr. Ümit Aktaş talked about the 5 rules to be considered while buying omega-3s.
1. First, make sure that the supplement used contains EPA and DHA. Omega-3 supplements of plant origin do not contain these valuable substances. If there are these substances in the supplement you use, the first thing you should pay attention to is the amount of element. For this reason, be sure to read the label of the supplement you use.
The total amount of EPA and DHA needed to be taken per day in order to benefit from its positive effects on health is around 1000 milligrams. However, another point to be considered at this stage is not to exceed the dose recommended by the manufacturer.
2. EPA/DHA ratio should be 3/2 and its multiples. The higher this ratio, the better the omega-3 supplement.
3. Omega-3 supplements should be in the form of triglycerides. Omega-3 products in the form of Ethyl Ester are not suitable for human health.
4. Omega-3 oils are oxidized in contact with air and their structure deteriorates. Therefore, the capsules placed in these oils must have an airtight guarantee.
5. Since the soft capsules leak air, omega-3 fats are oxidized and this is broken down. For this reason, do not choose such capsules.
FOODS TO HELP OMEGA-3 DEVELOPMENT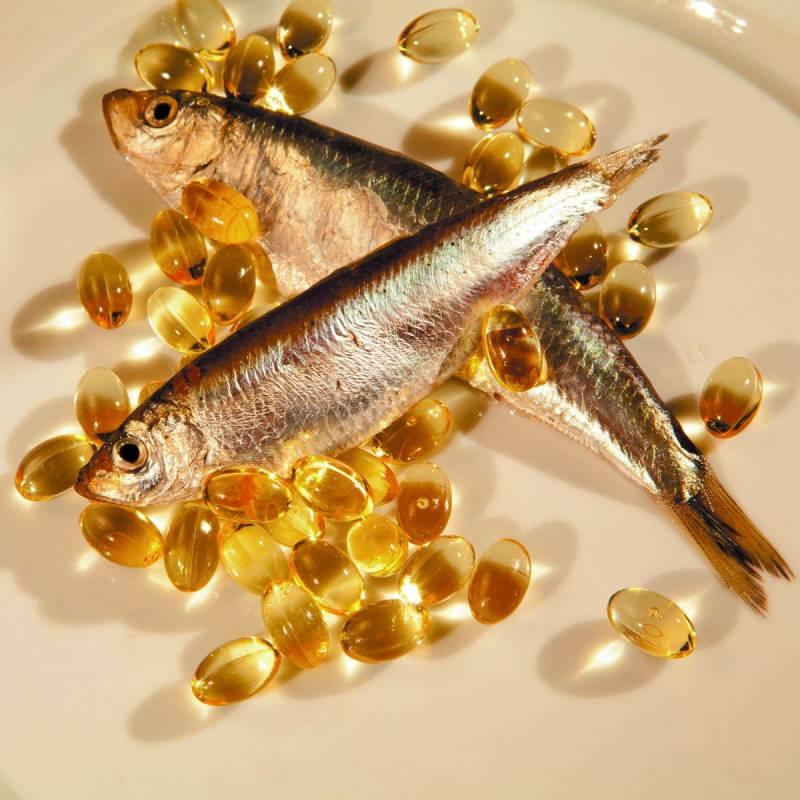 Foods that contain ALA:
Cabbage, spinach, purslane
Soybean
Avocado
Walnut
Chia seeds, flax seeds, hemp seeds
Linseed oil and canola oil
Foods containing EPA and DHA:
Oily fish and shellfish, such as herring, salmon, eel, shrimp, and sturgeon
Meat and dairy products from grass-fed animals
Omega-3 enriched eggs