You can lose weight in 15 days with Kombucha (Kombu) tea, which is consumed by the Chinese for slimming purposes. If you want to have a fit appearance and to provide regional slimming, you can look at the effect of this tea, which is famous abroad. How to lose weight with kombucha tea? Kambu tea recipe from Ender Saraç…
Kombucha, which is one of the herbal teas known to be effective in weight loss, will be very good especially for people with stomach problems. Kombucha tea, which attracts attention with its multiple weight loss aspects, helps regional slimming rather than weight loss in general. Although it is not quite true to say that kombucha tea loses so much weight in such a day, it is a fact that a noticeable thinning will be achieved in 15 days. Kambuha tea, described by the Chinese as "Eternal Life Elixir" , was discovered in the Far East about 2000 years ago. Popularly known as 'Kombu', this tea is so beneficial that it has become frequently consumed abroad instead of acidic beverages, which are extremely unhealthy.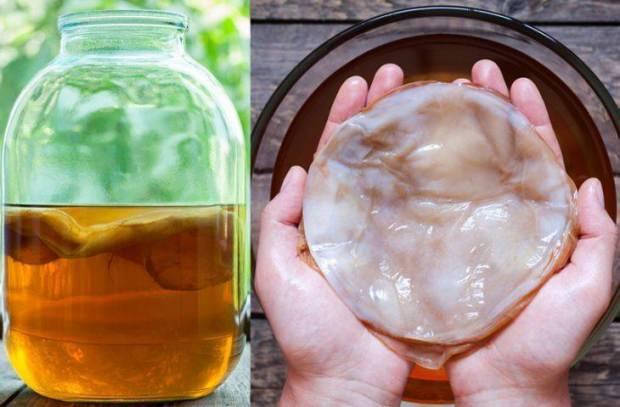 Kombucha tea is essentially a tea mushroom. It is fermented with sugar and black tea and appears as a slimming mixture. So, how to lose weight with such popular Kombucha (Kambu) tea? Weight loss technique with Kombucha tea…
The first ingredient you need to prepare Kombucha tea is 3.5 liters of water and Kombucha cultivated mushrooms.
The water should stay in the glass bottle. In addition, 1 glass of granulated sugar and 10 packets of green tea are among the other materials you need.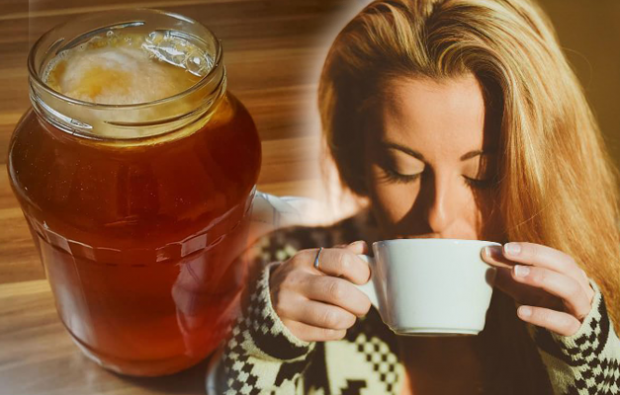 The tea you can choose can be black tea instead of green tea. It is much more effective to prepare it by calculating on the tea bags.
In addition to all the ingredients, if you want it to be flavored, you can also choose fruits such as apples and peaches. In addition, a tablespoon of apple cider vinegar should be added in order to be healing.
HOW TO MAKE KOMBUCHA TEA?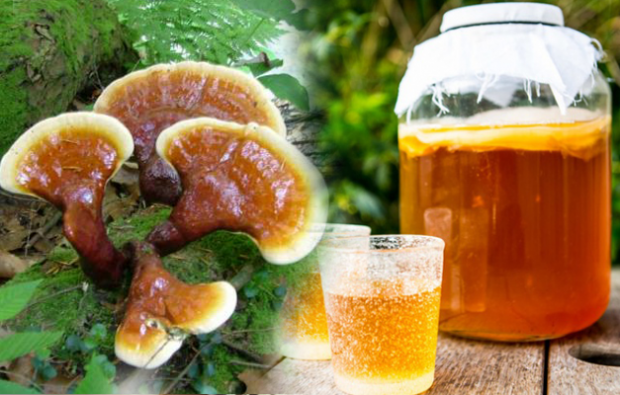 Materials: 3.5 liters of water, kombucha cultivated mushrooms
After boiling the water well, pour 1 cup of granulated sugar into the boiled water. After the sugar melts in 8 minutes, turn off the stove. After adding 10 packets of tea, brew for 15 minutes. Then remove the tea bags and wait for it to cool. Take the tea in a glass jar and wash 1 Kombucha culture mushroom with cold water and add it to the mixture.
Close the wide mouth jar with the rubber band. Keep in a warm and dark place. Regularly observe if the cork has risen to the surface. At the end of 1 week, it can be consumed up to 1 tea glass in the morning and evening.
ENDER SARAC kombucha RECIPE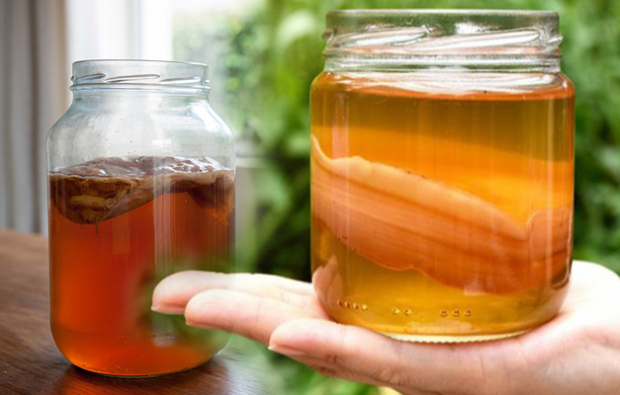 INGREDIENTS
– Green tea or black tea
– Apple cider vinegar
– Powdered sugar
– Kombucha
– Water
PREPARATION
According to the recipe above, add 1 tablespoon of washed kombucha to the tea made at room temperature and mix it with kombucha ferment. After adding some apple cider vinegar, cover the glass jar with a cloth and store it at room temperature for 4 or 8 days in a cool place. The resulting tea should taste like tart vinegar.
NOTE: Never use without a doctor's approval!