We have listed the famous shepherd's salad recipe, which is both delicious and practical, which you can consume without fear in the diet. Shepherd's salad, which takes its favorite place in the diet by combining various vegetables, is also very low in calories! Here is the hearty shepherd's salad recipe…
With its tomatoes, peppers, cucumbers and greens, delicious salads, which are the most sought after taste of dinner tables, are the favorite of diet lists. Salads with plenty of greens, which will be preferred as a snack in the diet lists applied to lose weight, make you feel full because they are rich in fiber. In order not to overeat in the diet program you will follow, you should turn to fibrous foods that do not make you feel hungry for a long time and pay attention to a healthy diet as much as possible. In this sense, when we think about it, salads with plenty of greens, which are rich in vitamins, will both help diet and contribute to health. We have compiled for you how many calories are the famous shepherd's salad, which is an alternative to the salads recommended to be consumed for healthy eating and weight loss, and how to make it most delicious at home. How to make a diet aid shepherd's salad? Shepherd's Salad calories and nutritional values
HOW TO MAKE Shepherd's Salad that you can consume in a diet?
EASY AND DELICIOUS Shepherd's Salad RECIPE: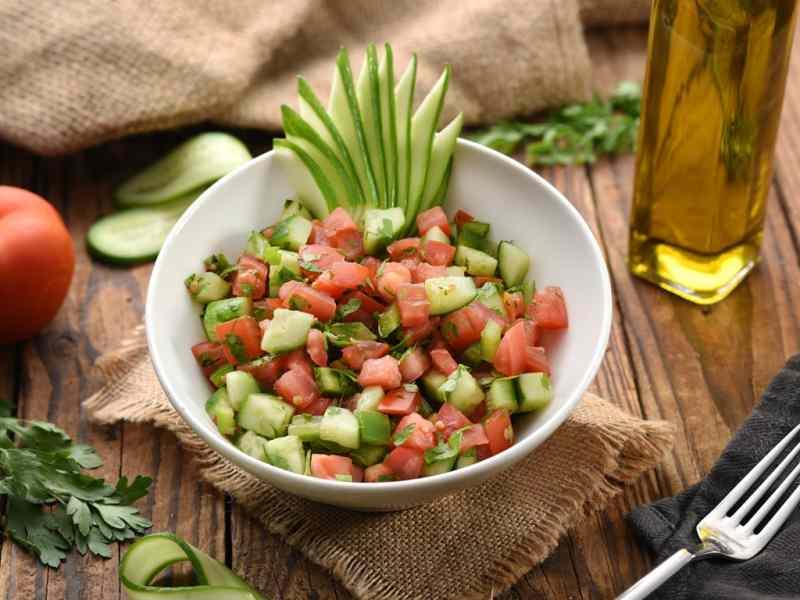 MATERIALS:
4 medium tomatoes
3 medium green peppers
2 medium cucumbers
1 large onion
1/4 bunch of parsley
5 tablespoons of olive oil
4 tablespoons of freshly squeezed lemon juice
1/2 teaspoon of salt
FABRICATION:
Finely chop the medium-sized tomatoes with plenty of water at hand. Cut the cucumbers without the skin as well as to match the appearance of the tomatoes. Cut the green peppers, which you will cut in half and remove the seeds, into half moons.
Chop the onion into small pieces or finely piyaz. After chopping the parsley finely, mix the other ingredients well in the salad bowl. Then put the chopped onions and for the dressing of the salad; Mix olive oil, freshly squeezed lemon juice and salt and drizzle on the salad.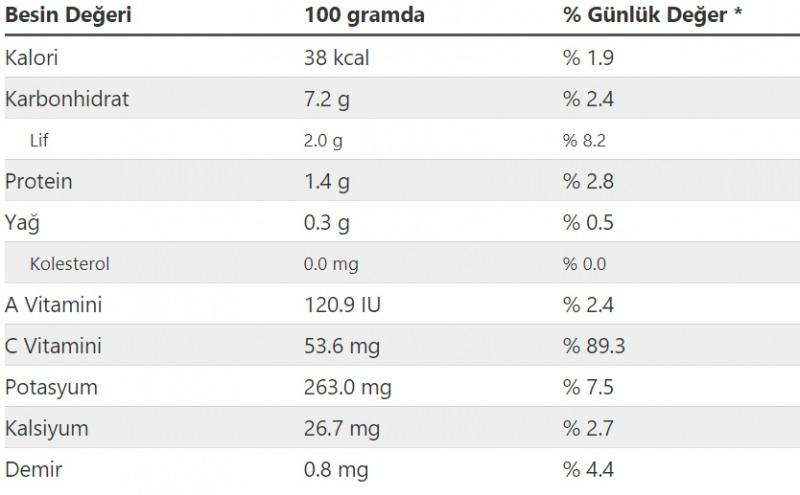 CALORIES OF Shepherd's Salad: There is 38 kcal in 100 grams of shepherd's salad, and 87 kcal in 1 portion (230 g) of shepherd's salad.
4 DAILY GREEN SALAD DIET LIST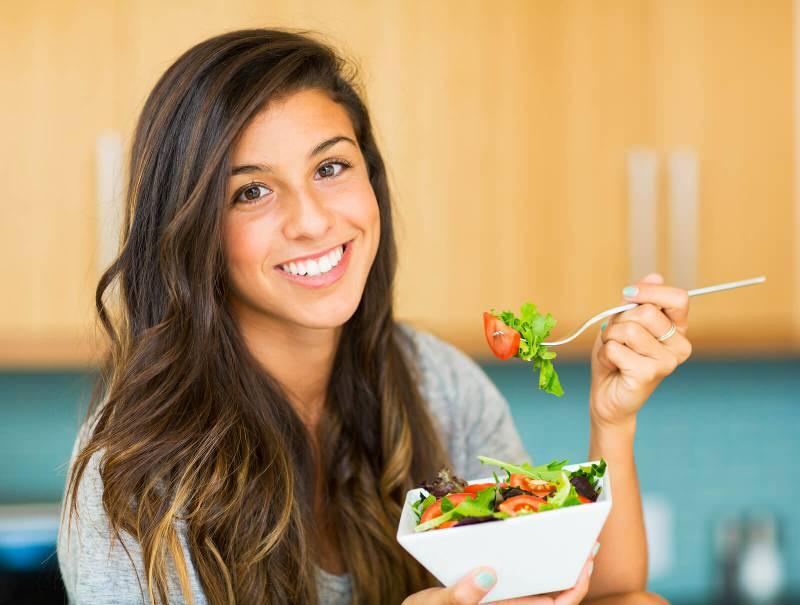 1 DAY
200 grams of fat-free, salt-free rice and a salad of seasonal vegetables such as tomatoes, cucumbers, peppers, etc. (Unlimited oil-free, salt-free salad is free)
2 DAYS
Vegetable salad consisting of 200 grams of chicken and seasonal vegetables such as tomatoes, cucumbers, peppers, etc. (Unlimited oil-free, salt-free salad is free)
3 DAYS
Vegetable salad consisting of 200 grams of cottage cheese and seasonal vegetables such as tomatoes, cucumbers, peppers, etc. (Unlimited oil-free, salt-free salad is free)
4 DAYS
Vegetable salad consisting of 200 grams of fat-free feta cheese and seasonal vegetables such as tomatoes, cucumbers, peppers, etc. (Unlimited oil-free, salt-free salad is free)