Did you know the effects of the weight-loss hormone Leptin and the weight-gaining hormone Ghrelin on the body? All the details about Leptin and Ghrelin, two very important hormones for weight loss, are in the news! Tips of diet with Leptin hormone to feel full all day long…
According to the information obtained from the researches, it is revealed that there is a close relationship between sleep and weight loss. Did you know how the production of hunger hormones triggered by lack of sleep occurs and how you can burn fat easily while asleep? If your answer is no, this news is for you! Leptin and Ghrelin hormones, which provide the feeling of hunger and satiety, are two important hormones that are closely related to women who want to lose weight. Leptin, which we can describe as the satiety hormone, is released by fat cells and fights to reduce appetite. On the contrary, ghrelin is secreted by the stomach and is a hormone that makes you feel hungry. The following research reveals that the balance of these two hormones is disturbed in case of insufficient sleep; In a study of 12 healthy men, it appears that lack of sleep reduces circulating Leptin by 18% and increases Ghrelin production by 28%, resulting in a 23% increase in appetite. You can reach those who are curious about the hormone Leptin and Ghretin, which is the hormone of hunger and satiety, from the details of the news…
WHAT IS LEPTIN THAT PROVIDES SAFETY? WHAT DOES LEPTIN DO?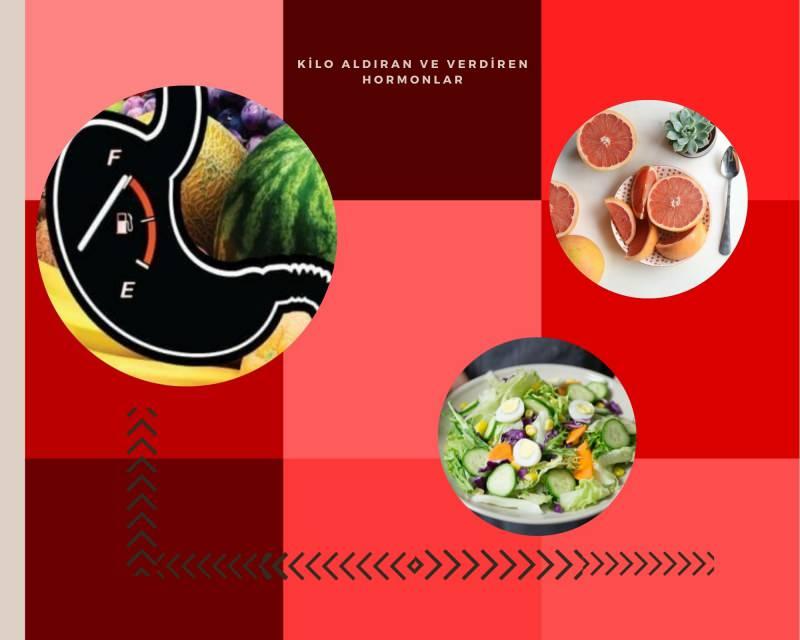 Leptin, which creates the feeling that it is enough to eat this much and does not want to eat more after eating, is mostly released in fat cells and a small amount from organs such as stomach and heart. If you don't feel hungry and there is enough leptin in the fat cell, the brain goes into reducing appetite and fat stores, that is, weight is kept constant. If there is a decrease in fat stores, leptin in the blood decreases and appetite increases.
FOODS CONTAINING LEPTIN HORMONE:
Since leptin is one of the hormones that provide satiety in the body, there is no food containing leptin directly. Red pepper, ginger, milk, olive oil, orange, grapefruit, and lemon can be consumed as fat-burning foods for leptin, which controls fat stores in the body.
WHAT IS THE LEPTIN DIET, HOW IS THE LEPTIN DIET MADE?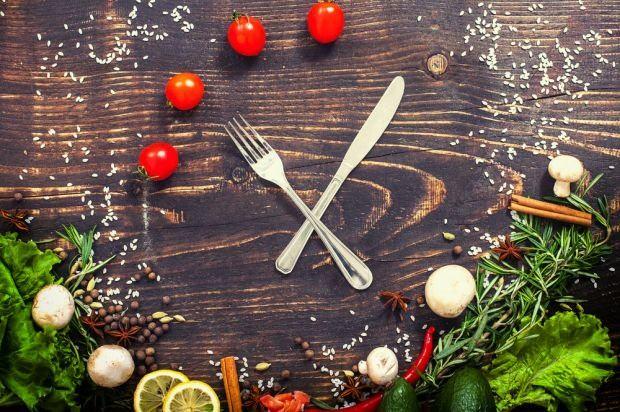 In the Leptin diet, where absolutely nothing should be put into the mouth after dinner; In addition to chicken, steak, salmon and seafood, eat low-carb vegetables such as capsicum, spinach, zucchini. Choose breakfast as the richest meal and focus on protein. In this sense, eating eggs can do a lot for you. You can create meals from oatmeal, almond milk, and protein powder.
If you get up from the table before you are full, you will see that your desire to eat has stopped 10-20 minutes after the meal is over. Snacking between meals is prohibited on the leptin diet.
LEPTIN DIET PROHIBITS:
Foods to avoid
Soda, anything with sweeteners, energy drinks, foods containing soy…
LEPTIN DIET FOODS:
Coconut oil, avocado, omega 3 oil, almonds, hazelnuts, walnuts, red meat, chicken, fish, eggs and vegetables.