You can also keep your form with the diet-specific version of the roast that is cooked on Eid al-Adha. In order not to gain weight during the Eid-al-Adha, when meat consumption is high, you should pay attention to the consumption of roasted meat. What is the method of cooking oil-free roasting? How many calories in roasting, does it make you gain weight? Here are 2 different roasting recipes that don't make you gain weight for Eid al-Adha…
A magnificent roast made from the meat of the animal slaughtered every year during the Feast of Sacrifice takes its place among the most missed delicacies. Roasting, which conquers the hearts of many people with the taste it leaves on the palate, is sometimes made at home in a practical way, but sometimes the desired softness cannot be achieved. Experts, who say that meat must be rested for 1 day, announce good news to those who try to stay away from meat for fear of gaining weight! After the experts who mentioned that the roasts cooked with healthy and oil-free methods will not cause weight gain if they are not consumed too much, women on a diet research how to make roasts with diet-friendly recipes that do not contain weight-gaining ingredients. In order to make your job easier, we have compiled a light roasting recipe that does not make you gain weight. You can also review the rest of the news to learn how many calories are in roasting and the points to be considered while consuming meat roasting. Here is the delicious roasting recipe that does not make you gain weight…
HOW TO MAKE DIET ROASTING FROM Sacrificial meat? LIGHT ROASTING RECIPE…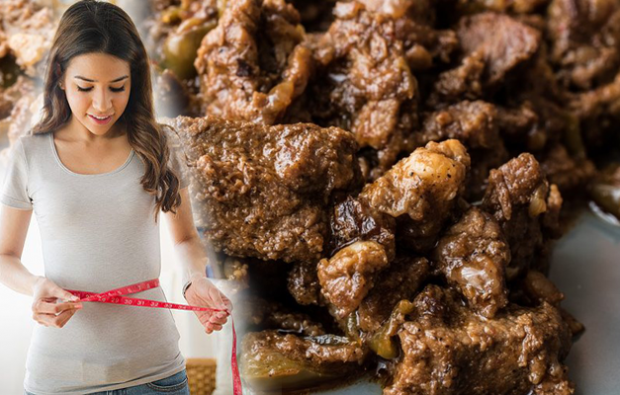 MATERIALS:
1 kilogram of minced meat
1 medium sized onion
3 – 4 cloves of garlic
1/2 teaspoon salt
1/2 teaspoon of black pepper
1 teaspoon paprika
1 teaspoon of thyme
HOW TO MAKE LIGHT ROASTING?
After resting the meat of the sacrificed meat for 24 hours, purify all the fat and chop it into cubes. Then, fry the meat in a large pot with the lid closed until the water is absorbed. Fry the diced onion and garlic without oil in a different pot close to cooking. Add the meat that was cooked at first and continue to fry. Make light roasting ready by adding salt, black pepper, red pepper flakes and thyme as a final process.
SPECIAL DIET ROASTING RECIPES FROM BEEF MEAT FOR SACRIFICE DAY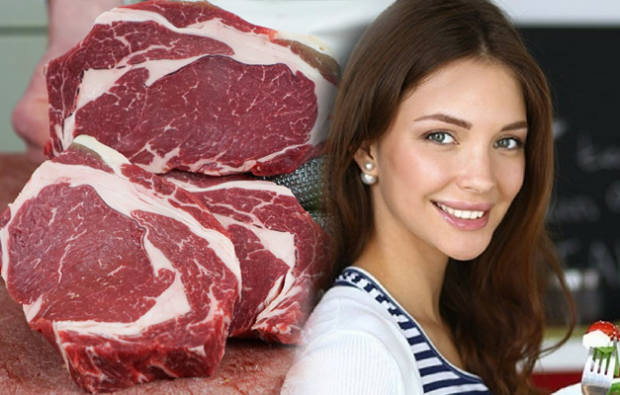 MATERIALS:
-Sliced ​​beef (400 grams of roast beef on the back of the beef)
-2 medium green peppers
-1 medium onion
-1 medium tomato
-1 tablespoon tomato paste
-Black pepper
-Thyme
-Cumin
– chili flakes
FABRICATION:
In this diet beef roast recipe, in which you will not add any fat, first separate the fat from the meat. Then cook over medium heat, stirring, for 5 minutes so that the butter melts slightly. Then add the other meats and continue to cook, stirring, until the water is absorbed.
When the water is completely drained, steam the meat with the pot closed and stir the meat at intervals of 5-10 minutes.
When the water releases itself, after cooking for an average of 15 minutes, add the finely chopped onions and tomato paste and sauté the onions and meat, stirring, for 5 more minutes. Add the chopped green peppers and tomatoes, add the spices you want and cook for another 5 minutes, then your diet roast is ready! Enjoy your meal…
HOW MANY CALORIES OF SURFACE MEAT?
Low-fat mutton: 252 calories
Low-fat beef: 215 calories
Veal: 220 calories
Fat mutton: 313 calories
Fatty beef: 304 calories
Lamb Chops: 261 calories