Salt, which is considered the main enemy of diet lists, is one of the most indispensable tastes with the taste it gives to food. Although salt is known to be harmful, it also has benefits for the human body. Salt is a food that should be consumed in moderation without causing various diseases by consuming too much. So how much salt should a person take per day, how should the amount of salt be adjusted while on a diet?
Recent scientific studies have revealed that salt consumption in our country is 3 times higher than it should be. It seems that as people's salt consumption increases, they continue to invite diseases. According to experts, a person's daily salt intake is very dangerous for the organs in the body. In addition, it is more correct to meet salt, which is one of the most despised substances, from other foods while dieting. So how is the salt requirement calculated? Here are the answers:
HOW MUCH SHOULD I NEED DAILY SALT?
The daily salt requirement of the human body is known as 6 grams. According to studies conducted in Turkey, the daily salt intake of people is 18 grams. Therefore, in the study carried out by the Ministry of Health, a number of studies are carried out to reduce salt consumption in restaurants.
The amount of salt consumption announced by the World Health Organization in the last period has been determined as one and a half teaspoons at most.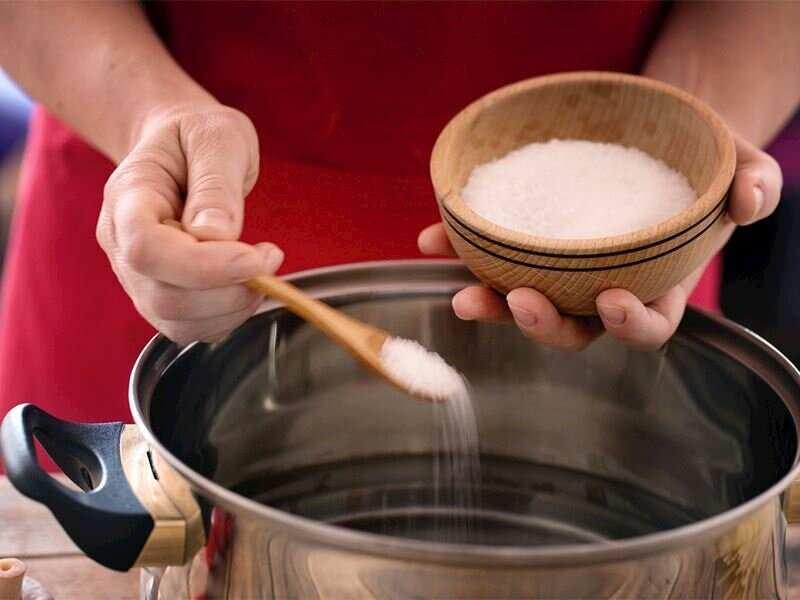 HOW MUCH SALT CONSUMPTION SHOULD BE IN DIET?
According to dietitians, people who are on a diet should definitely pay attention to their salt intake for a healthier diet. In diet lists, the amount of salt that a person should take daily is at most 2.5 grams, and in some lists, at most 1.5 grams.
If salt restriction is applied continuously for a long time, it causes iodine deficiency and thus deterioration of the thyroids.
In order to lead a healthy life, whether you are on a diet or not, the amount of salt you will take daily should be at most 1 and a half teaspoons.
The fact that low salt consumption is harmful does not mean that high salt consumption is harmless. Avoid excessive salt consumption.
If you are exercising, if you are in an extremely hot place or if you are sweating a lot, you need to calculate the salt you lose and take it accordingly.
When choosing salt, you can definitely choose foods containing iodine.
To reduce the harmful effects of salt, you can increase the amount of potassium while dieting.
SPICES YOU CAN ADD INSTEAD OF SALT
There are some spices that can increase the flavor of the dishes and replace salt. These;
Parsley
Mint
Thyme,
Dill,
Basil
You can flavor meals and reduce salt intake by using flavors like fennel.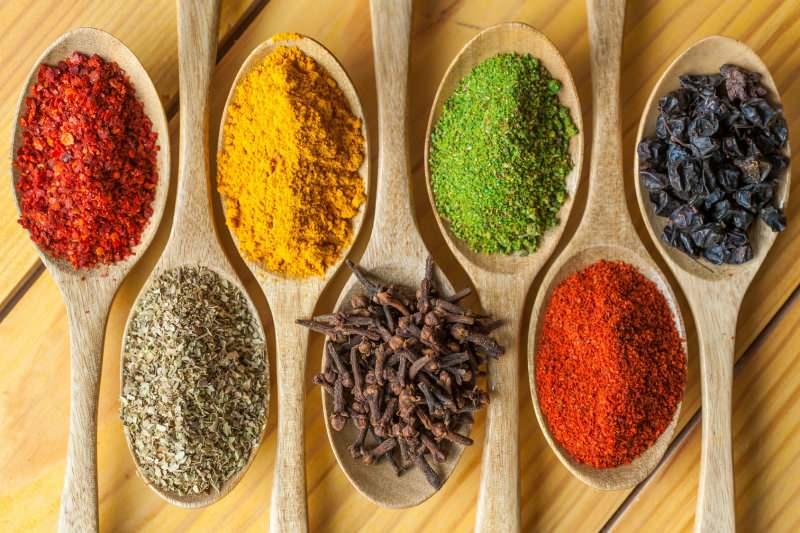 FOODS WITH THE MOST SALT
Especially in ready-made products;
Chips,
Package soup,
Biscuit,
Sausage,
pickle,
Olives,
Nuts
Tomato paste, mustard ketchup, soy sauce, ready-made salad dressings
dried fruits
Canned foods contain a lot of high sodium.