While the importance of nutrition has increased in recent days, one of the most used methods was diet according to a blood group. With this method, which is very effective in losing weight, you can get rid of your excess weight. So how should people with 0 Rh positive blood groups be fed? How to diet according to that blood group? Here are the nutritional recommendations according to the most curious 0 Rh+ blood group…
It is also called the hunter group because people with 0 blood group are accepted from the first people. Since they are known as hunters, anyone with this blood type can consume meat products excessively. It is recommended that those with this blood group consume protein products such as fish, red meat, white meat and turkey in appropriate amounts. It is recommended that those with 0 Rh positive blood group eat at least 180 grams of meat in a meal without fat. Many people who want to lose their excess weight by including less vegetable products in their nutrition program can lose weight in this way.
O RH POSITIVE BLOOD GROUP DIET SAMPLE DIET LIST
Morning: 2 slices of cornbread, butter or nut butter, 180 grams of vegetable juice, banana, green tea or herbal tea
Lunch: Boiled beef not exceeding 180 grams, salad prepared with spinach, water or soda
Afternoon:1 slice of apple cake, green tea or herbal tea
Evening:Lamb chops, boiled broccoli, boiled potatoes, mixed seasonal fruits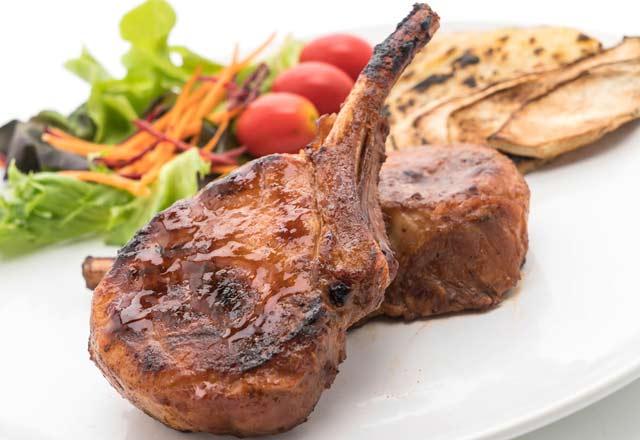 THOSE WHO HAVE 0 BLOOD TYPES  WHAT NOT TO EAT?
Those with 0 Rh positive blood group are among the most forbidden and should not be eaten pickles, ice cream, roasted nuts, wheat and corn starch, glucose, ready-to-eat foods and stale foods.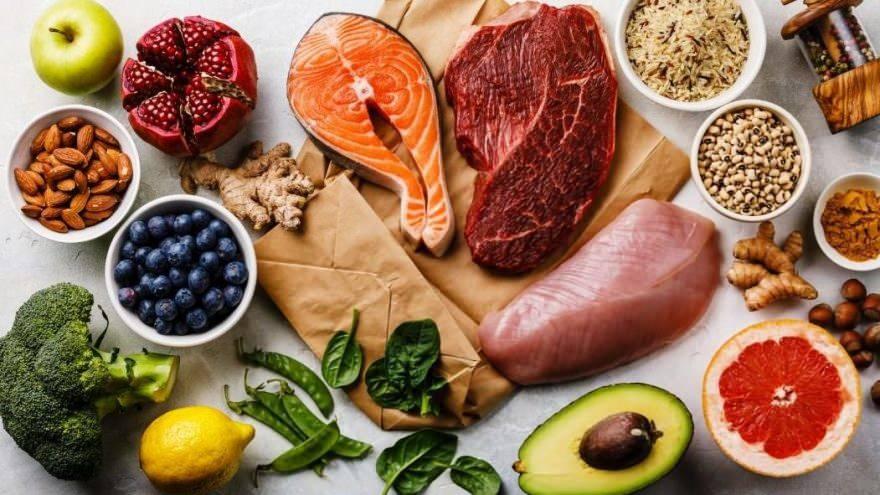 WHAT SHOULD PEOPLE WITH 0 BLOOD GROUP EAT?
According to expert dietitians, those with 0 Rh positive blood group should eat more protein-based diets. People with this blood group, who should consume meat and its derivatives, especially;
Veal, beef, mutton and wild animal meat (may be a little oily), fish, fresh village eggs.
As fruit: Fig, grape (black grape) plum, cherry, sour cherry, grapefruit and juice, black mulberry, watermelon, mango, damson plum
From teas: Linden, green tea, thyme, tarragon, rosemary, hawthorn, olive leaves, couch grass, rosehip, marjoram
Vegetables: Artichoke, kale, broccoli, chicory, lettuce, red beet, onion, garlic, zucchini, pumpkin, spinach, arugula, parsley, chard, any green leafy vegetable, radish (especially black radish),
They can consume organic honey and mineral water during the day.