Just a few days before the Ramadan Feast, warnings came from experts one after another. After fasting for 30 days in Ramadan, he will switch to his normal daily nutrition routine. Dietitian Ruken Kuzu, emphasizing that the stomach and organs resting during Ramadan will change with the days of Eid al-Fitr, "How should one eat during the feast?" explained the answer to the question.
Eid al-Fitr will begin on Monday, April 2 this year. Those who fast during Ramadan will change their diet with Eid al-Fitr. In order for the bodies that have changed their order to get used to the post-Ramadan period, it is necessary to pay attention to nutrition. Dietitian Ruken Kuzu, on Ramadan Feast, which we will celebrate by leaving the 30-day fast "Let's have a feast in our stomach"He drew attention to the negative consequences of overloading food and dessert.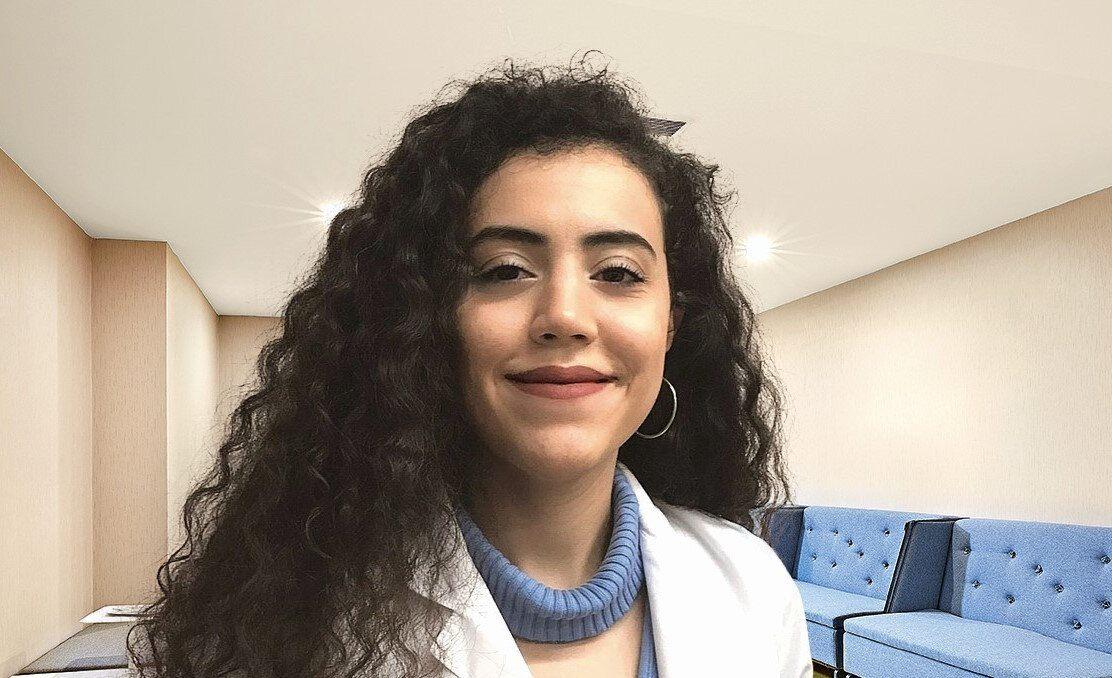 nutrition during ramadan
HOW SHOULD WE FEED AT THE FEAST OF RAMADAN?
Kuzu stated that the metabolic rate and intestinal functions slowed down due to long-term hunger in Ramadan. "Don't think that you can't gain weight in 3 days. Do not increase the amount of food too much, balance the mistakes in eating habits with at least 30 minutes of walking a day"said.
Kent Bayraklı Medical Center Nutrition and Diet Specialist Ruken Kuzu is on Ramadan Feast, when we will go out of our routine diet. "Keeping the Balance" gave tips. Lamb said that those who have chronic diseases such as diabetes, heart, high blood pressure and those who are on a diet should be more careful on such days. Kuzu stated that holiday visits will increase the number of meals and shorten the time between them and this will create a weight risk. "Don't be tempted by treats"be warned.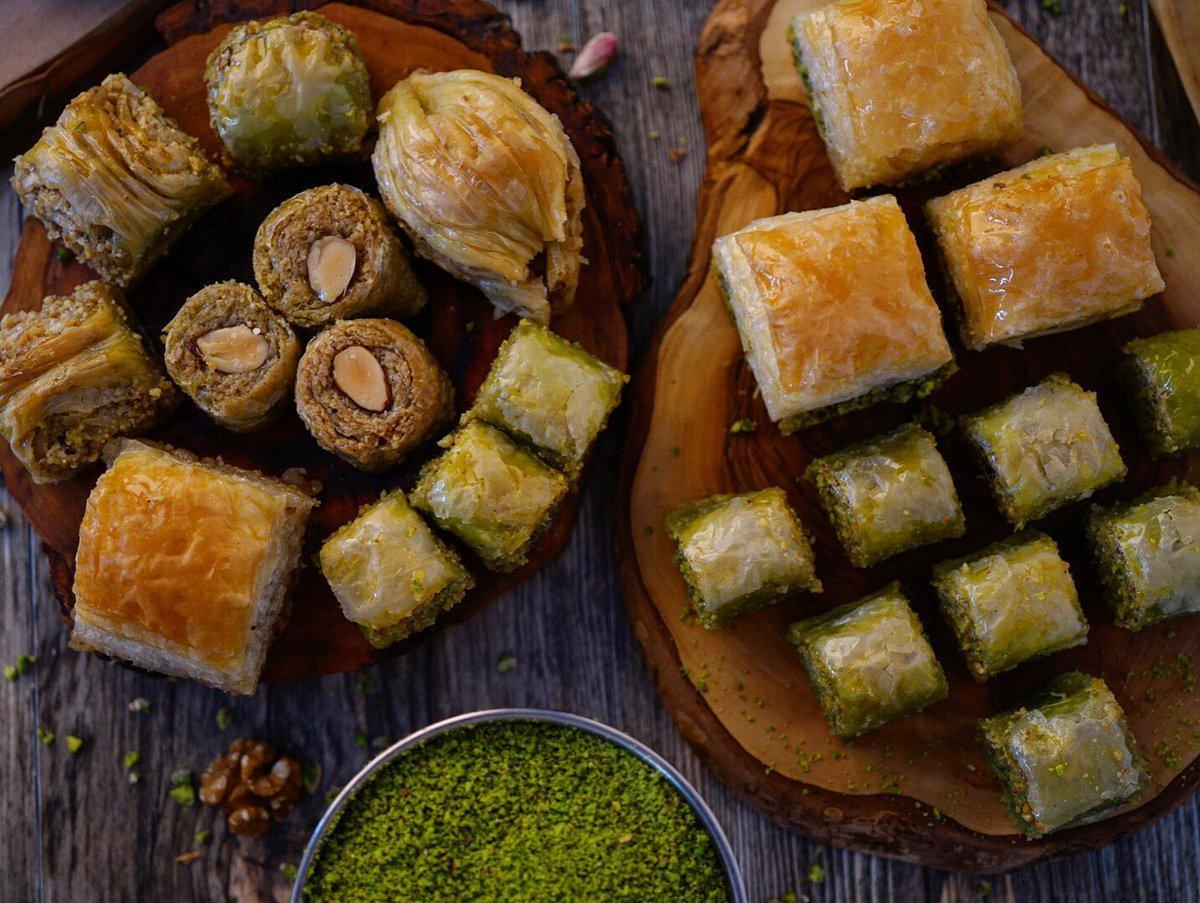 Don't go overboard with dessert
"METABOLIC RATE SLOWED"
Noting that it is necessary to be very careful when switching to a normal diet after the fasting period, in which the metabolic rate and intestinal functions slow down, Lamb said,
"The increase in the variety and amount of meals with the feast mislead those who think that consuming more sweets will not gain weight in 3 days.
In order not to see unexpected results on the scale after the feast; The amount of food to be consumed after fasting should not be increased abruptly, and there should be at least 3-4 hours of fasting between meals.
A diet in the form of 2-3 main meals and 1-2 snacks a day is most appropriate.
During the feast; The increase in the consumption of tea, coffee and soft drinks puts water consumption in the background.
To revive a regular digestive system and metabolism, 8-10 glasses of water should be drunk a day.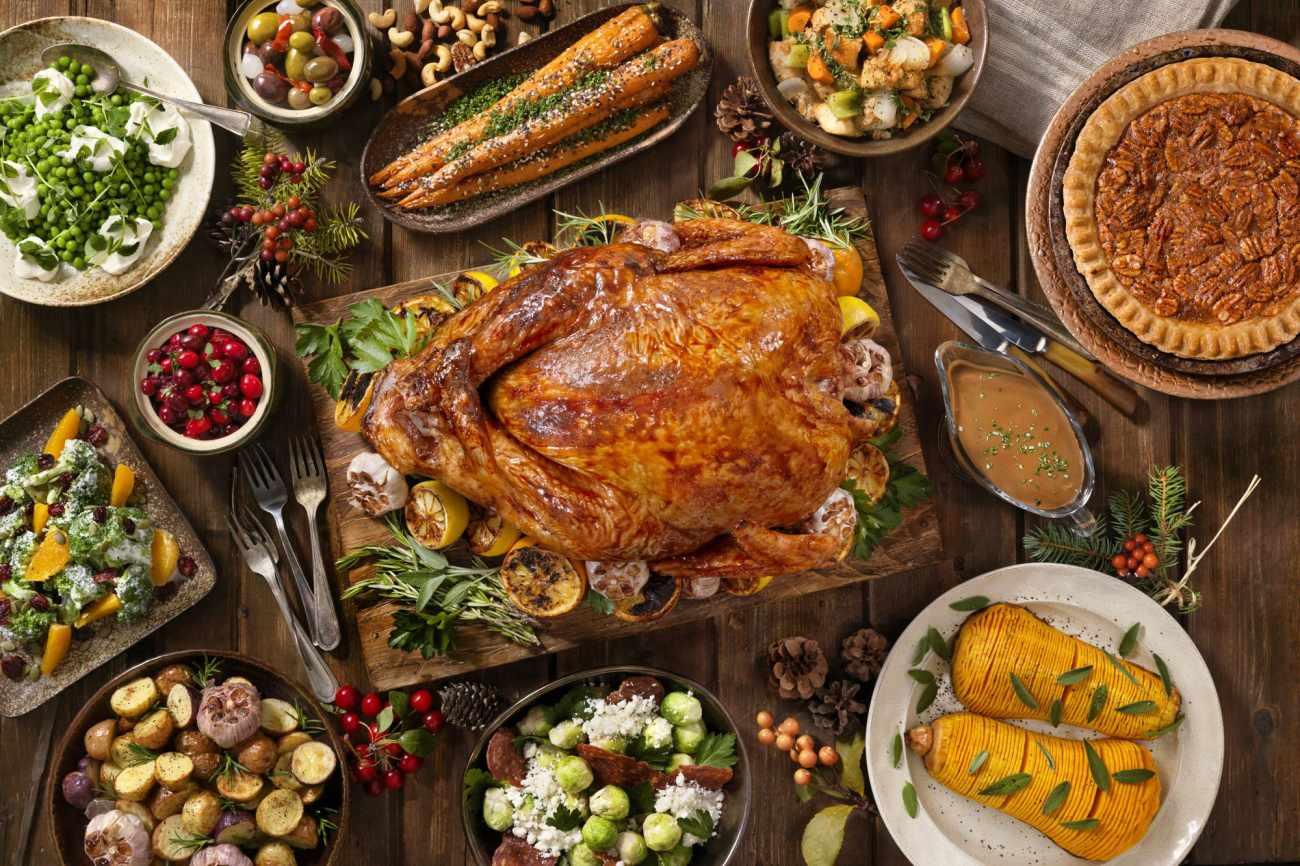 stay away from fatty foods
"WALK AT LEAST 30 MINUTES A DAY"
Continuing his speech by emphasizing the importance of starting the day with breakfast, Kuzu said, "There are many varieties and portions in holiday breakfasts.
You can start the day with the most suitable foods for you, such as eggs, olives, cheese, honey or tahini- molasses, cold vegetables, whole grain bread at breakfast tables that include fried, roasted, pastries and desserts.
If breakfast is consumed late or if you start the day with a hearty breakfast, lunch can be skipped.
During the holiday, attention should be paid to the consumption of sweets and chocolate. Preferences should be in favor of chocolate and milk desserts.
If you are going to eat pizza, choose less ingredients and unprocessed meat, eat pasta with tomato and minced meat, not with lots of sauce.
You can consume a thin crusty lahmacun with 1 glass of buttermilk and plenty of greens.
You can add cloves, cinnamon and lemon to your water to suppress your appetite and sweet cravings.
In case you overdo it during the day, you can choose 1 plate of vegetable dish with olive oil and 1 bowl of yogurt to spend the evening lightly.
At least 30 minutes of walking a day allows you to balance the mistakes in your eating habits.
By paying attention to these suggestions, it is possible for us to spend our holiday in a peaceful and healthy way, both mentally and physically.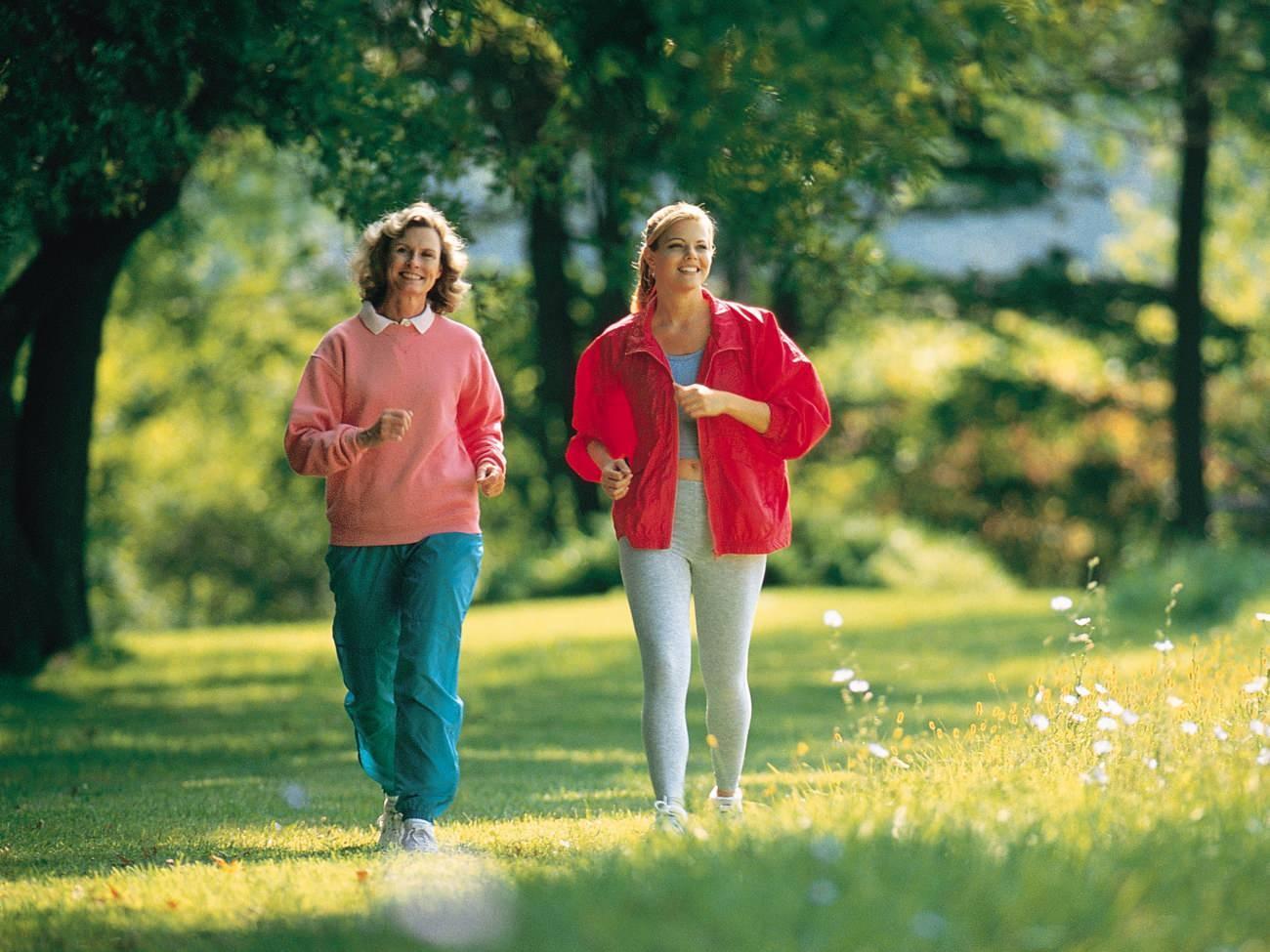 healthy eating in ramadan
3-DAY NUTRITION PROGRAM FOR AFTER HOLIDAY
3-day balancing program for the post-holiday from Lamb:
MORNING BREAKFAST HOURS: 08:00/9:00
1 boiled egg, omelette or menemen (You can add 1 teaspoon of turmeric and black pepper to support fat burning.)
2 whole walnuts, 8 olives or half avocado,
1 slice of whole grain bread,
Lots of greens, tomatoes, cucumbers or 2 tablespoons of yogurt,
8 strawberries or 1 slice of pineapple,
1 teaspoon of flaxseed or 1 teaspoon of chia seeds,
2 tablespoons oatmeal or 2 tablespoons unsweetened granola
LUNCH HOURS: 12:00/13:00
100 grams of grilled chicken/fish/meat,
1 bowl of salad (make sure to add olive oil to it) or
A bowl of steamed vegetables or
Salad with 4 tablespoons of boiled buckwheat / quinoa / green lentils (make sure to add olive oil to it)
BREAKING MEAL TIMES: 16:00/16:30
1 cup of white or green tea,
8 raw almonds, 8 raw hazelnuts or 4 celery stalks, half a green apple, 1 slice of pineapple, 1 cube of ginger, you can make a smoothie with a blender and consume.
DINNER HOURS: 9:00/20:00
Vegetable food with 6-8 tablespoons of olive oil,
4 tablespoons of yogurt (you can add turmeric or mint)