You can maintain your weight balance with diet menu suggestions that can put even employees in shape by sitting down with a low-calorie and healthy diet list. We shared tricks that will enable employees to gain weight more easily due to inactivity. Special diet nutrition list for those who work sitting down! What to eat on diet? Special low-calorie nutrition recommendations for those who want not to gain weight…
Even if you do not have much eating and drinking habits, if you are inactive during the day, it is very normal to gain weight from where you are sitting. The type of energy that the body spends while resting is called basal metabolism. People who spend this energy usually fall into the class of sitting workers. Weight gain in desk workers differs according to gender, increasing the fat in the abdomen in men and in the waist and hips in women. There is an important point to be noted here, which is weight problems caused not only by inactivity but also by unhealthy and wrong nutrition… If you want to have a healthy and fit physique, first of all, you should pay attention to healthy eating and regular exercise movements. If the body, which is stable during the day, is filled with unhealthy snacks, an extra 300-500 kcal will be taken. So how is the form maintained while it is running? What should office workers pay attention to in their diet? Here are healthy eating tips for office workers…
CLICK TO READ: Slimming Tips For Sitting Workers
HOW TO LOSE WEIGHT IN THE OFFICE? DIET FOR DESKTOP EMPLOYEES
BREAKFAST: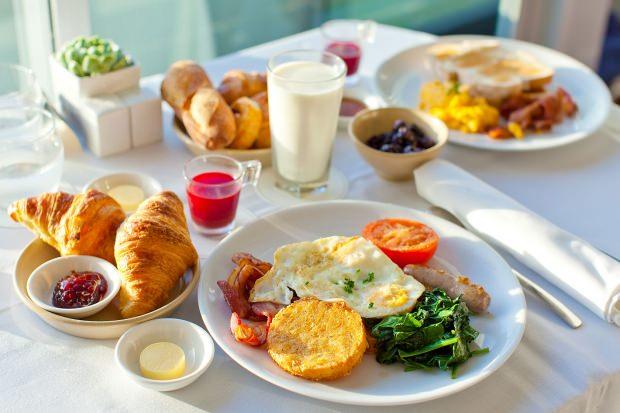 Breakfast is the most important meal that people who start early in the morning should pay attention to in order to run their metabolism quickly and eat healthy. The reason is that it provides appetite control by helping the satisfying and healthy food to be consumed at that time to finish the day. You can consume cheese, eggs, milk and dairy products to make a strong breakfast.
In terms of being filling, you can eat two slices of whole-grain bread, sandwich or toast, pastry, and rolls. If you don't want to eat sandwich or toast, you can also consume lighter options such as granola or muesli.
Dietary 5-day breakfast menu recommendations:
Monday: Cheese Sandwich (60 gr. curd cheese, 50 gr. whole grain bread, 4 olives, tomatoes, cucumbers, greens), tea (no sugar)
Tuesday: 1 boiled egg, 1 slice of cheese (30g), tomato, cucumber, greens, 2 walnuts, 1 slice of bread, 1 slice of pineapple
Wednesday: Muesli (1 tablespoon of oats, 1/2 banana, 2 almonds, 1 glass of light milk)
Thursday: Cheese Omelet (1 egg, 30 g cheese), tomato, cucumber, greens, 2 slices of whole grain bread (50 g), white tea (no sugar)
Friday: 2 whole wheat crackers, cheese (60 gr.), tomato, cucumber, greens, 4 olives, apricot tea (no sugar)
NOON: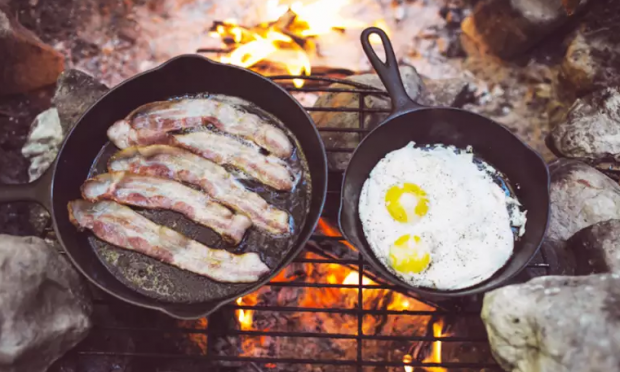 After an effective breakfast, it is beneficial to make the lunch menu predominantly protein. Meat, chicken and grilled fish can be consumed during lunch, as well as dry beans, chickpeas and lentils. A small amount of soup or bulgur pilaf or 1-2 slices of grain bread can be preferred.
EVENING: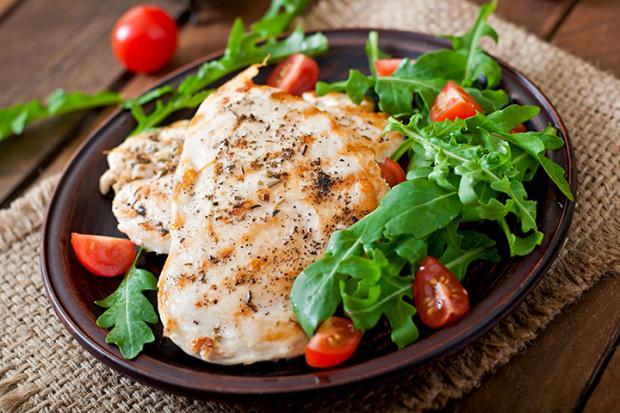 A dish that must be on the evening menu is the one made from vegetables. You can increase your resistance with fruit that will take the end of the day fatigue and make you energetic. Yogurt should be consumed for efficient sleep and to balance the daily protein.
SAMPLE DIET LIST FOR OFFICE WORKERS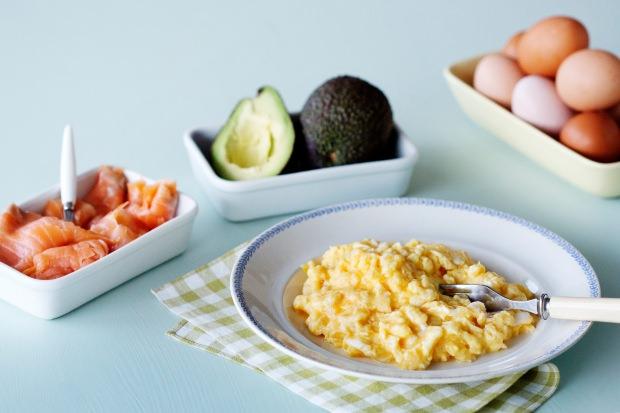 1 DAY
Breakfast
– 1 boiled egg
– 1 teaspoon of olive oil
– Tomato cucumber
– Green tea
Noon
– Light cheese-parsley wrap
– 1 glass of light buttermilk
snack
– 1 portion of fruit
evening
– 1 bowl of soup (70-150 calories)
– 1 portion of fruit
2 DAYS
Breakfast
– 1 apple grated
– 1 teaspoon of cinnamon
– 1 bowl of probiotic yogurt
Noon
– Wrap with smoked salmon
– Cold green-white tea
snack
– 1 portion of fruit
evening
– 1 bowl of soup
– Salad
3 DAYS
Breakfast
– 1 boiled egg
– Tomato cucumber
– 1 teaspoon of olive oil
Noon
– Meatball wrap
– Light buttermilk
snack
– 1 portion of fruit
evening
– 1 bowl of soup
– Salad
– 1 portion of fruit
4 DAYS
Breakfast
– 1 handful of strawberries
– 1 bowl of probiotic yogurt
Noon
– Light cheese and dill wrap
– Light buttermilk
snack
– 1 portion of fruit
evening
– Grilled fish
– Salad
– 1 portion of fruit
5 DAYS
Breakfast
– 1 apple grated
– 1 teaspoon of cinnamon
– 1 bowl of probiotic yogurt
Noon
– Chicken Wrap
– Light buttermilk
evening
– 1 bowl of soup
– Salad
– 1 portion of fruit
6 DAYS
Breakfast
– 1 bowl of yogurt
– 1 spoon of honey
– 2 walnuts
Noon
– Smoked salmon wrap
– Ice tea
evening
– 1 bowl of soup
– 1 portion of fruit
7 DAYS

Breakfast
– 1 bagel 30 grams of cheese
– 3 olives 1 egg
– Tomato-cucumber, butter, 1 teaspoon honey
– Green tea
Noon
– Grilled fish Salad
evening
– 2 servings of fruit