With the cold weather, you can prepare for winter with a smoothie recipe that you will prepare at home to strengthen immunity and be more resistant to diseases. At the same time, you can speed up your metabolism with a smoothie drink, which is a full source of antioxidants, and you can prevent weight gain in the winter season. Here is the immune-boosting smoothie recipe…
According to experts, those with weak body resistance should pay attention to the foods they eat and be fed accordingly in order to fight against diseases more. You can include the smoothie drink, which is the most recommended and healthy drink by dietitians, in your meals. You can be more fit and strong with this recipe, which differs from normal classic smoothie recipes. You can consume this healthy smoothie recipe as a glass every day. Each of the ingredients in this smoothie has been specially selected for its immune-boosting properties.
HERE IS THE HEALTHY AND STRONG SMOOTHIE RECIPE
Materials:
turmeric
Ginger
one banana
one carrot
A clementine (a tangerine variety)
Ginger
Orange juice
Lemon juice
Turmeric
Cinnamon
Yogurt
some ice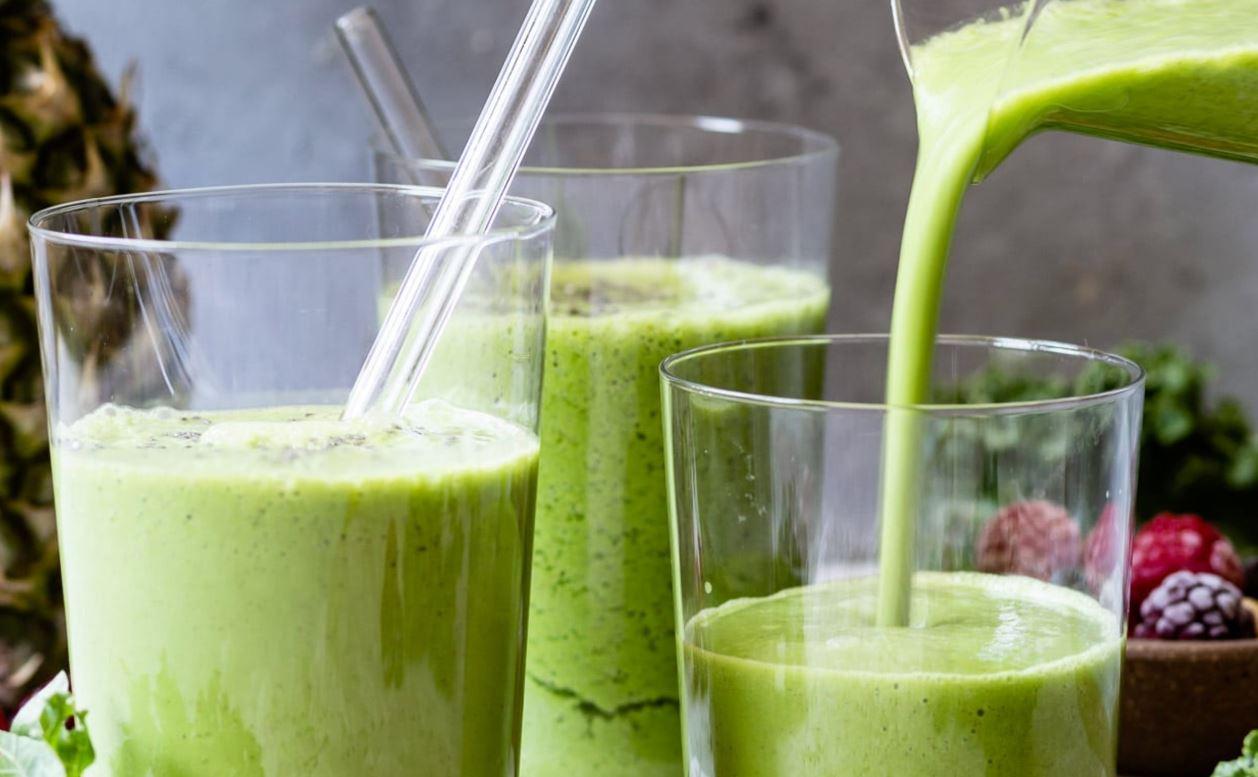 Ingredients you can add to sweeten
Molasses (mulberry, carob)
honey
sweet berries (black grapes)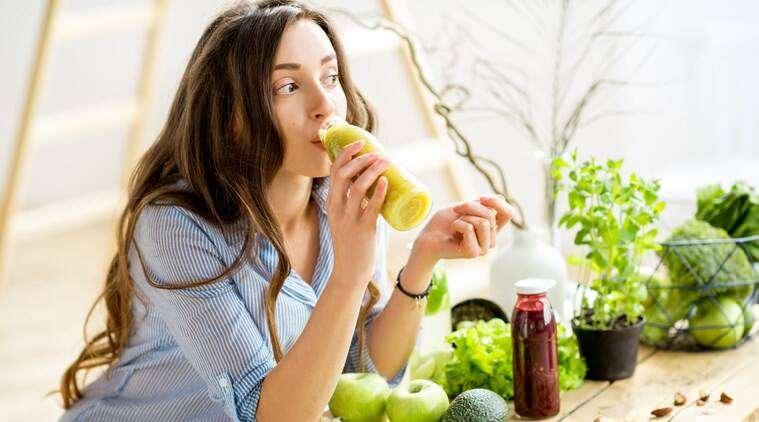 MAKING SMOTHIE:
First, wash all the ingredients and put them in a mixer blender. Once you've added it all, keep running it until it's all mixed up.
After all is well mixed, taste with the help of a spoon. Then add honey or molasses to sweeten it and run the mixer again.
You can adjust the consistency of this drink, which will increase your body resistance and is a full source of antioxidants. You can also add ice if you want it to be thicker and thicker.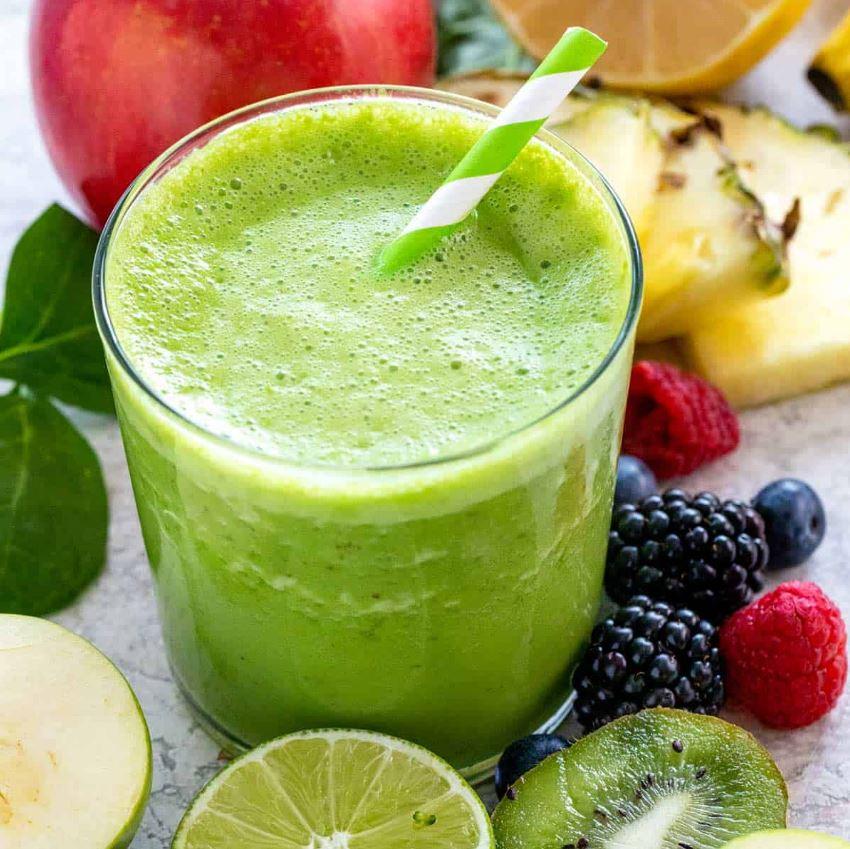 You can add 1 glass to your diet every day. You can turn a smoothie drink that you can make fresh and consume into a healthy meal thanks to its powerful components.