The ketogenic diet is a nutritional program that has become the miracle of recent times in the diet types applied by world stars to lose weight. In this diet, which is carried out with low carbohydrate intake, we have prepared both easy and very tasty practical dessert recipes for you. Here are easy ketogenic dessert recipes where you can meet your sweet needs while on a ketogenic diet.
The ketogenic diet, which is a kind of nutrition program used in epilepsy, has become popular in our country with the application of many celebrities. The ketogenic diet, in other words, keto diet is a diet program made under the control of an expert and applied by reducing carbohydrate intake. With this very effective nutrition program, many people have managed to lose weight in a healthy way. The biggest factor that distinguishes the ketogenic diet from other diets is that most of the energy needed by the body is provided from fats and proteins. Although the ketogenic diet is a diet program with a very low carbohydrate rate, there are delicious ketogenic dessert recipes that you can consume while following the diet program. Here are the recipes:
KETOGENIC SWEET RECIPES
BLUE NUTS TINY PROTEIN CAKES
You can try protein balls that are healthy and delicious in the ketogenic diet.
MATERIALS:
25 grams of oatmeal
25 grams vanilla protein powder
Half a teaspoon of baking powder
2 tablespoons of cottage cheese
1 and a half tablespoons of coconut flour
1 egg white
2 teaspoons of xylitol
10 blueberry berries
FABRICATION:
First, open the oven and set it to 150 degrees.
Then put all the ingredients except the blueberry in a bowl and mix.
If you wish, you can also do this with the help of a blender.
Pour this mixture, which you mixed well, into a cake mold and place all the blue berries on it.
Bake for about 10-15 minutes after inserting. After cooking, you can take it out of the oven and keep it aside to cool.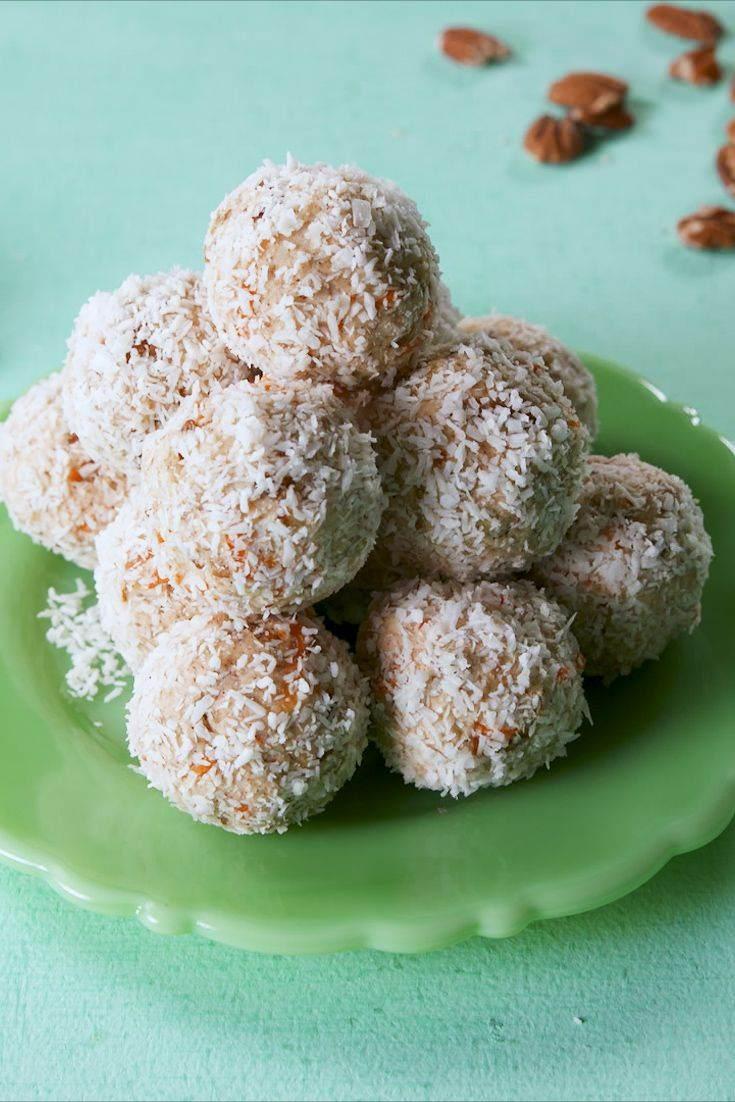 KETOGENIC CHEESECAKE RECIPE
MATERIALS:
coconut
Butter kept at room temperature
A little cinnamon
fresh cheese
Cream
vanilla flavor
Lemon juice
frozen raspberries
FABRICATION:
First, to create the cheesecake base, put the coconut, butter and cinnamon in a bowl and knead until it becomes a dough. Put the mixture you prepared in a clamped mold and distribute it evenly on the whole base. After pressing it well, put it in the refrigerator.
Put the fresh cheese, cream, lemon juice and vanilla flavor in another bowl and beat with a mixer until well combined. If you want to add sweetener, you can add it after it foams. Mix again and pour over the base you put in the refrigerator to cool. Spread it out after pouring and put it back in the fridge.
Grind the frozen raspberries with the help of a blender and pour them over the dessert. After spreading it evenly on the dessert, keep the dessert in the freezer for at least one more hour without removing it from the mold.
Let it sit at room temperature for fifteen minutes to soften slightly before serving. After removing it from the mold, serve by slicing.