For a healthy and fit diet, you can both fill your stomach and prevent excess calories with pepper toast made without bread. How to make easy and delicious bread-free toast? Making Pepper Toast:
If you are tired of eating the same things for breakfast every morning and you are now looking for new new tastes, we have a different and weightless offer for you! Toasts, which have become indispensable for office breakfasts due to their practical instant preparation, are made in various ways such as sausage, cheddar, tomato and mixed. If you want to be both low in calories and delicious in toast recipes, where more ingredients mean more calories, you should definitely try a very different breadless toast recipe. You can eat healthy by keeping your form with the breadless toast recipe that will be prepared by people who do not want to gain weight without using bread at home. With the breadless toast recipe, it is aimed to both satisfy the toast request and suppress the desire for bread while consuming it. So how to make toast without bread? If you're wondering how to make diet toast without using bread, here's how to make slimming diet toast:
HOW TO MAKE TOAST WITHOUT BREAD? WEAKNESS DIET TOAST RECIPE: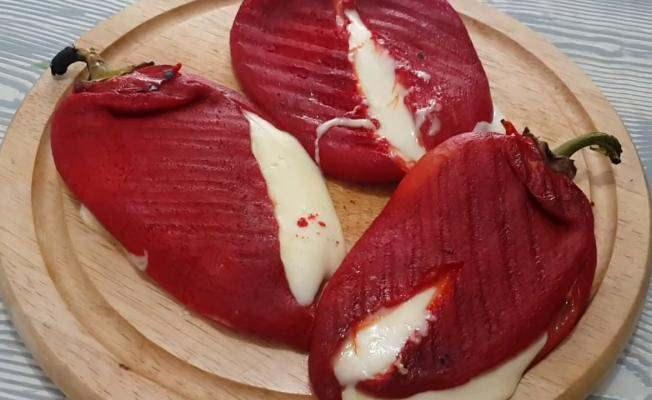 FOR THE RECIPE OF TOASTS WITH PEPPER WITHOUT BREAD;
MATERIALS:
2 red or green peppers
2 slices of feta cheese (you can also use cheddar cheese)
4-5 sprigs of parsley (You can also add dill)
Salt (optional)
Fresh mint
TOAST PEPPER MADE WITHOUT BREAD
After combining the above-mentioned ingredients, remove the stems of the pepper. Thoroughly clean the inner cores of the peppers cut in half. Then add the mixture made from spices, cheese and parsley.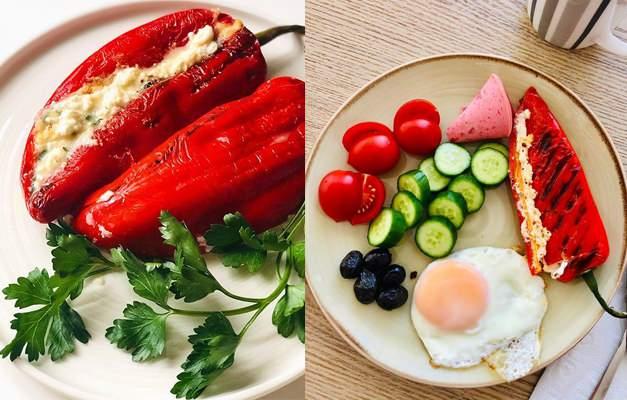 You can also add cheddar cheese upon request. Cover the pepper with the other pepper and cook in the toaster for an average of 5 minutes.
Enjoy your meal.