We have compiled the sahur menu for you, which will help you to perform fasting more comfortably and easily in Ramadan. You can read our news to read the food suggestions that will not cause you to feel thirsty during the day and the list of satisfying sahur menus. What should one eat at sahur in order not to be thirsty while fasting? What is the sahur menu list that keeps you full and does not thirst? Things to consider when making sahur…
If you love to drink water in daily life, but if you always have glasses of water in your hand due to the heat that comes in hot weather, it is normal to be worried about whether you will have difficulty while fasting during long days. However, with a correct and healthy sahur menu, it is possible to understand how unfounded these concerns are by trying them. In fasting, which is obligatory for every healthy Muslim to fast for 30 days, it is absolutely necessary to make sahur in terms of religion and health. Hz. According to the narrations of Anas (ra), our Prophet (SAV) states in the hadith that there will be blessings for those who fast by getting up for sahur: "Sahur Do it, because there is abundance in sahur." Bukhari, Savm 20; Muslim, Siyam 45. See also Tirmidhi, Savm 17; Nasai, Siam 18,19; Ibni Majah, Siam 22) For the month of Ramadan When we look at the statements of experts about iftar and sahur, we see that they draw attention to tea and coffee, which seem innocent. Such drinks, which have a high amount of caffeine, are not recommended when consumed at sahur, as they will cause you to be more thirsty while fasting. So what should be done in order not to be thirsty? What are the foods that do not make you thirsty in sahur? What are the examples of the sahur menu that helps to stay full throughout the day? Here is the sahur in the diet..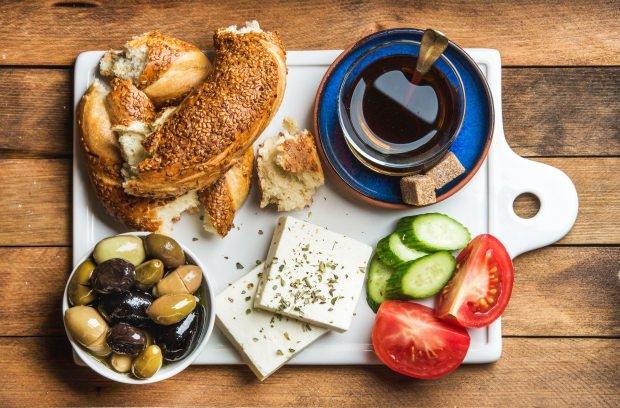 WHAT SHOULD BE ATTENTION TO IN SAHUR TO NOT THINK WHILE FASTING?
1- Foods containing large amounts of salt and spices should not be consumed.
2- Frying type foods should not be preferred as it will make them thirsty.
3- Acidic/fruity drinks will make you thirsty all day long.
4- After breaking the fast, at least 2.5 liters of water should be consumed until sahur.
5- Foods with fiber and plenty of water should be consumed.
6- Plenty of fluids should be consumed not only in sahur but also in iftar.
7- Instead of heavy meals, you should prefer light foods such as breakfast, vegetables and fruits.
RECIPE OF SAHUR DRINK THAT IS BOTH TOTAL AND THIRD-KILLING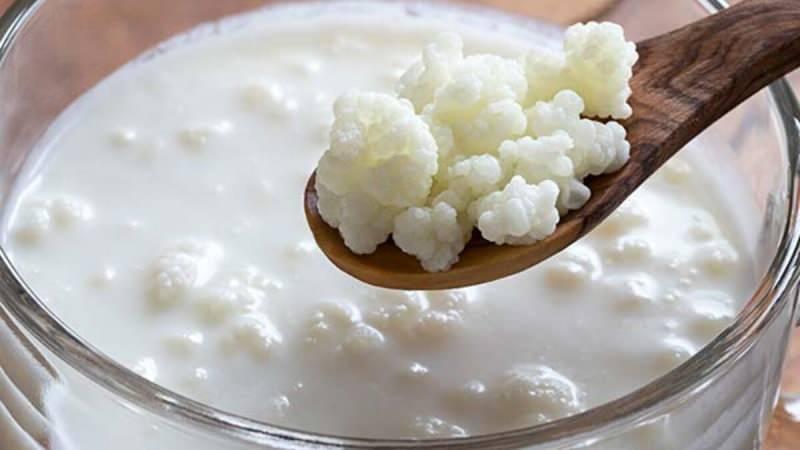 INGREDIENTS:
A glass of kefir
1 cucumber
2-3 sprigs of mint
1-2 drops lemon
HOW TO:
One of the ideal foods that you can consume during the sahur, when you wake up for fasting, to feel less hungry and thirsty the next day, is kefir. Blend kefir, which is both refreshing and healthy, with cucumber, mint and lemon in a blender. You should not forget that if you wait and consume the kefir mixture, which is recommended to be consumed as soon as it is prepared, it will be more likely to spoil when left outside.
HOW TO PREPARE SAMPLE SAHUR MENU?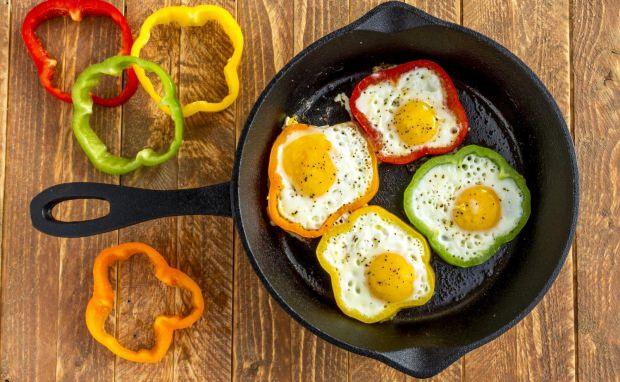 Prepared with 1 egg and 1 thin slice of white cheese Menemen with cheese or omelet with cheese
2-3 thin slices of whole wheat bread
1 carper sized feta cheese
Tomato, cucumber, greens cold cuts (non-fat)
1 portion of fruit
1 glass of milk
TOTAL SAHUR MENU! WHAT SHOULD I EAT IN SAHUR TO NOT GET HAZARDOUS?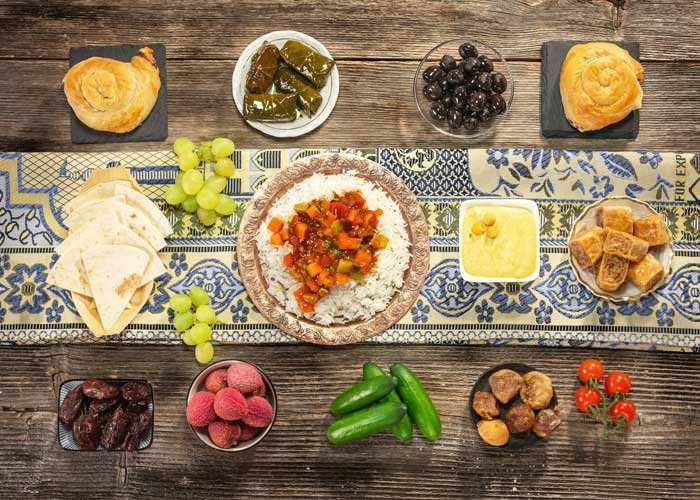 1- Egg: A unique sahur food. You can consume it in the form of omelet or boiled eggs, or you can choose it with vegetables such as menemen.
2- Cheese: You can eat strong calcium source cheese, which also helps bone development, at sahur. Those who cannot eat cheese can consume yogurt.
3- Protein salads: Healthy salads made from tuna, chicken and meat pieces can be eaten.
4- Soups with high fiber value: You can provide effective nutrition with especially dried legume yoghurt soups, oat bran and lentil vegetable soups.
5- Yoghurts with fresh fruit or nuts can be consumed.
6- Excellent sahur mixtures such as ayran and kefir can be recommended.