We have listed the most practical recipes for you, which you can prepare quickly when you wake up for suhoor in Ramadan, and you will not feel hungry at the same time. While a wrong consumption of sahur will trigger your hunger, you can fast more easily with a correct sahur menu! So, what to eat at sahur and what not to eat? How to speed up metabolism in Ramadan? Hearty and practical sample menu recipes for sahur…
It is very important that you choose the sahur menu from hearty meals in order to fulfill fasting more easily in the blessed month of Ramadan. By not consuming heavy, oily and gas-forming foods, you can take care of alternative foods that make you feel more full and fit. Food choices that will otherwise make you thirsty or even more hungry can make fasting even more difficult. Despite the decrease in the number of meals, in the month of Ramadan, which is seen as one of the periods of weight gain, involuntary weight gain can be a real nuisance. Specialist Dietitian Nilay Keçeci Arpacı listed the mistakes made in the nutrition program to avoid situations such as weight gain during Ramadan. You can examine the details of the news for an effective sahur menu with suggestions to double the metabolic rate in Ramadan. So how to increase the metabolic rate in Ramadan? What dishes are eaten in sahur? What to eat in sahur and what not to eat? The list of sahur suggestions that keep you full…
HOW TO ACCELERATE METABOLISM IN RAMADAN? WHAT ARE THE METABOLISM ACCELERATION METHODS?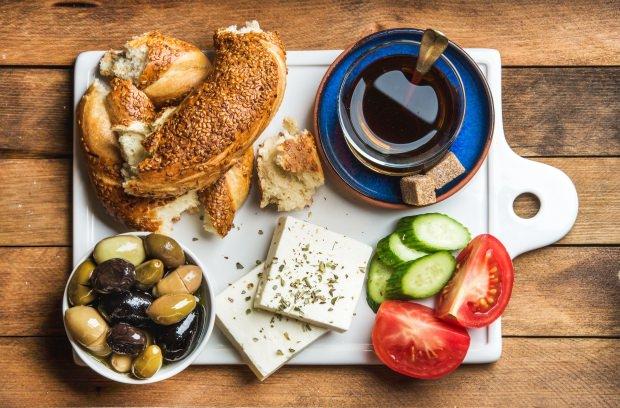 Since you will not eat anything except sahur time until iftar, you should eat fiber-based foods that stay long in your stomach and intestines. give. The ideal example for this is oats. You can make porridge with oats, apple grated and milk and add healthy snacks to it. Take care to consume 10 glasses of water between iftar and sahur to expel harmful toxins from the body. You can drink 1 glass of soda or green tea after sahur. Avoid refined products such as rice, pasta and sugar and honey. If it is to be consumed, consume brown rice or whole wheat pasta.
Do not disturb your sleep by saying 'I will not sleep until sahur' . Disruption of the sleep program reduces the metabolic rate. Make sure to sleep 7-8 hours. One of the ideal drinks for sahur is to drink milk instead of tea. Because tea will increase your temperature and make you want to drink water as soon as you wake up. If you are not allergic, you can eat 2 boiled eggs to keep you full. Do not forget to consume 1 bowl of yogurt.
WHAT TO EAT IN SAHUR? LIST OF SAHUR MENUS SUITABLE FOR DIET
NON-HEATING SAHUR MENU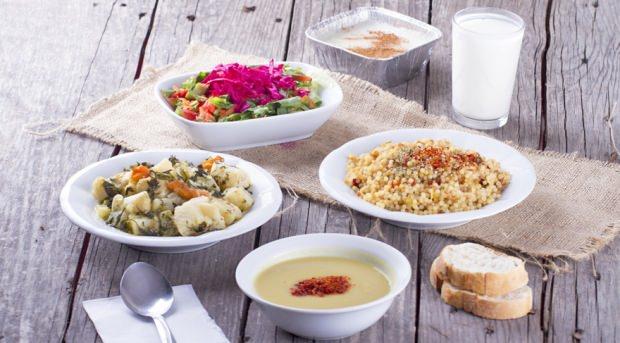 1- TICKET RECIPE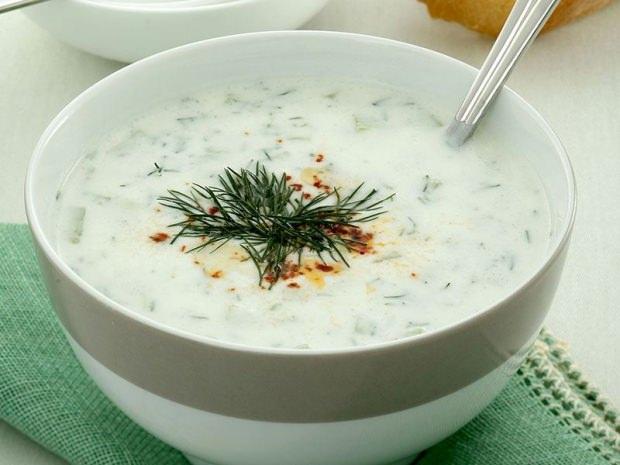 Ingredients: Cucumber, dill, olive oil, salt, chili pepper, yoghurt with garlic
PREPARATION:
Chop the dill and cucumbers finely and add them to the yoghurt you have diluted a little. Sprinkle salt and mix, then drizzle olive oil on it and enjoy.
2- EGG SALAD RECIPE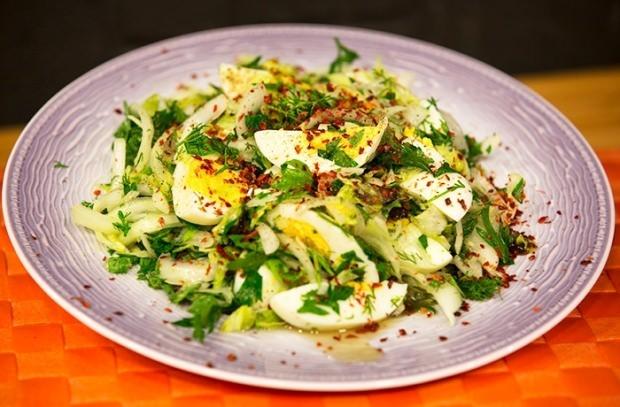 Ingredients: 4 boiled eggs, 1 spring onion (finely chopped), half a bunch of parsley, salt, cumin, sumac and 1 pinch each of chili pepper , olive oil
PREPARATION :
Finely chop the spring onions and parsley. After slicing the boiled eggs, add the greens and drizzle the olive oil with the last spices.
3- RECIPE OF TOAST WITH CHEESE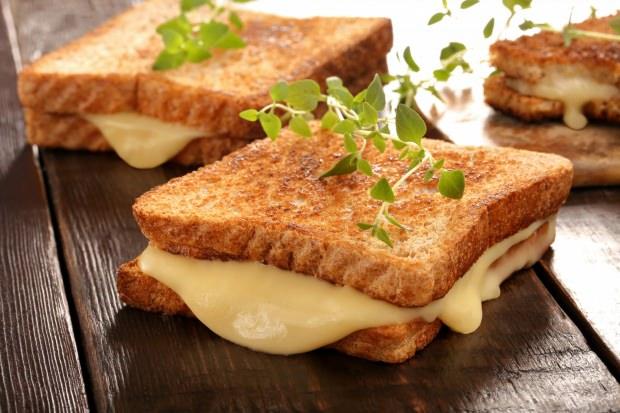 Ingredients: Diet bread, feta cheese, thyme, cucumber, tomato
MAKING:
Crush the feta cheese on the bread of your choice and add thyme. After heating for 1 minute in the microwave, you can consume it with a single bread or in the form of toast. Bon appetit…