The metabolic rate, which is operated in a fast and healthy way, is directly proportional to the amount of energy burned by the body. You can try some methods to activate the metabolism, which has a very important place in weight loss. We have compiled the 3 most effective ingredients that will speed up metabolism when added to coffee. Recipes that speed up metabolism…
Thinking, 'Even if I drink water, it works' , it is necessary to keep your metabolic rate high during the day in order to get rid of your excess weight as soon as possible. Since the factors affecting the fast or slow functioning of the metabolism can vary depending on age, gender, weight, drugs consumed and diseases, the metabolic rate of each person is also different. Therefore, if you are thinking of losing weight in a permanent and healthy way, you should first go to the doctor and have your metabolic rate measured. According to the results, you can increase your slow speed by consuming foods that accelerate metabolism. When fed in accordance with the state of metabolism, the ideal weight value can be reached by losing fat instead of muscle and water. The most effective way to melt excess weight in the body is to do this through movements and nutrition that will enable the metabolism to work quickly.
Teas such as green tea, sage tea, cinnamon tea, thyme tea, ginger tea and mate accelerate your metabolism thanks to the components in their content. You can lose weight faster by consuming these teas during the day.
Early morning hours are very important for the body and hormones. Waking up early allows the body to be more vigorous and speed up the metabolism.
Turkish coffee stimulates the body thanks to the caffeine it contains. If you consume a glass at the start of the day, your metabolism will accelerate.
A sedentary lifestyle slows down your metabolism. You can revive your metabolism with regular sports and exercises that you will apply every day.
Spices such as rosemary, thyme, cinnamon, red pepper and cress seeds help speed up metabolism.
COFFEE RECIPES THAT BOOST METABOLISM
1- IF YOU ADD CINNAMON TO THE COFFEE…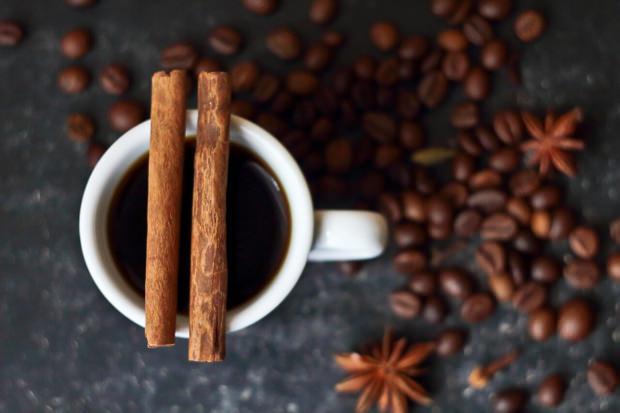 One of the biggest effects of cinnamon, which is very beneficial for health, is that it accelerates digestion and balances blood sugar. If these two situations happen, you won't be hungry after all…
2- IF YOU ADD COCONUT OIL TO THE COFFEE…
It has been proven that the fatty acids in it accelerate the metabolism. In researches, you can make it easier to burn fat with coconut oil coffee, which you will consume 2 or 3 times a day.
3- IF YOU ADD HONEY TO COFFEE…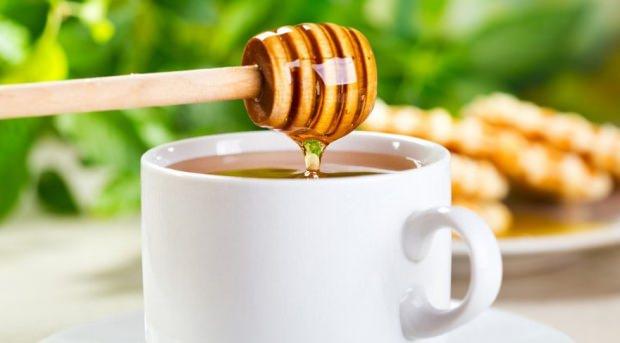 If you consume honey, which is rich in B6 vitamins, folic acid, iron, calcium, sodium and phosphorus, with coffee, your metabolic rate will increase twice.
HOW IS METABOLISM ACCELERATED?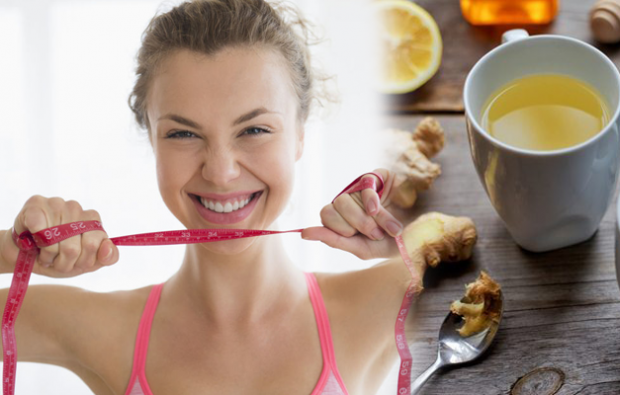 Jerusalem artichoke: Jerusalem artichoke, which has a very low calorie value, is one of the ideal foods that should be consumed by people who continue their diet and sports exercises. It is very effective against anemia with its nutritional value.
GREEN TEA: Green tea, which is the most ideal beverage type for women who want to lose weight, is very strong in terms of antioxidants. By taking advantage of dried green tea leaves, you can suddenly increase your metabolic rate to the top.
YOGURT: Yogurt, which has become a calcium store among milk and dairy products, can activate the slowing metabolism with the conjugated linoleic acid substance in it. It is also effective in preventing the desire to overeat by giving a feeling of fullness for a long time.
SUPER RECIPE TO IGNITE METABOLISM
MATERIALS:
1 teaspoon grated fresh ginger, Juice of half a lemon, Grated peel of half a lemon, 1 tea glass of room temperature water
PREPARATION: Combine the above-mentioned ingredients in the size of a water glass and mix well. Drink the pulp in a few sips as it is, without straining it in a strainer. Enjoy your meal…