Losing weight quickly after a short period of time is very demotivating. If you want to maintain the weight gained after losing weight on the diet, of course, there are things you can do! So what should be done to stay at a stable weight? How should those who gain weight after diet be fed? What to eat for weight maintenance? What are the reasons for regaining the lost weight? Here's how to maintain a stable weight after dieting…
Although the positive results after an effective diet program provide happiness on the person, weight gain can be seen with the slightest relief. It is very sad to return to the old weights in a short time after seeing the effect of the diets that are tried to be applied as a result of long efforts. But of course, there are things you can do to not regain the lost weight! You can prevent regaining the lost weight with a healthy nutrition program that can be applied in daily life or effective sports exercises. There are some tricks you need to pay attention to for this. So what are they? Why do we regain the lost weight? Methods of maintaining constant weight…
WHY ARE WE RETURNED QUICKLY?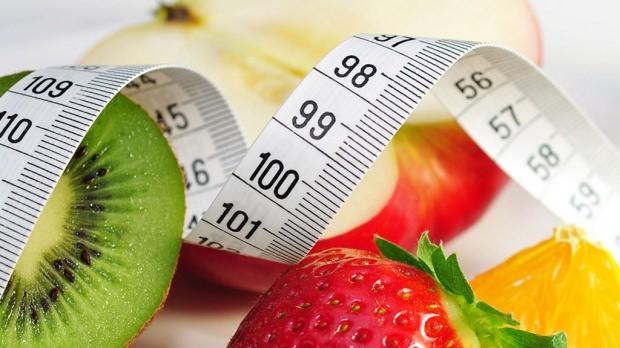 The reason is shock diets made in a short time. Although some diet programs aimed at melting water and muscle, not fat in the body, seem to work at first, they provide rapid regain of the lost weight in a short time. Not every diet applied without knowing the body type will have an effect, and some health problems that may come with it will unfortunately be inevitable.
REASONS FOR FAST WEIGHT GAIN AFTER DIET: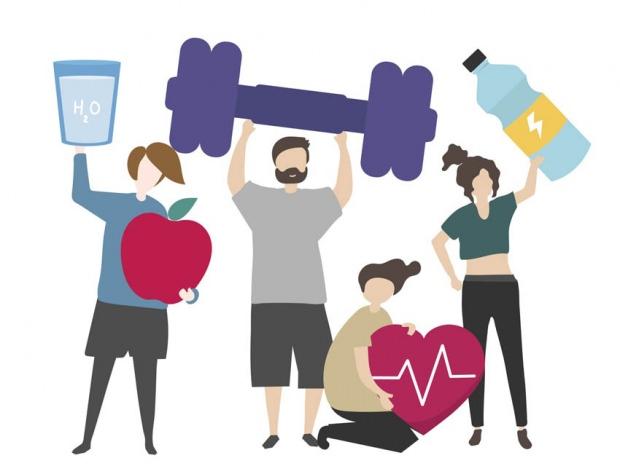 It is disappointing that people who look for the remedy on diet lists because they want to get rid of their excess weight, even if they see the effect, reach their old weight after a while. The biggest factor in experiencing such situations is the person's thoughts about diet. The fact that they think that they can lose weight by returning to their old eating habits after dieting and losing weight plays a big role in regaining the lost weight. As a result of a strict and disciplined diet list, starting eating habits with high caloric value causes weight gain in a short time.
TO NOT GET BACK DIET WEIGHT…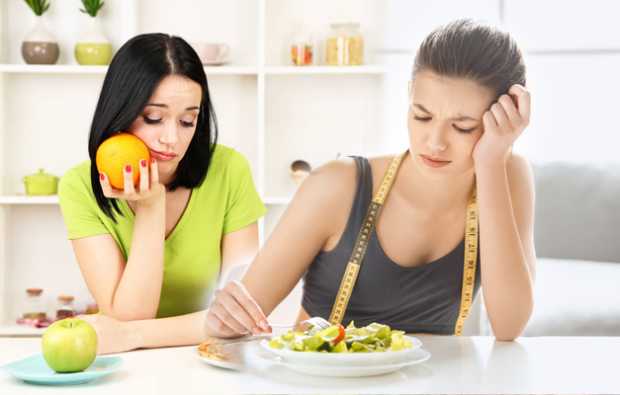 The idea that women who want to have a slim and fit appearance should consider from the very beginning should be to try to reduce fat tissue rather than decrease in weight. If a large amount of muscle tissue is lost during the applied diet, the rate of metabolism will decrease and weight loss will become difficult. It will even become easier to gain weight.
In order to maintain the weight lost, it is necessary to benefit from each food group in the diet. In addition to a balanced and healthy diet, regular regional slimming exercises are effective in preventing regaining the weight you have lost as a result of a great effort in the diet. When you reach the desired weight, you should continue your healthy eating program, take regular walks every day and drink at least 8 glasses of water.
HOW TO MAKE A CONSTANT WEIGHT? METHODS OF WEIGHT MAINTENANCE AFTER DIET
If you have reached the desired number on the scale after dieting, the next thing you can do is to maintain weight. In order not to regain the weight you lost after the diet, it is useful to pay attention to the following criteria. Here are the tricks of maintaining an effective weight…
1- REDUCE PORTIONS
Consuming half the foods you will eat at main meals will show you how much weight you lose over time. Incorporating more food groups in portions will fill your stomach.
2- DO NOT CONSUMPT OILY SAUCE
You should not consume oily salad, which is an indispensable part of the table, especially at dinner.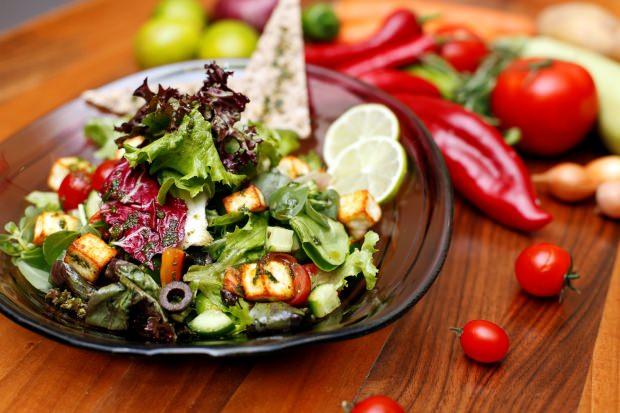 3- DON'T EAT CLOSE TO SLEEP
If your sleeping pattern has settled, be careful not to eat close to bedtime. If you want to sleep other than night sleep, it may be better for you to sleep 5-6 hours after dinner.
4- ALLOCATE MORE SPACE ON FIBER FOODS IN YOUR BELLY
If you don't want the feeling of fullness in your stomach to be short-term, give priority to fibrous foods.
WHAT TO EAT IN MAINTAINING WEIGHT? HEALTHY FOODS FOR WEIGHT MAINTAINING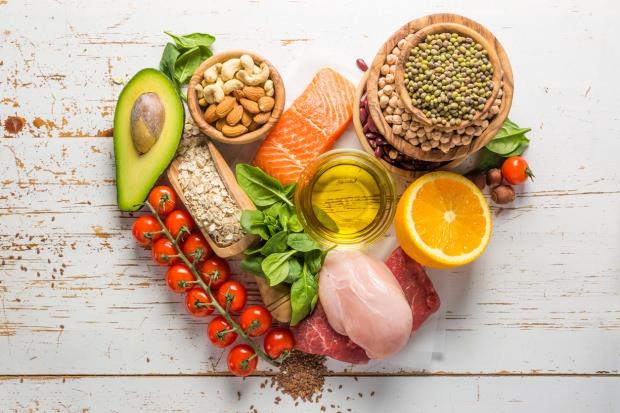 Protein group foods: Meat, cheese, eggs.
Foods containing calcium: Milk and yogurt are included in this group.
Bread and cereal products: Foods in this group are carbohydrate-based and rich in B group vitamins.
Vegetable group foods: Raw vegetables and salads, vegetable dishes
Fruit group foods: Extremely rich in many vitamins, minerals and fiber . And they also contain carbohydrates.
Fat: Meals should be as little as possible, solid fats should be avoided, oil should be used, and a small amount of oily nuts (hazelnuts, peanuts, walnuts, almonds, etc.) should be consumed.
Sugar and sugary foods: Foods in this group should be consumed as little as possible.