People who cannot fill their stomach without eating bread in their daily life can protect both health and fitness with recipes that can be prepared at home. Not falling off the agenda with his statements, Prof. Dr. Canan Karatay gave the secret of the diet lentil bread recipe that does not make you gain weight. Making lentil bread, which is both delicious and satisfying, is very simple! Here is the bread recipe that doesn't make you gain weight…
The diet program can be a very difficult process for those who cannot do without eating bread in their daily life. The type of bread with high carbohydrate value should be preferred as 1-2 slices in the diet. Dietitians who suggest that white bread should not be consumed in the diet, also prefer healthy foods made without flour. At this very point, Canan Karatay's flourless bread recipe is in demand! You can maintain your form by applying healthy and natural recipes that do not make you gain weight at home. One of the most sought after bread recipes for those who want to lose weight, the taste of lentil bread is both very pleasant and healthy!
WEAKNESS LENTIL BREAD RECIPE FROM CANAN KARATAY!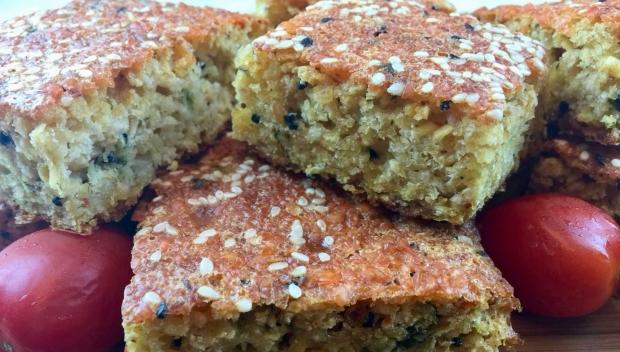 INGREDIENTS:
2 glasses of red lentils,
4 eggs ,
1 glass of yogurt,
1/2 glass of olive oil,
100 grams of cheese,
Finely chopped parsley,
1 tablespoon of black cumin,
1 tablespoon of sesame
HOW TO:
Soak the above-mentioned amount of red lentils in warm water overnight. After draining the lentils thoroughly, pull the lentils out of the robot until they are crumbly. Add 2 packets of baking powder to the yogurt in the bowl. Combine lentils, scrambled eggs, yogurt, olive oil, parsley, nigella sativa and diced cheese in a deep bowl.
Stir with a wooden spoon until the cake batter is formed. Pour the mixture into a 25-45 cm pre-greased baking tray. Bake for 40 minutes in an oven preheated to 180 degrees. When it is warm, cut it into slices and consume with pleasure.
LENTILE PASTRY RECIPE FROM KARATAY!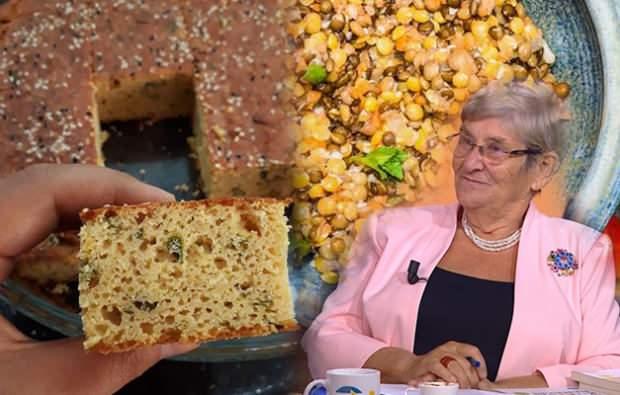 MATERIALS:
2 glasses of red lentils
3 glasses of water
Half a cachet of feta cheese
4 tablespoons of yogurt
1 pinch of parsley
1 tablespoon of butter
PREPARATION:
Boil 2 cups of lentils with 3 cups of water until the water is gone. When you turn it off and boil it, add 1 tablespoon of butter and mix. Mix 2 eggs, 4 tablespoons of homemade yogurt with warm lentils, yogurt in its non-watery form, just 1 teaspoon of baking soda and your favorite spices. Bake in an oven preheated to 180 degrees until golden brown. It's over…
WHAT BREAD CAN BE CONSUMED IN DIET?
The last type of bread that should be preferred by those who want to lose weight is toast bread. The reason is that it contains sugar and additives in order to preserve its freshness in the longer term. The healthiest bread type is the type of bread that contains grains and consists of 100% wheat flour.