You can fill both your stomach and your eyes with diet dessert recipes that you can prepare at home in a healthy way! You can find diet dessert recipes that you can make practically in accordance with the diet in the details of our news. Here are low-calorie diet dessert recipes that do not make you lose weight…
The most difficult situation for women who complain about their excess weight when trying to diet is that they cannot say no to dessert. Sweets, which are generally made with plenty of sugar and have a high calorie value, cause excess weight gain, making it easier to gain weight. Therefore, dessert consumption should be minimized as much as possible, and it should be made with diet-appropriate recipes at the time of consumption. You can keep the calorie balance you need to take daily according to the ingredients to be added. So what sweets can be made while on a diet? Homemade diet dessert recipes…
DELICIOUS DIET DESSERTS RECIPES AT HOME
DIET MILK RECIPES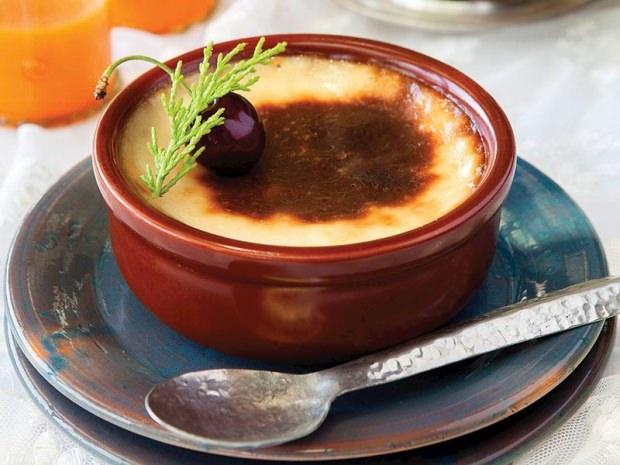 Ingredients:
2 tea glasses of white rice
1 kilo of diet milk (low-fat milk)
1-2 tablespoons of sweetener (or diet sugar)
Cinnamon on it
Preparation:
Put the rice in a pot, add enough water to cover it and boil it. Then, when the rice becomes soft, add cold diet milk on it and continue to boil.
Then when it boils for 5-10 minutes, take it off the stove and add sweetener (diet sugar) then transfer to bowls. Sprinkle with optional cinnamon last.
150 CALORIC BANANA DESSERT RECIPE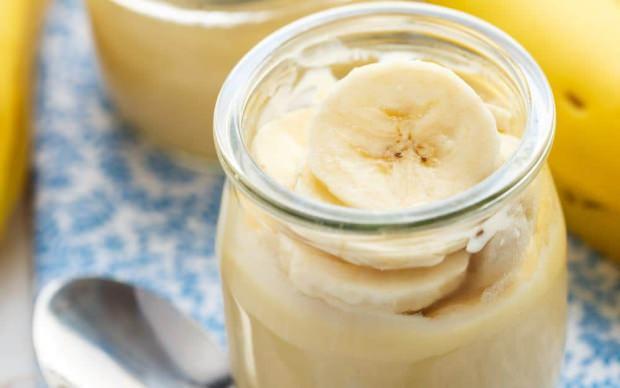 Ingredients:
-5 medium-sized bananas,
-100 grams of nonfat yogurt,
-1 tablespoon of pistachios paste
Preparation:
Peel a banana and grind it in a blender. Peel the other bananas and cut them into thin slices. Add the yogurt and peanut butter to the banana you have taken in the blender and pass it through the blender thoroughly. Then spread the mixture over the banana slices.
Cover another slice and make small banana sandwiches. Put the sandwiches on a cutting board or wooden tray in the freezer and let them freeze for at least two hours. Here is your diet dessert ready…
WEIGHT LOSS FIG DESSERT RECIPE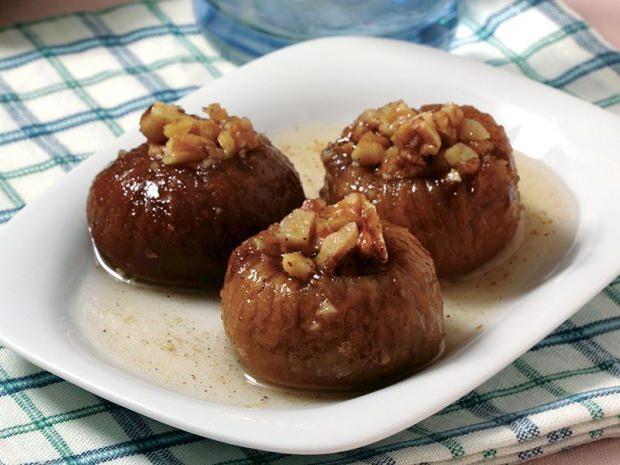 ​Materials:
-2 glasses of milk
-10 dried figs
-Hazelnut
-Walnut
-Cinnamon
Preparation:
Soak 10 figs in warm water for 15 minutes. In a saucepan, heat 2 cups of milk. Cut the figs into small slices. Add the cut figs into the heated milk and wait for the figs to soften.
With the help of a blender, mash the figs in milk. Pour the mixture, which you will cook in the oven for 15 minutes, into bowls. Add walnuts, hazelnuts and cinnamon to the fig dessert that you have cooled in the refrigerator for 15 minutes.
EXCELLENT DIET DESSERT RECIPE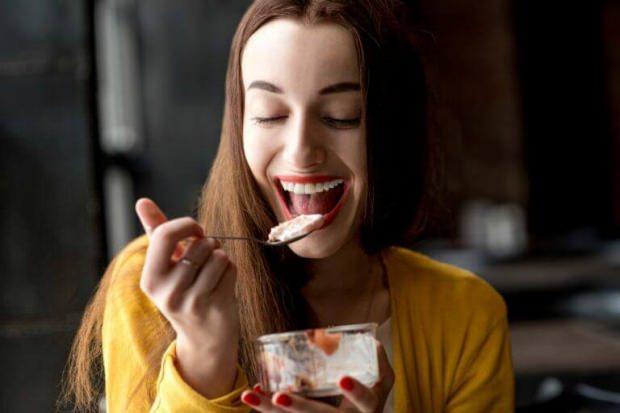 Ingredients:
-4 teaspoons of butter
-2 apples
-2.5 teaspoons of brown sugar
-1 pinch of salt
-4 teaspoons of non-fat yogurt
-A pack of puff pastry dough
Preparation:
Let's put the puff pastry dough in the oven shaped bowls and bake in the oven until golden brown. Peel and dice the apples. Let's melt the butter on low heat and add lemon juice, salt, half of the brown sugar and apples and fry it. Mix the yogurt and remaining sugar in a bowl.
Let's put the apple mixture into the bowl of puff pastry and add yogurt sauce on it. Serve the dishes after they have cooled down a bit.