Starving for a long time, days before Ramadan, the sultan of 11 months, slows down the metabolism. Therefore, it is very important to prepare the body for fasting before entering the month of Ramadan. With 7 tips that will help you fast both healthier and without straining the body, some tricks to prepare your body for fasting days before Ramadan…
With only a few days left in the holy month of Ramadan, experts are giving warnings about nutrition one after another. The month of Ramadan is a period when we go out of our normal diet, our meal system changes and the hunger period is prolonged. Being hungry for a long time during the 30-day fasting worship causes the metabolism to slow down. Therefore, preparing the body for fasting before the month of Ramadan will make it easier and healthier to fast.
Here are the tricks of preparing the body for fasting in 7 steps…
1 – DRINK LOTS OF WATER
Since your body will be dehydrated throughout the day, you need to increase your water consumption at regular intervals during sahur and iftar. To prevent dehydration, try to drink more water instead of eating at iftar. Consuming plenty of water will also be good for cleaning the intestines to prepare for fasting before Ramadan.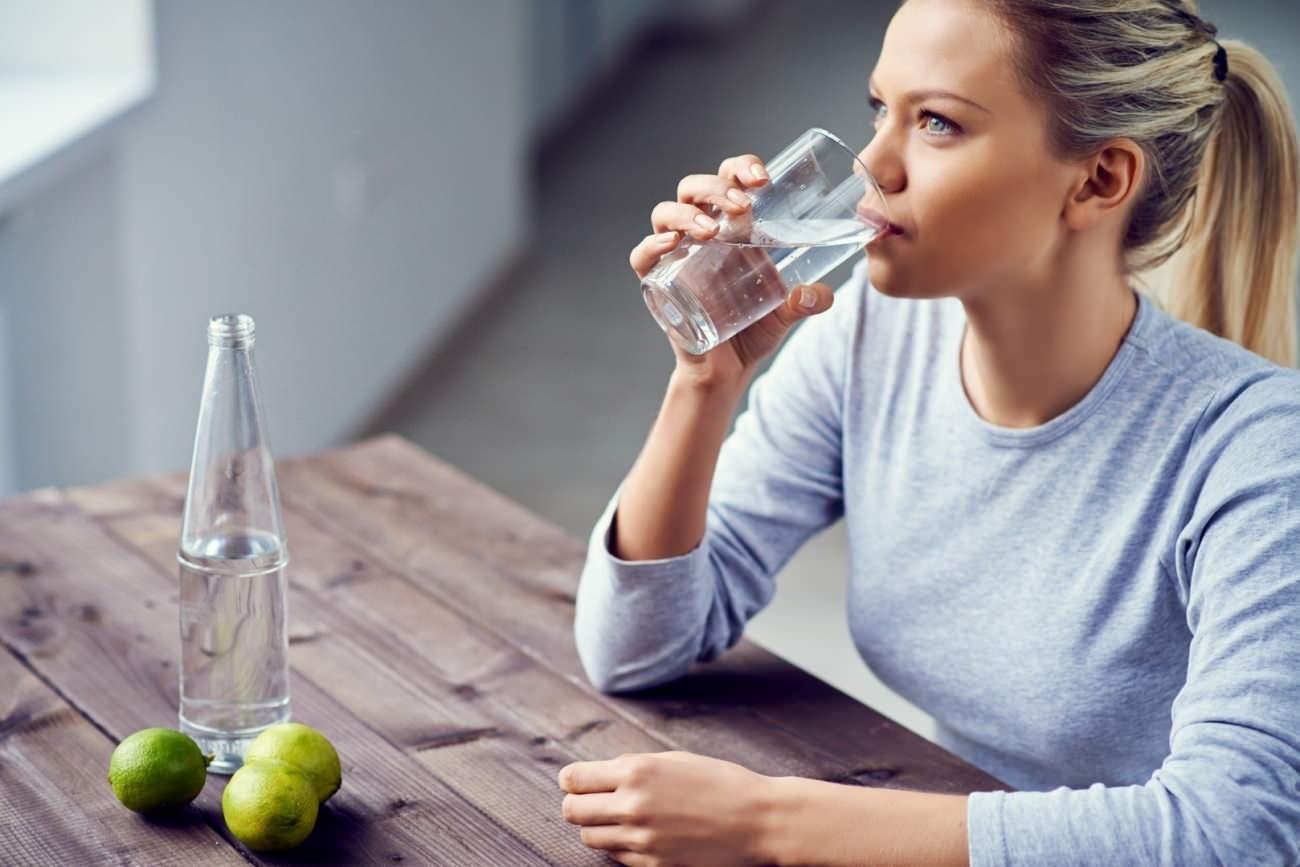 diet before ramadan
2- ATTENTION TO REGULAR NUTRITION
Experts say that regular nutrition balances healthy blood sugar and insulin and allows you to have a more comfortable month. For this reason, if you start to practice a regular and healthy diet, which causes the metabolism to work fast, before the month of Ramadan comes, it will be much more beneficial for your body.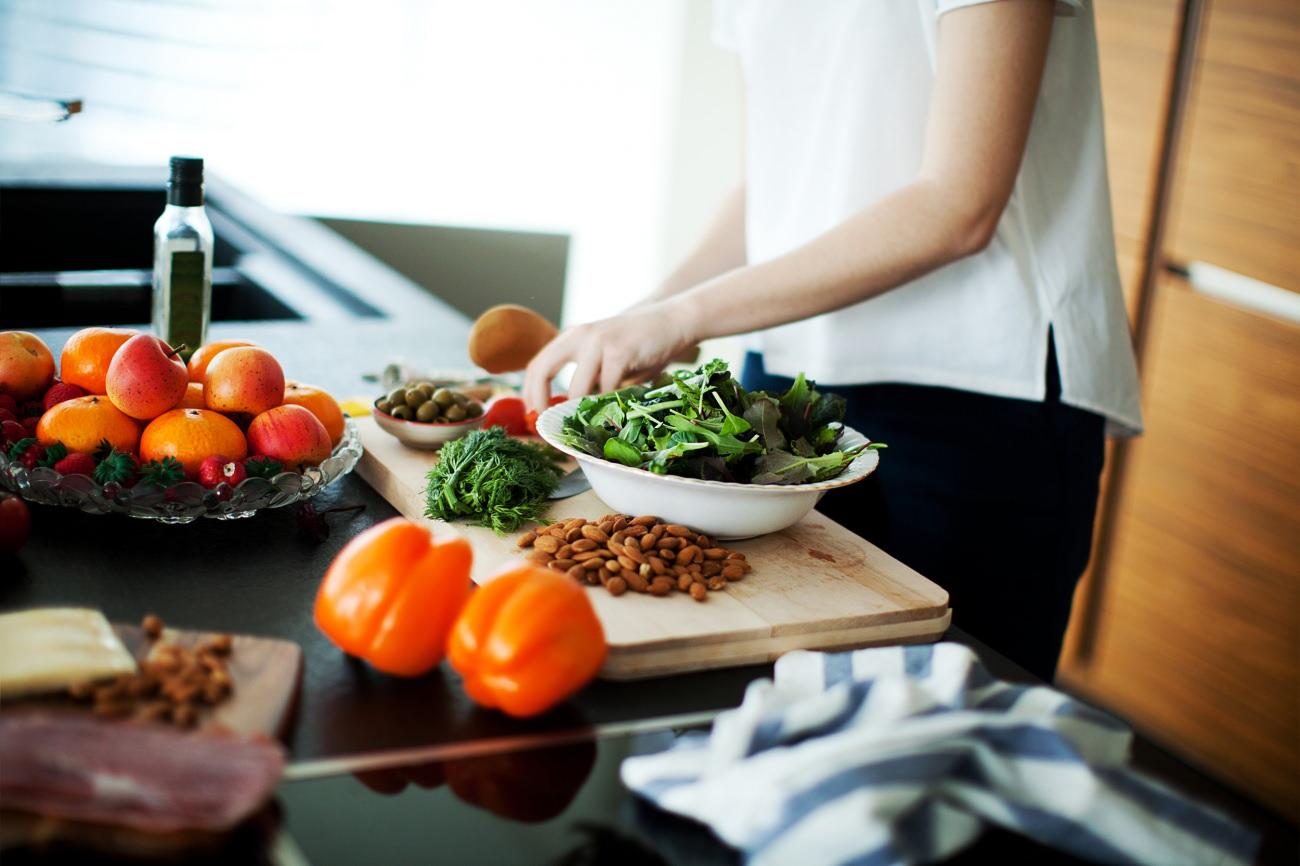 Preparing the body for fasting before Ramadan
3- EAT MANY VARIOUS NUTRITIONS
According to dietitians, one of the most important foundations of a healthy diet is a varied diet. If you consume the same foods all the time, you will not get different vitamins and minerals in your body and your metabolism will start to slow down. If you diversify your diet before Ramadan, your body will be more resistant to hunger and stronger.
4- INCREASING FIBER (POSA) SUPPLY
Consuming plenty of fiber foods will prevent you from being constipated and make your digestive system work fast. Thanks to fibrous foods, it allows you to keep your intestines active in fasting for 30 days.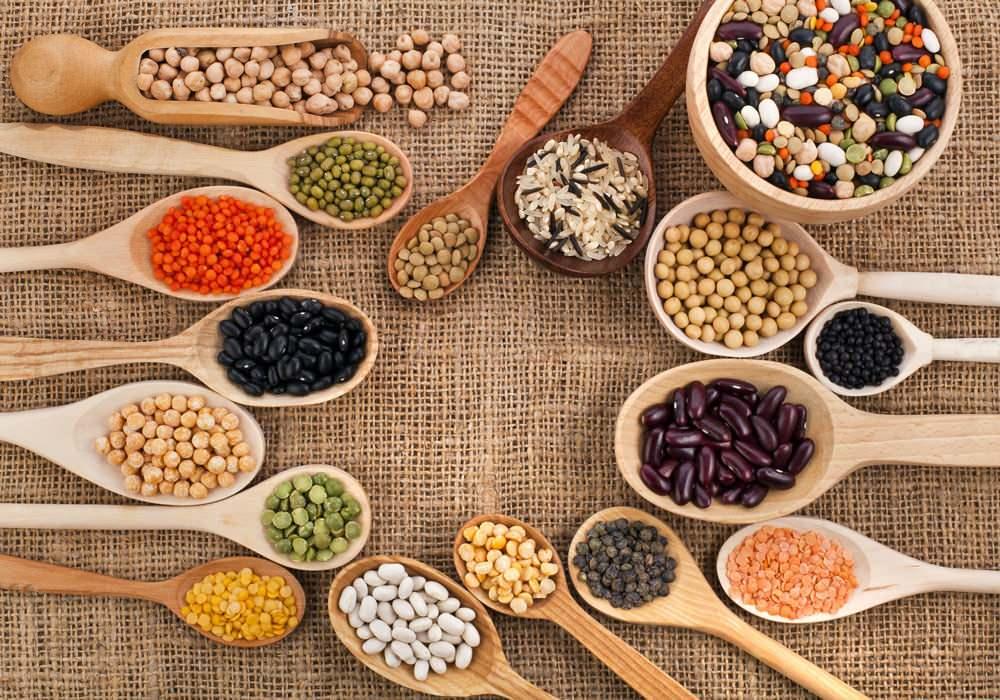 Pay attention to salt consumption before Ramadan
5- REDUCING SALT CONSUMPTION
One of the biggest factors causing obesity problem is excessive salt consumption. Consumption of excess salt causes water to accumulate in the body and this water to settle in the body as edema. Therefore, reducing salt both during Ramadan and on other days prevents diseases that may occur.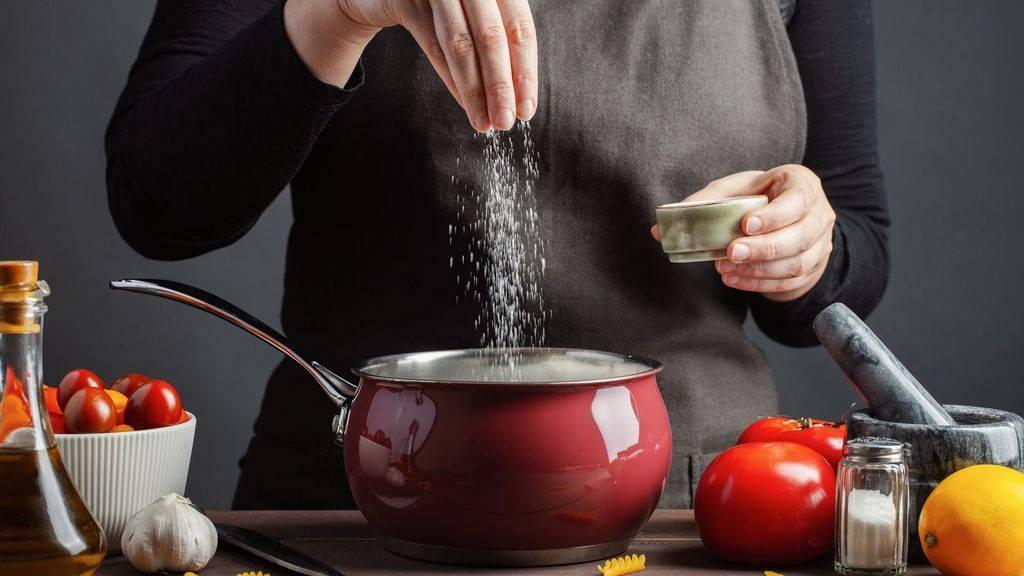 6- REDUCING SUGAR CONSUMPTION AND REMOVING SUGAR FROM YOUR LIVES TOTALLY
Sugar consumption; It can be considered as a factor in triggering diseases such as obesity, cancer, diabetes. Reducing sugar consumption will prevent you from feeling more hungry. In this way, it is possible to spend the month of Ramadan in a comfortable and healthy way while fasting.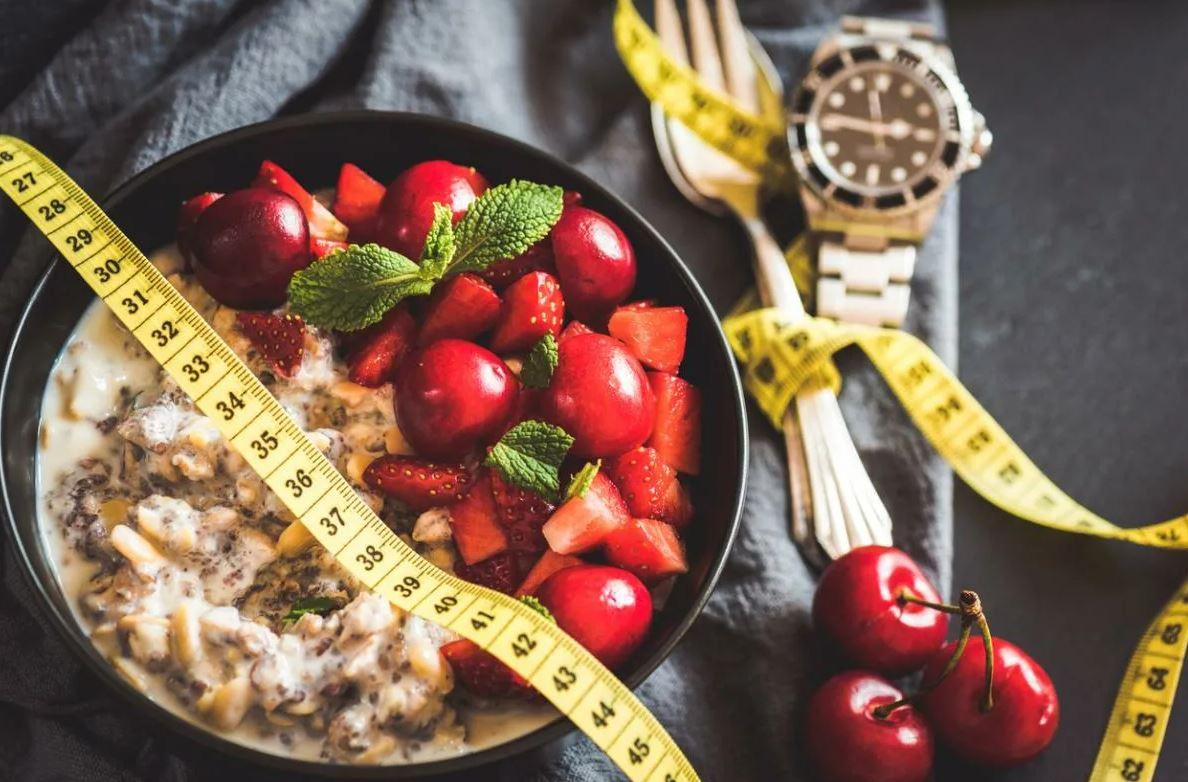 7- MINIMIZE YOUR PORTIONS
Reduce the portions, especially at lunch, with a few days before the fast, choose light foods such as salads, and reduce snacks. Thus, you will enable your body to adapt more easily to prolonged hunger.