With the full closure, it is predicted that citizens will be more inactive in their homes than in other months. Experts announced that practicing regular exercise movements at home during these closure days eliminates the risk of heavy corona.
According to the information obtained from the researches, it was revealed that regular exercise prevents the covid-19 disease from passing heavily. Stating that especially the elderly are affected by the sedentary life that has increased with the pandemic, Istanbul Ayvansaray University School of Applied Sciences Coaching Education Department Head Dr. Instructor Member Ömer Fikri Eralp said, "The movement is extremely important for the elderly. The elderly lose their muscle volume. Therefore, there is muscle loss due to joint movements. The fact that they were deprived of their daily activities and distanced themselves from their daily life activities due to the closure of the house accelerated this process of individuals a little more, " he said.
"IF YOU CAN DO NOTHING, WALK!"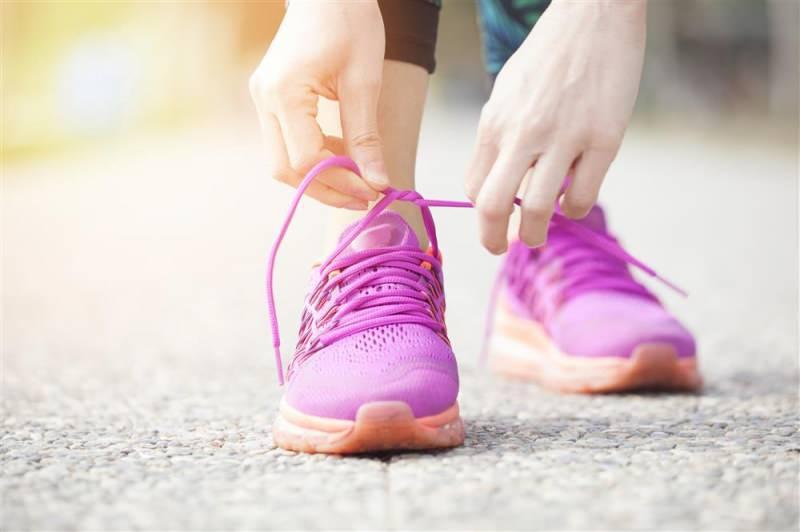 Claiming that exercises have serious health benefits, Eralp concluded his words as follows:
"Regular exercise should be done 3 or 4 days a week. It is not right to expect adult individuals to perform heavily. Squatting, stretching, stretching; they can do exercises that activate the hand, elbow, shoulder and hip and knee joints. If nothing can be done, even walking will suffice. You shouldn't expect them to beat a resistance. Knee and hip joint movements can be done with small balls and short ropes, as well as exercises such as squeezing the ball in the palm for the forearm muscles, opening and closing the fingers, opening and holding the arms for shoulder joints, holding the arms up on the shoulder, especially hip and knee joints. Squatting and getting up may be recommended. Some of these exercises can also be done in a chair sitting position.
These exercises should be done with certain numbers and repetitions without getting tired and without difficulty. The support of young people at home will also be a motivation factor for adults. Our adults can also turn it into a set by repeating daily activities at home. Achieving and doing will also motivate our adults. It is important that we take as much time for ourselves as we can at full closure."