If you are looking for ways to get rid of the fat appearance and have a slim figure, we have compiled a diet list for you that will help you lose weight if done regularly. The steps you need to follow for a fat-burning diet, which, if applied without interruption, are one step closer to achieving the look you want, are clear. The first day of the diet…
One of the biggest problems of our age and which can cause serious situations that can turn into a disease over time, weight problems are one of the things that women who care about their beauty and care are most uncomfortable with. While the diet lists that women who want to get rid of the excess weight in their body as soon as possible by searching the Internet or various sources do not have the same effect on everyone, a visible change can be noticed in most people. It is very important to be able to maintain the form in order not to regain the lost weight with a thin physique. We have compiled a diet list that will allow you to get into a fit body form.
You should not neglect to drink 2 liters of water daily on the diet list that you should follow without interruption for 1 week, and you can support the weight loss diet list by choosing fat-burning herbal teas instead of ready-made fruit juices.
Rules to follow for the first day of the 1 week weight loss diet list:
DIET ONE DAY:
– When you wake up in the morning, you should drink 2 large glasses of water on an empty stomach.
BREAKFAST PLAN:
2 boiled eggs
Unlimited tomatoes, cucumbers, parsley
1 slice of feta cheese
5 olives
1 cup of unsweetened coffee or tea
1 slice of bread
WHY SHOULD WE CONSUME PARSLEY?
Beneficial for our body from head to toe, parsley takes its place among the ideal foods that can be consumed in diet lists. When consumed regularly, it provides the necessary vitamin K intake and accelerates the slimming process. You can also consume the juice of parsley, which is a strong source of antioxidants, in cure form.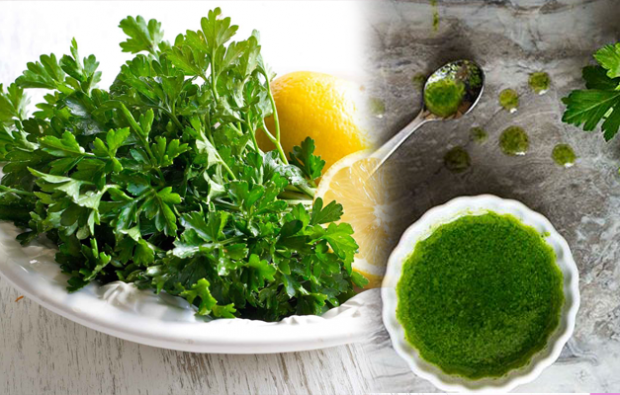 Mid-Meal:
You can soothe your hunger by consuming 3 walnuts.
LUNCH MENU:
1 large glass of water with lemon
1 large bowl of low-fat green salad
1 large plate of vegetable dish with olive oil
3 meals spoon of bulgur pilaf
3 tablespoons of yoghurt
WHY DRINK LEMON JUICE?
You can meet your vitamin and mineral needs with lemon juice, which will enable you to lose weight in quick and healthy ways. Especially when consumed on an empty stomach in the morning, you can lose weight naturally with lemon, which will help you start the day fit.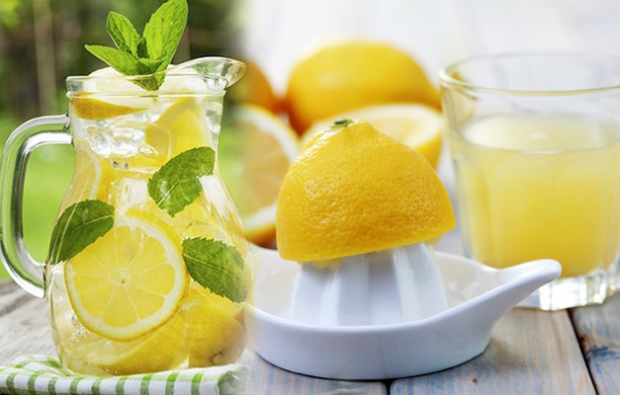 AFTERNOON:
1 glass of whole hot milk
Half a teaspoon of cinnamon
By mixing the ingredients, you can create a delicious and healthy drink for yourself.
EVENING:
1 large glass of water with lemon
1 bowl of lentil soup
1 plate of vegetable dish with meat or grilled chicken
1 large bowl of shepherd's salad
WHY EAT Shepherd's Salad?
The minerals in the onion help the metabolism to work quickly by providing fat burning.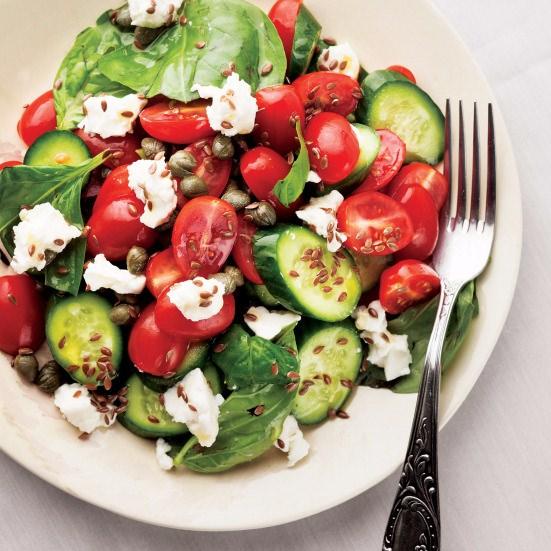 3 HOURS BEFORE BED AT NIGHT:
1 glass of full fat milk
Half a teaspoon of cinnamon