We have compiled the foods you should eat on the fourth day of the diet list that will allow you to lose weight naturally. You must follow the entire diet list to see the positive result in this diet list, which you should follow without losing motivation. On the fourth day of the slimming and fat burning diet list…
You have reached almost half of the slimming and fat burning diet list. While your dedication and effort for weight loss will bring you a few steps closer to the look of your dreams, including foods that cannot be specified in the diet list can ruin a sack of figs. Therefore, in order to get the most effective result from the list of slimming and fat burning diets, you should follow the dietary rules by giving priority to healthy foods. Steps to follow on the fourth day of the slimming and fat burning diet list…
When you get up in the morning:
1 teaspoon of dried mint with 1 water Pour it into a glass and let it brew for 5 minutes.
(You can prevent bloating problem that helps you look like you have more than your current weight and you can remove harmful toxins from the body.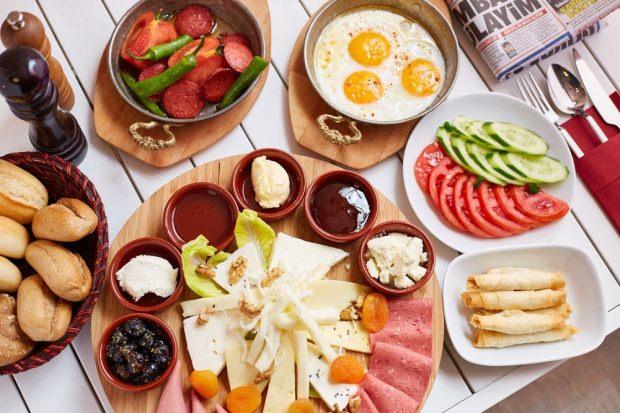 Breakfast:
1 thick slice of feta cheese
5 olives
1 slice of bread
Arugula, parsley, cress as you wish
2 boiled eggs
1 cup of green or black tea
Lunch menu:
1 bowl of lentil soup
1 plate of vegetable dish with olive oil
1 slice of bread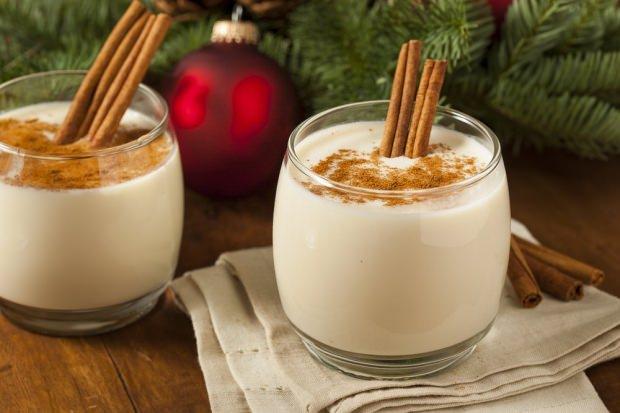 Afternoon Time:
Add half a teaspoon of cinnamon to 1 glass of milk and consume
MILK WITH Cinnamon WHY DRINK?
According to the data obtained from researches, cinnamon milk consumed in the afternoon will provide thinning around the waist.
Dinner menu:
1 large bowl of green salad
1 portion of steamed vegetables
Chicken or meat with 150 grams of boiling water
Three hours before going to bed at night:
Put 1 teaspoon of vinegar in 1 glass of water and consume.