It is very important to eat healthy while fasting during Ramadan. Dietitian Sena Karahan has nutritional recommendations for the month of Ramadan. So, what should we eat at sahur? What are the sample sahur menus? Here is the answer to your question:
If you think you've had too much in iftar, you may have thought of not having sahur or passing it on with light snacks to balance it. So is this the right approach? Although there are guiding posts about nutrition, it is not possible to talk about a single right or wrong that applies to everyone, more precisely, it is not healthy. Trying to fit our eating habits into a uniform pattern or comparing them with another leads us to make compulsive and unsustainable diets and we cannot achieve results. Every diet that we do not get results brings with it a feeling of failure and loss of motivation. For this reason, it should not be forgotten that each individual's diet should be planned in accordance with their own needs and living conditions.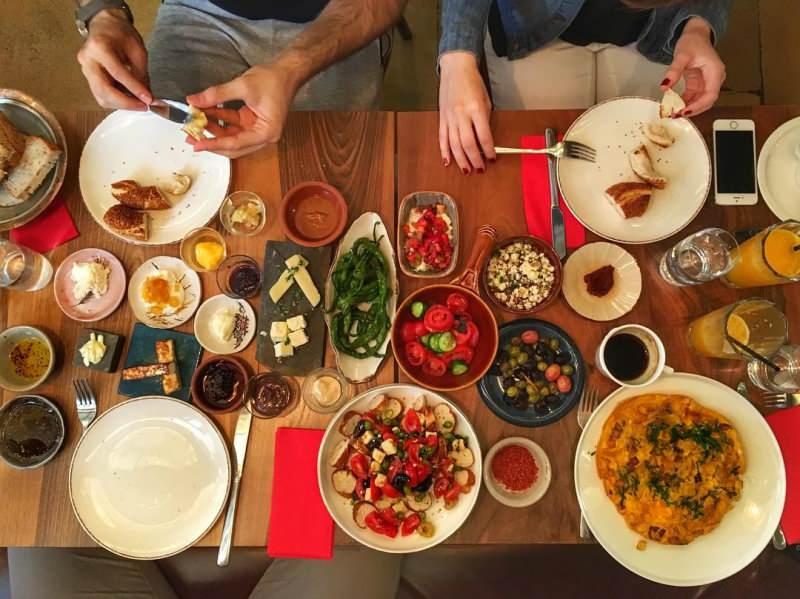 So, if we are worried about gaining weight, how can we balance it when we have too much in iftar?
Even though fast and large meals, especially exaggerated pita, rice, pasta, pastries, fries, sherbet desserts or sugary and carbonated drinks at the iftar table, make you feel instantly full and satisfied, it can be replaced by a feeling of hunger or sweet crises after a few hours. However, not having sahur or having small snacks can cause both mental and physical fatigue throughout the day and sitting at the iftar table very hungry again. Instead, you can choose a protein-heavy suhoor that will both relieve your conscience and help you fast the next day more comfortably.
Meat, eggs, cheese, milk, etc. foods should not be consumed alone in a protein-heavy meal, but should be supported with healthy fats, fiber foods and the right carbohydrate sources in moderate amounts. For example, supplementing a meal with a high protein content with vegetables and seasonal greens both provides satiety by creating a feeling of fullness in the stomach and supports detoxification.
Suhoor example;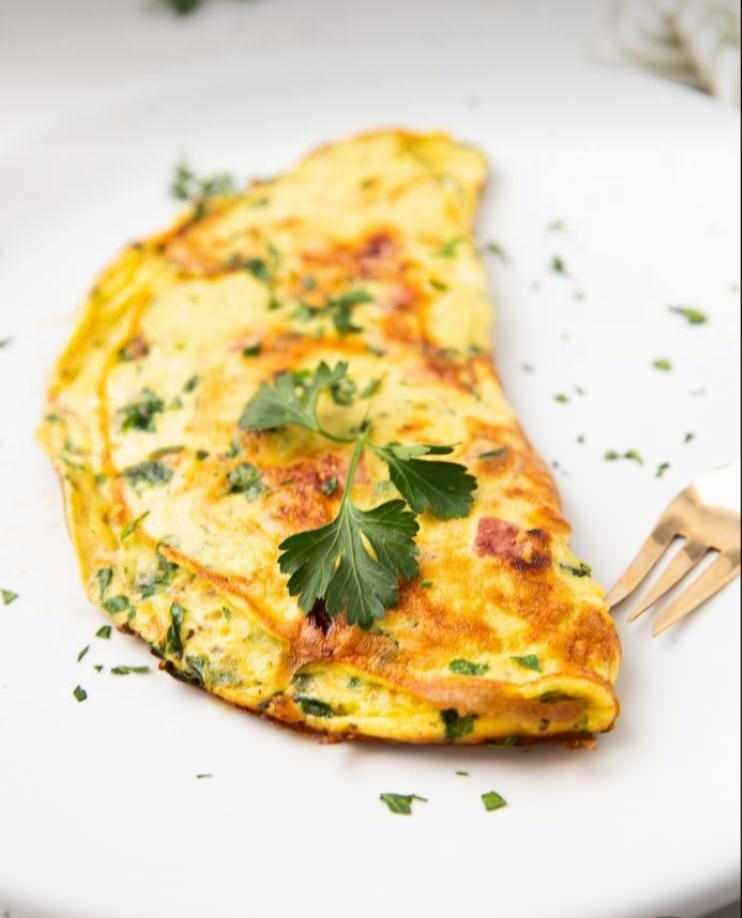 Curd pancakes

7-8 olives or 3 whole walnuts or 1/3 avocado or 2 tsp tahini

Greens (parsley, arugula, dill, etc.) and cold cuts with seasonal vegetables (beet, carrot, radish, pepper, tomato, cucumber, etc.)

1 tea glass of milk/ayran/kefir
(Measurements specified are created for illustration and amounts vary according to needs.)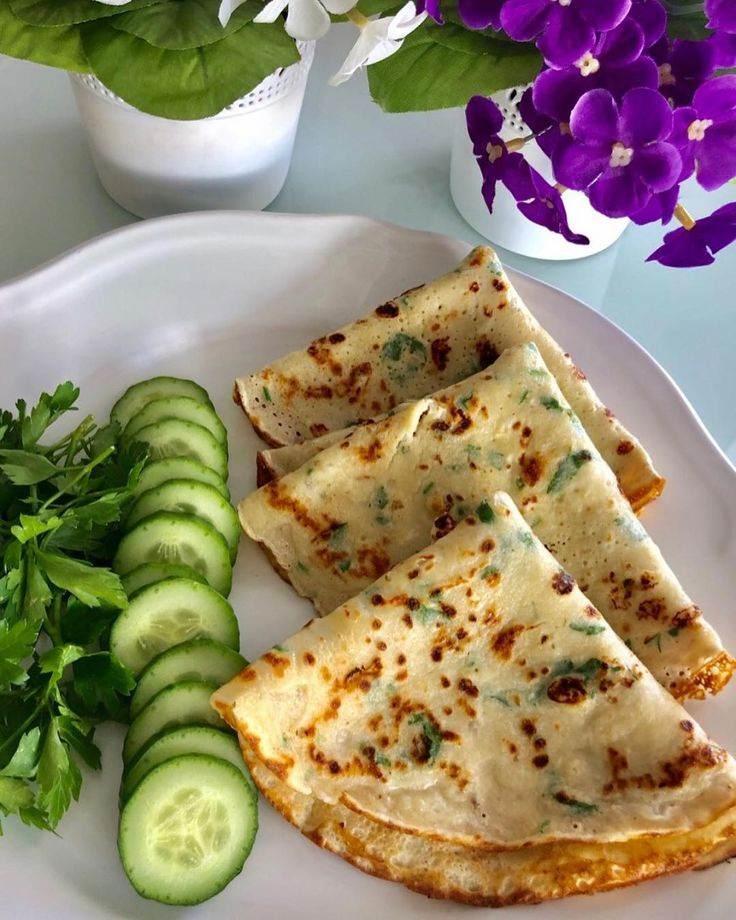 Curd Pancakes Recipe
3-4 tbsp oatmeal or 1 small parboiled potato
2 white and 1 yellow egg (white can be increased upon request)
3 tbsp curd cheese or optionally 2 thin slices of fatty cheese
1 tsp oil
All ingredients are mixed and cooked in a greased pan. If oats are to be preferred, make sure that the oats used are not 'oat bran' or 'oat flour'. If potatoes are to be preferred, you can prepare a pancake with a lower glycemic index by using half-boiled potatoes in small cubes instead of using very boiled and grated potatoes.