Especially if the fat accumulated in the abdomen makes you feel bad and upsets your psychology, you can apply this nutritional list that will allow you to melt it from fat. Needle thread diet that will make you look fit in a short time…
If you can't cope with the extra pounds you feel in your body and you want to get rid of them as soon as possible, there are of course some methods you can apply. You can gain the weight you want by taking advantage of diet and various exercise movements that help to lose weight. People who try to lose weight by completely removing some food groups with high calorie value from the nutrition program will lose weight from muscles, not from fat, as their calorie intake will suddenly decrease. If you want to give fat, not muscles, we have brought together a sample diet list that will turn you into needle and thread in 6 days. First of all, the most important detail you need to know is a strong will and a little patience for effective and permanent weight loss. If you have decided to lose weight, you should pay attention to a healthy diet and pay attention to regular exercise movements every day, albeit a little. If you are on the eve of marriage, we have compiled a diet list that we think will work for the delicacy that will make you feel like a swan in your wedding dress. So what types of diets can you follow to stay slim like crochet? Here is the bride's diet that will turn the needle and thread…
HEALTHY DIET LIST THAT SHINES THE WAIST REGION! FOR THIN WAIST…
Nutrition and Diet Specialist Merve Tığlı, who advises you to have a thin waist and flat stomach by providing you with only 1500 calories per day Cinar shared the sample nutrition list.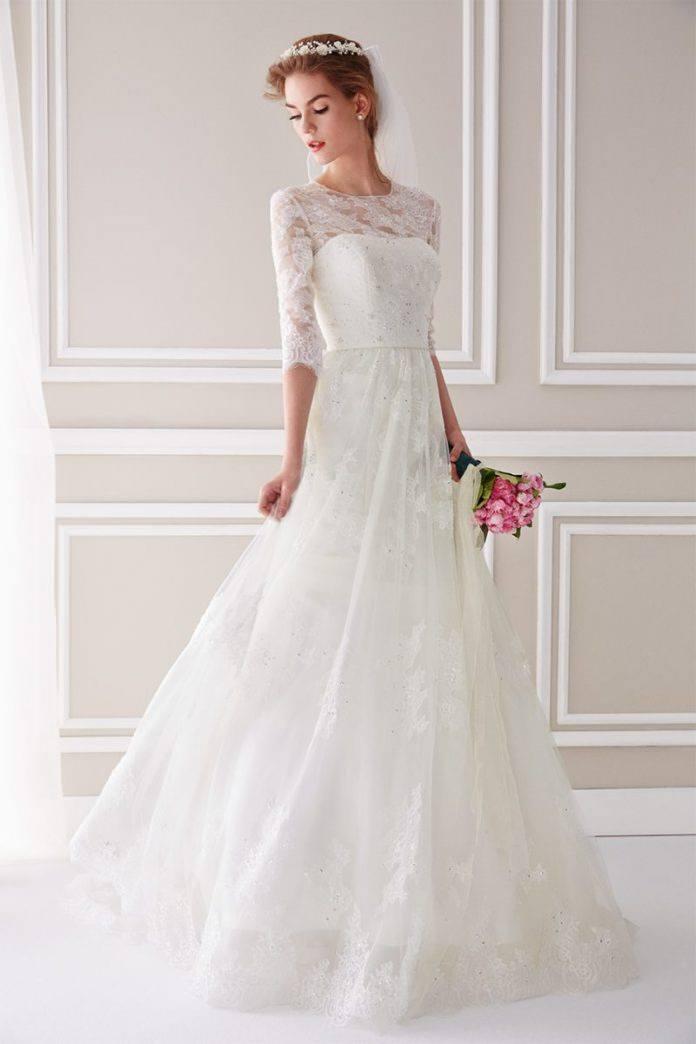 Breakfast ( 336 calories)
5 tablespoons of oats + 1 glass of lactose-free milk (to be put in a blender with 5 almonds) + 1 teaspoon of ground cloves + 2 teaspoons of honey + 2 tablespoons of dried blueberries
Snack (182 calories)
½ sliced ​​yellow pepper
6 small carrots and 6 slices of radishes
1 celery stalk
Ingredients for the sauce
5 tablespoons of Mexican beans (can be canned) + ½ medium tomato + 1 teaspoon of grated red onion+1 teaspoon of cumin
Crush the mixture with a blender and consume the vegetables with this wonderful dip.
Lunch (367 calories)
Main course
1 slice of whole grain bread
90 grams of turkey breast
¼ bowl of Spinach
¼ bowl of sun-dried tomatoes
1 tablespoon of grated mozzarella cheese
Note: Put the ingredients on the bread and fry it on the grill for 6-8 minutes and serve with a salad You can eat.
Snack (245 calories)
1 small box of light yogurt
5 sliced ​​dried apricots or dried sun
1 You can add a different flavor to the mixture with a tablespoon of honey
and 1 teaspoon of lemon juice.
Dinner (370 calories)
8 large shrimp
1 tablespoon olive oil
2 teaspoons fresh coriander
2 teaspoons of lemon juice
1 small zucchini (sliced)
1 small bowl of chard
¼ bowl of brown rice
Mix the shrimps in olive oil, cook the coriander and lemon juice at medium temperature for 3-4 minutes, steam Mix the cooked zucchini and chard for 5-7 minutes with boiled rice in a different bowl.
Night: 1 cup of green tea with cinnamon
6 DAILY DIET LIST: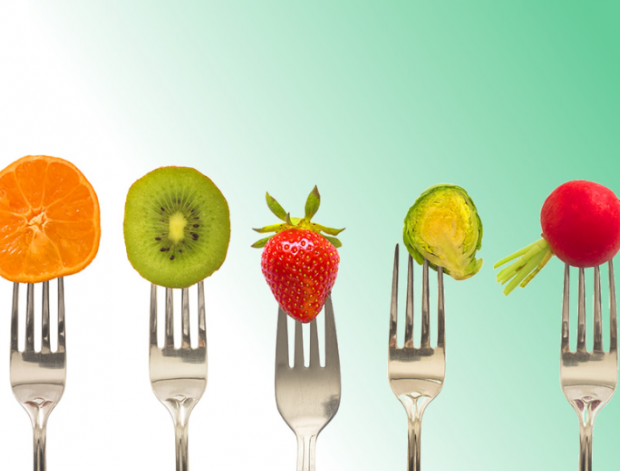 Breakfast:
-2 boiled eggs
– 1 teaspoon honey
– Walnut kernels
– Plenty of tomatoes, cucumbers, peppers
– Paprika, cumin, black pepper, turmeric
-1 teaspoon of mate tea flavored with honey
Lunch:
-1 bowl of lentil soup
-1 bowl of purslane salad with lentils
-1 bowl of yogurt, add half a teaspoon of powdered turmeric
-Plenty of tomatoes, cucumbers , pepper
-1 cup of green tea
Afternoon:
-2 scoops of ice cream
Dinner:
-1 bowl Purslane salad with lentils
-1 thin slice of watermelon
-1 cup of fennel tea
Before going to bed:
-1 teaspoon of apple in 1 glass of warm water mix vinegar and drink