You can find smoothie recipes, which are the simplest to prepare with their delicious flavors that will facilitate weight loss and help cool down in the summer months. You can find smoothie varieties that are both loved and healthy in the details of our news. Here are the most delicious smoothie recipes suitable for summer…
On summer days when the scorching temperatures show themselves, we look for drinks that will refresh us like ice, no matter how much we love them. Instead of heavy or fatty foods, lighter structured foods such as fruits and vegetables are more beneficial in terms of both weight control and healthy nutrition. The delicious mixtures that come together with foods such as various fruits, milk, yogurt and ice cream can help you maintain your form and even help you lose weight. We have compiled the most delicious versions of these smoothie recipes, which are very simple to prepare…
CLICK READ: QUICK FAT BURNING SMOOTHIE RECIPES
WEIGHT LOSS BANANA AND GINGER SMOOTHIE RECIPE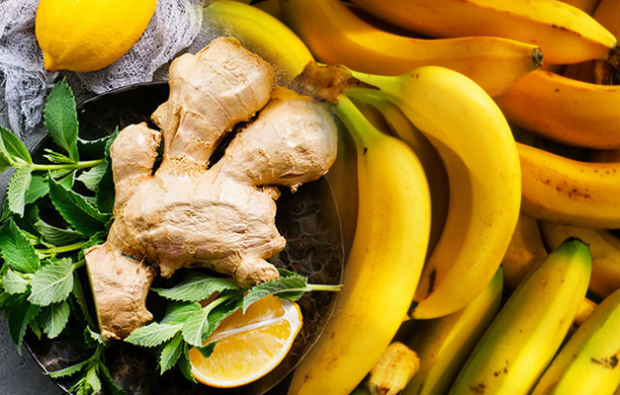 INGREDIENTS:
– 1 sliced ​​banana
– 1 tablespoon of honey
– 12 tablespoons of yogurt
– Half a teaspoon of fresh ginger (Grated)
HOW TO:
Put the yogurt, banana and honey in a blender until smooth. Pour the resulting mixture into a glass so that no lumps remain and consume.
Bon appetit…
CLICK READ: WRITE WEIGHT LOSS FOOD
GREAT MIX: AVOCADO SMOOTHIE RECIPE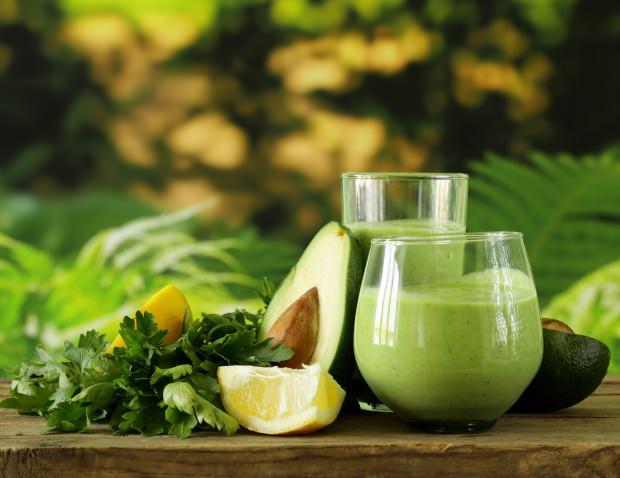 INGREDIENTS
– 200 ml. low-fat milk
– 1/2 large ripe avocado
– 2 tablespoons of low-fat yogurt
– 1/4 large green apple
– 10 leaves of fresh mint
– 1 level tablespoon of honey
HOW TO WORK
Cut the avocado in half and clean the core in the middle . Take half of it and peel it off, then cut it into small cubes. Cut the green apple into 4, which you have washed thoroughly, and remove the seeds. Clean the fresh mint leaves well too.
Pulse low-fat milk, avocado cubes, mint leaves, yogurt, honey and green apple slices in a blender. It needs to be consumed without waiting…
Bon appetit…
CLICK HERE: RECIPE OF WEIGHT LOSS ICED GREEN TEA
DRAGON FRUIT SMOOTHIE RECIPE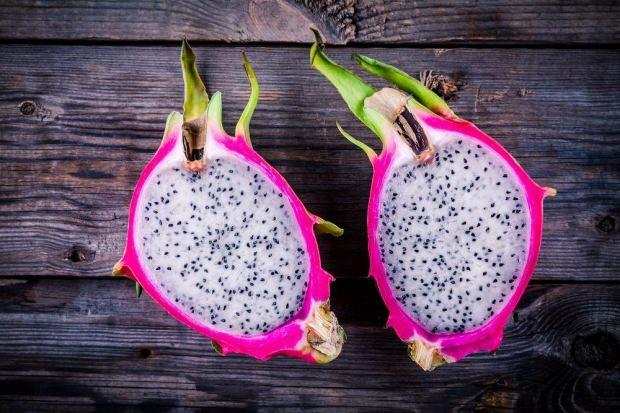 INGREDIENTS:
1 dragon fruit (pitaya dragon)
Half cup blackberries
150 grams strawberry yogurt
2 tablespoons chia seeds
1 teaspoon lemon juice
1 tablespoon grated ginger
1 cup unsweetened almond milk or milk of your choice
1 cup raspberry
HOW TO:
For this mixture, which you can make by combining dragon fruit and other fruits, you can use fresh fruits. should be given priority. It should be consumed when it reaches a sufficient consistency after passing it through the blender.
Bon appetit…
A DIFFERENT TASTE: MANGLU SMOOTHIE RECIPE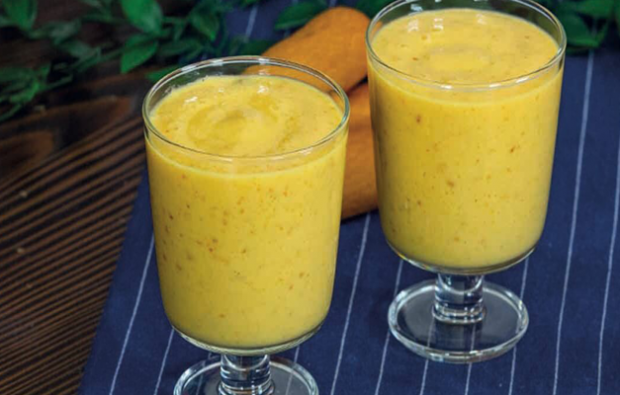 INGREDIENTS:
– 16 tablespoons of juicy pineapple chunks
– 1 large mango, chopped and peeled
– 1 ripe banana, sliced ​​
– Ice cubes
– 1 glass of vanilla yogurt
PREPARATION
Put the mentioned ingredients in a blender and mix well. Add enough ice cubes for 4 glasses and blend again until smooth.
Bon appetit…