If you work out sitting, it means that you are suitable for gaining weight. Of course, what we would recommend to avoid unnecessary weight gain would be to try a healthy diet. Here are the snack recipes that will answer what you can eat as a healthy snack that does not gain weight in the office. Ways to eat healthy in diet for office workers! What are the diet recipes for those who work sitting down?
The biggest problem of desk workers is inactivity. The biggest problem caused by sitting without moving all day is unnecessary weight gain. Excess weight caused by sitting all the time is a serious obstacle in front of the perfect physique that women who care about their aesthetic appearance want to have. Even in normal life, dieting requires strong will, but this is even more difficult for office workers. The weight gained due to irregular nutrition and not being able to eat healthy enough can turn into stable weights that are difficult to lose after a while. Instead of doing this, you should turn to foods that keep you fit naturally and keep you full. The healthiest way to lose the weight you have gained is through a regular and balanced diet. 6 healthy snacks that we think will help you…
HEALTHY MEAL RECIPES AT THE OFFICE! ALTERNATIVES FOR EMPLOYEES
1- Spicy Cucumber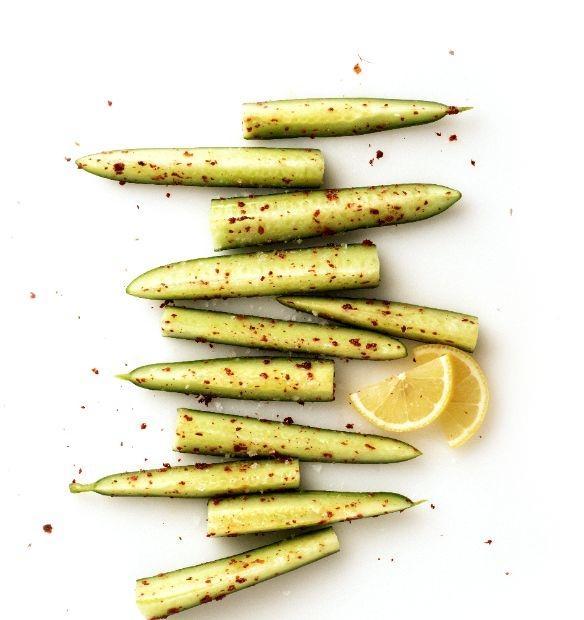 Peel 1 cucumber that you will bring with you at the office and cut it into 2 parts. Then you can create a perfect aperitif with lots of hot pepper flakes, some salt and lemon juice. In this way, you will be fed with low calories and you will feel full thanks to its fiber feature.
2- Spicy Chickpeas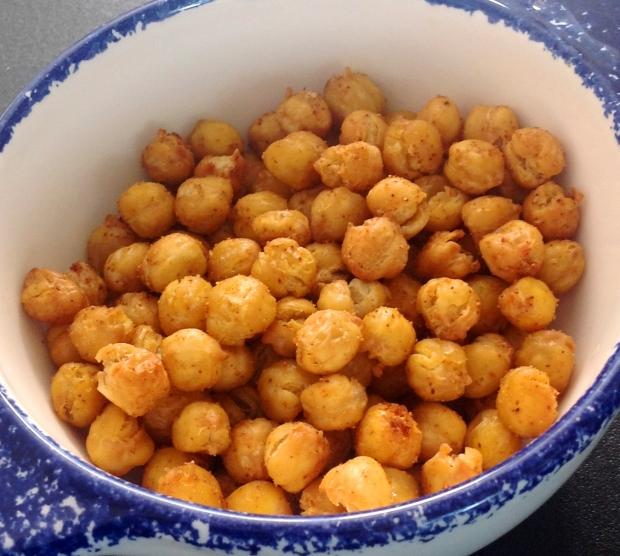 The flavor of spicy chickpeas, which you can work on and snack on, doubles that of harmful chips. You can consume both healthy and appetizing spicy chickpeas as snacks.
3- NUTS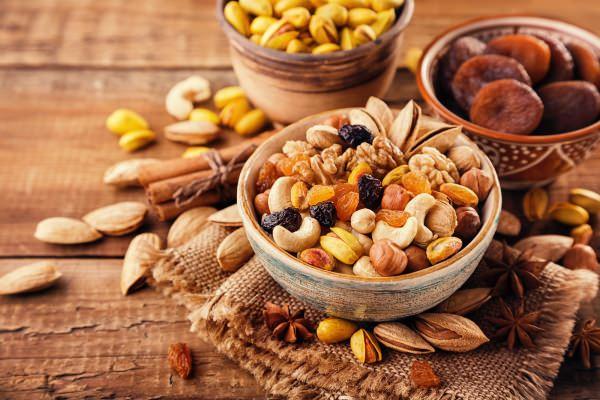 You can lose your appetite by consuming foods such as almonds, apricots, raisins, walnuts and roasted chickpeas that you will have on your table as soon as you start to feel hungry. You can get the necessary vitamins and minerals from these snacks.
4- BOILED EGG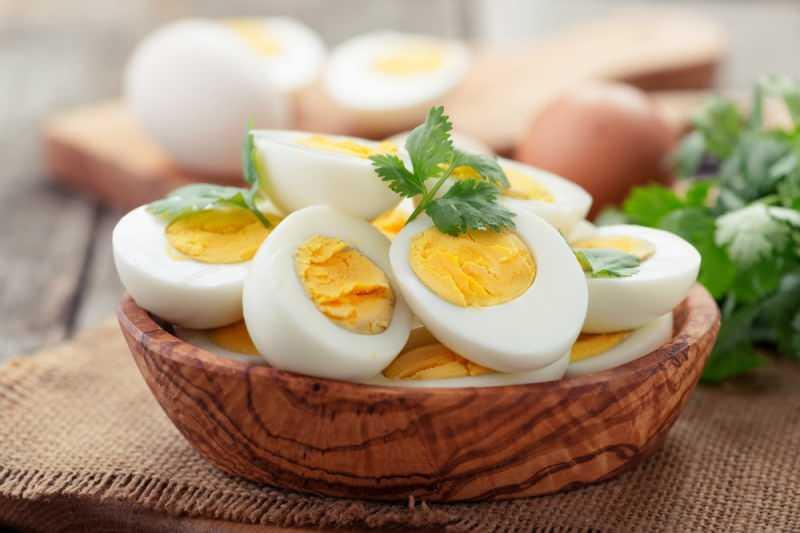 You can feel full for a long time by consuming boiled eggs that you can prepare before leaving home in the morning. If you sprinkle a little chili pepper on it, it won't taste good…
5- YOGURT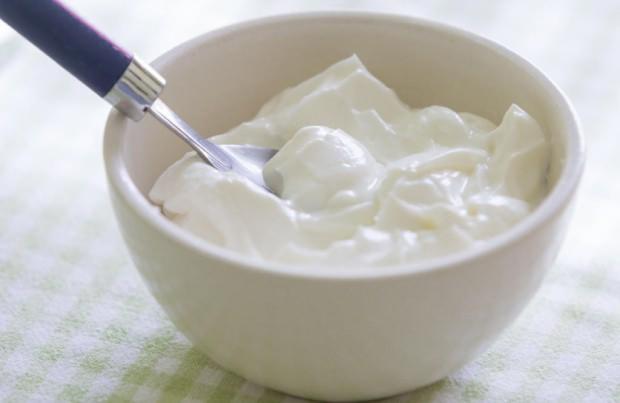 A bowl of yoghurt that you will consume during the day will help your stomach to be full and will also facilitate fat burning.
6- HEALTHY AND HEALTHY TOAST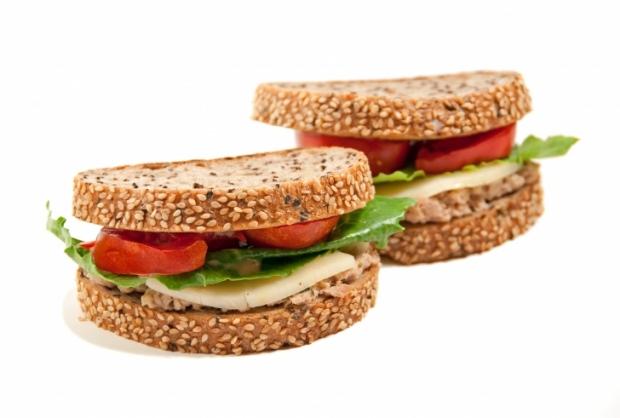 If you want to make toast practically, the machine is not necessary! You can fill your stomach by adding some tomatoes, feta cheese and thyme between two slices of wholemeal bread.