When we visit important religious holidays such as Eid al-Fitr and Eid-al-Adha, we need to pay attention to the foods we consume in order not to gain weight. Afterwards, it is necessary to eat in moderation and healthily in order not to have difficulty in dealing with sweet getaways that cause great regrets. What can you do to keep fit and not gain weight during the holiday? Holiday special detox recipe and holiday diet list…
Holidays and holidays may be the first to be among the most attractive reasons for your diet to be disrupted, that is, for small getaways. However, it should not be forgotten that these loopholes can lead to rapid weight gain and thus undesirable results. Wraps, baklava and pastries, which are especially eaten during festive occasions; Problems such as stomach ailments, difficulty in digestion, high sugar and body fat are among the most common conditions. We have also published some tips on how to eat with some tricks that will prevent you from gaining weight during the holidays. Important nutritional tips to be considered during the holidays in order to control weight and not gain too much weight…
WHAT SHOULD BE DONE TO LOSE WEIGHT ON THE HOLIDAY? NUTRITION ON HOLIDAY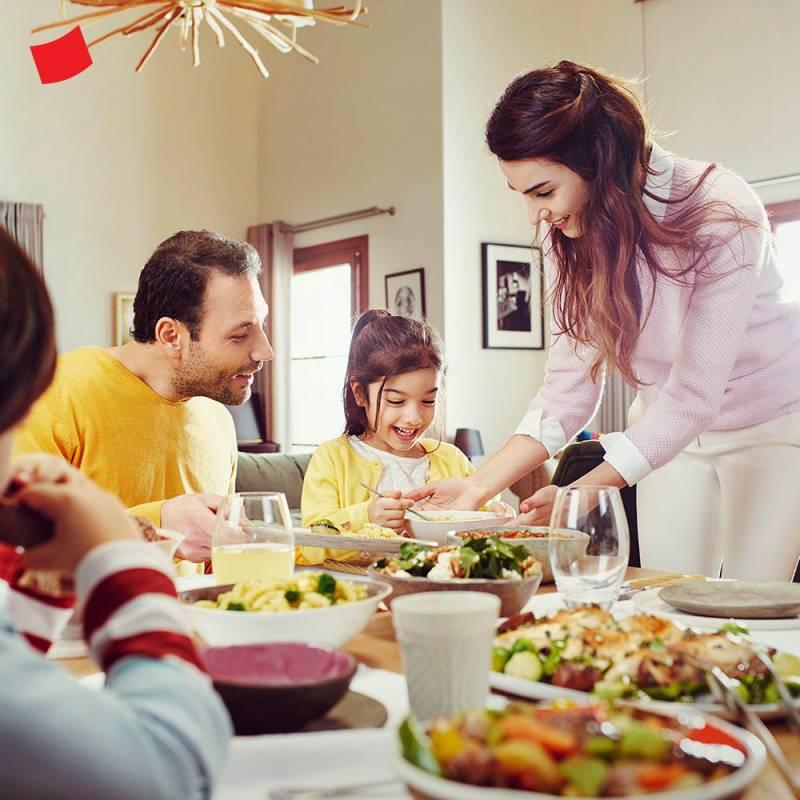 – Instead of a heavy breakfast on the morning of Eid, a meal away from fatty foods You can set the table. You can consume eggs, cheese, multigrain bread, jam, olives and greens.
– You should have snacks in order not to overload your stomach and not cause fluctuations in blood sugar. You can consume fruit, yoghurt, raw almonds and unsweetened coffee with milk for snacks.
– You should be careful not to consume excessive sweets wherever you go. You can reduce your portions and prefer milky desserts.
– You can choose plenty of salad, yogurt and bulgur pilaf alongside the main course.
– You should stay away from fruit juices and acidic beverages as much as possible. Instead, you can consume more water-containing drinks such as compote, milk and buttermilk.
– Instead of deep fried food, you should eat grilled or boiled food.
– You should take care to walk for 30 minutes every day or 45 minutes 3 days a week. Exercising helps you both burn calories and speed up your metabolism.
– You can consume 1-2 cups of fennel or green tea a day to regulate the digestive system and speed up your metabolism.
WHAT IS HOLIDAY DIET? WEIGHT-ON HOLIDAY DIET LIST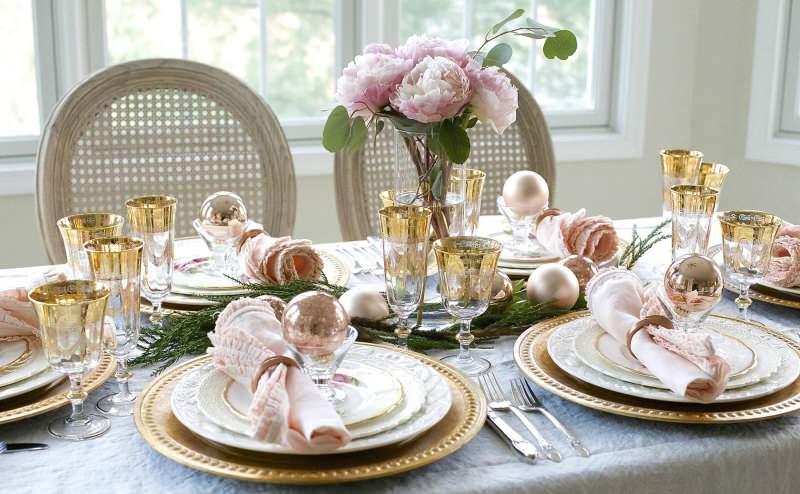 Rich tables and treats set up during the feast are an unhealthy way of life. may cause you to gain weight. Considering the summer holidays to be visited after the holiday, the weight you gain may cause great regret and it may be very difficult to give it back. We have prepared a nutrition plan that will prevent you from gaining weight during the Ramadan holiday.
Here is the list of Eid diet:
MORNING:
-1 slice of wholemeal bread
-1 slice of cheese
-5 olives
-2 teaspoons of jam
-1 bowl Salad
-1 egg
BREAKFAST:
-1 baklava
-1 cup of green tea
LUNCH:
-1 bowl of soup
-1 portion of grilled meat
EVENING:
-1 portion of juicy meal
-1 portion of grilled chicken
-1 bowl of salad
-1 bowl of yogurt
-1 piece of fruit
HOLIDAY SPECIAL DETOX RECIPE! SUPER DETOX THAT WEATHER WEAKNESS IN HOLIDAY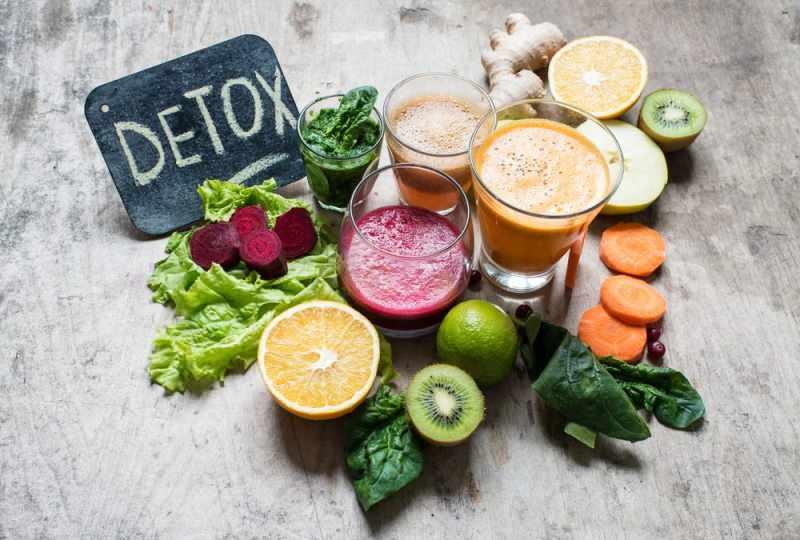 Rich tables set in Ramadan and during the feast help you gain weight. why could it be. If you want to lose those unhealthy weights and get fit for the summer, you can take advantage of detox waters. Because detox waters speed up your metabolism and make the body burn more fat. We have researched the detox water that will help you get rid of the holiday weights for you.
Here is the metabolism boosting detox recipe:
Ingredients:
-10 frozen and normal blackberries,
-1 lemon,
-1 nectarine,
-1 kiwifruit,
-2 slices of ginger
Preparation:
Slice lemon, kiwi and nectarine into a bottle of water. Then add the blackberries and ginger. Consume the water you have prepared throughout the day.