The number on the scales when the menstrual period comes can be depressing for many women. We may have difficulty understanding whether the swelling we feel in the abdomen is edema or weight. Why does weight gain occur during menstruation? Metabolic rate during menstruation…
Women who are obsessed with weight weighing themselves on the scales during their menstrual period will result in disappointment. When we are weighed just before and after the menstrual bleeding, the number on the scale will be higher. However, it would be wrong to perceive this situation as gaining weight directly. Because oedema occurs in the body due to hormonal differences and therefore weight gain is observed. Most of the time, weight gain starts as bloating. Later, this bloating causes constipation in the first three phases of the menstrual cycle with gas stuck in the digestive system. This means that weight gain can occur during the premenstrual, follicular and luteal phases. So why is weight gain observed during the menstrual period? Is it possible to lose weight during menstruation? Here are the details…
WHY DO WE LOSE WEIGHT DURING THE PERIOD?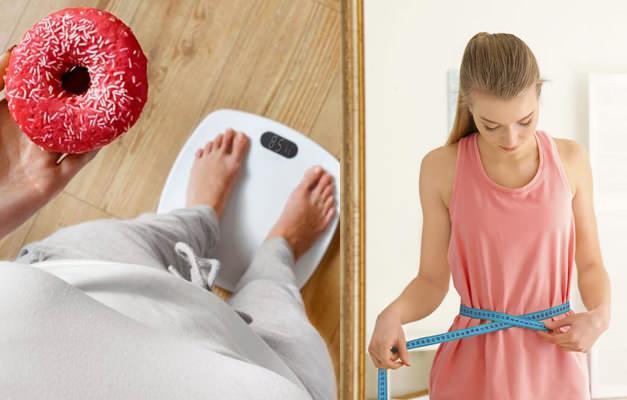 In the first week before menstruation, an excessive amount of estrogen is detected in the body. The hidden cause of the bloating felt in the abdomen during the menstrual phase is due to this hormone. The motivating point here is as follows: With the estrogen hormone, which suddenly starts to fall after menstruation, the edema resolution process begins.
With the increase in breast tenderness and progesterone seen among the physical changes, the hormone causes the breasts to appear more swollen and larger. This causes an excess of 200 to 400 grams to be reflected on the scale.
4 REASONS TO GAIN WEIGHT DURING PERIOD:
The causes of overweight in the phase of menstrual bleeding are fluid retention, desire to eat more, bloating and insufficient magnesium ratio. In particular, the increase in the body's water retention rate will be reflected in the scales as bloating and weight gain.
During this period, avoiding salty foods that can hold water in the body and doing slow-paced regular exercises will help reduce bloating.
IS IT CORRECT TO WEIGH DURING THE PERIOD OF MEN?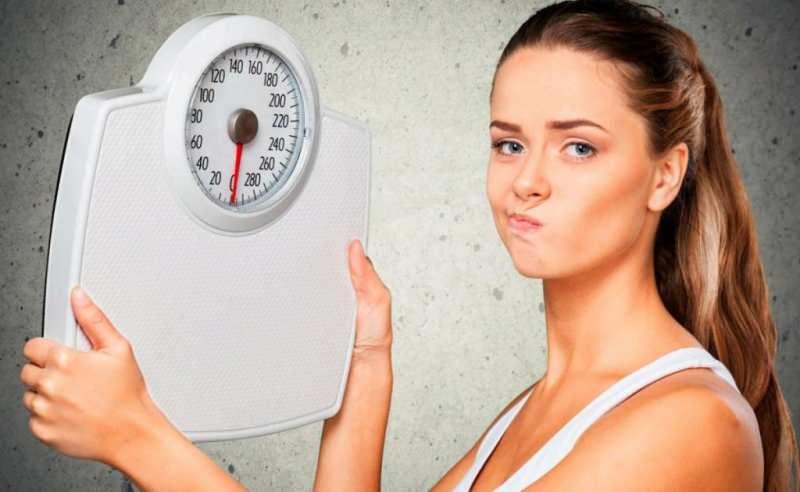 It can be demoralizing for women who care about their physical appearance to be weighed during their menstrual period. At this stage, bloating gradually increases with hormonal balance, and some may gain 1 kilo and some may increase 3 kilos.
In order to see the most accurate result on the scale, it would be more appropriate to weigh 2 days after the end of the menstrual period.
METABOLISM SPEED IN THE PERIOD OF MEN! DOES METABOLISM WORK FAST DURING MEN PERIOD? TO ACCELERATE METABOLISM…
The metabolic rate of a menstrual woman is higher when she bleeds compared to normal times. If you balance the amount of food consumed together with a healthy and correct diet, it will be easy to lose weight during the menstrual period.
With an increase in eating, weight gain is observed with the consumption of accumulated fluid in the body. With the end of the menstrual period, the hormones decrease to normal levels and the weight that seems to be gained disappears on its own.