Did you know which sports equipment you see in the park does what and how it should be used? You can get down to the weight you want by using outdoor sports equipment, which is extremely effective in regional slimming. We have told you how to use these slimming devices that provide a healthy life and weight control. Here are the construction and benefits of the sports equipment in the park…
The best opportunity for those who do not want to spend money to buy and spend money for regional slimming, or who cannot go to the gym due to the inconvenience of working hours, can use the weight loss equipment free of charge, the sports equipment in the parks. You can lose weight in an easy way, provided that you do it regularly every day in the time zones that are suitable for you. Weight loss methods, which are not enough to exercise alone but also require healthy and proper nutrition, achieve positive results when both are carried out at the same time. Exercising, especially in the early hours of the morning, will make your day energetic and offer more efficient sports practice.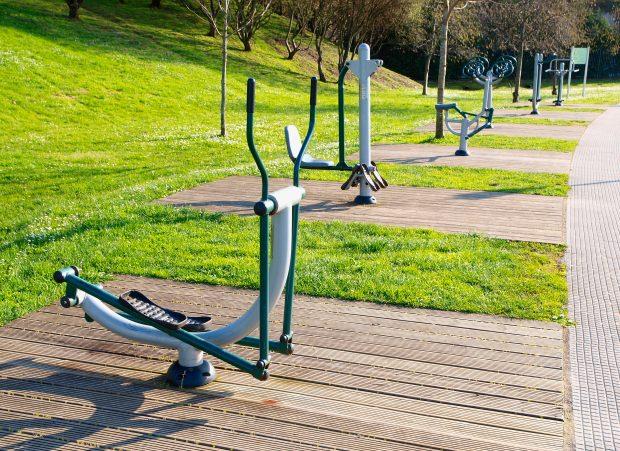 However, there is a situation that is ignored here, which is; These are the injuries caused by the wrong use of weight loss equipment. If you want to do your sports in the right way and lose weight, you need to know which tool does what. We have compiled for you the use of sports equipment in the parks and what they do. Here are the things to consider in the use of sports equipment…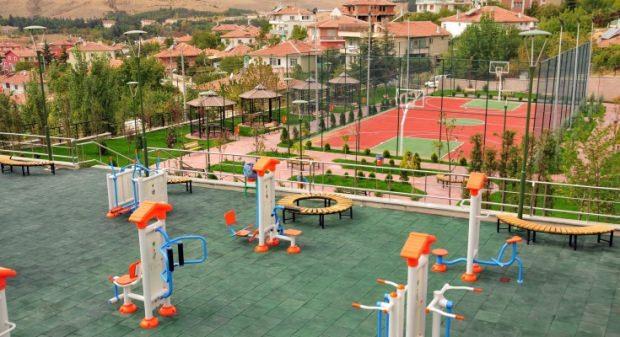 Before starting to use the equipment, you can use the pavements to accustom the raw body to the movements. Keep one foot on the ground while the other is on the pavement and quickly switch feet diagonally by jumping. After applying for 1 minute, continue for 5 rounds.
1. SHUTTLE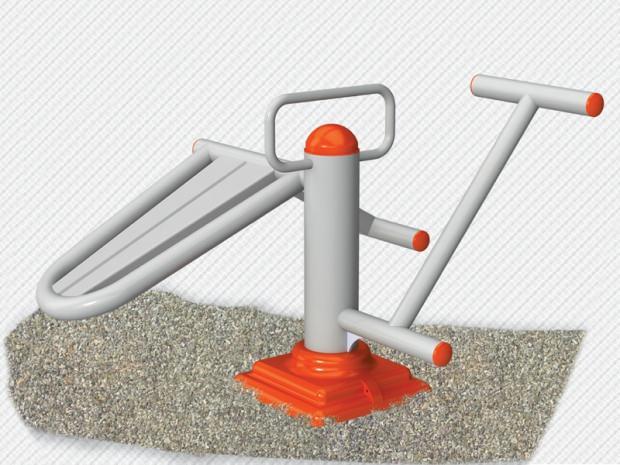 Cross your arms across your chest on a flat floor with gray ground. Get up slowly and form a C shape in your body . Perform 3 sets of 15 repetitions, performing a slow rise and fall. If you have any discomfort in your neck or waist, this sports equipment is not suitable for you, do not try it.
2. BIKE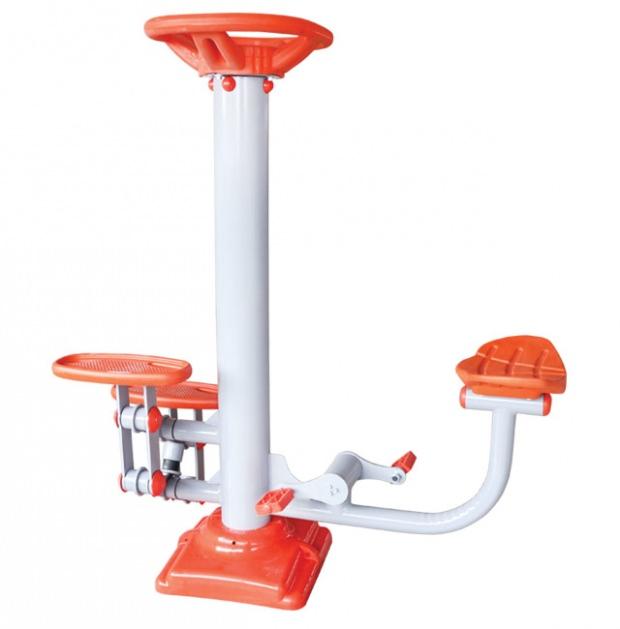 Place your feet on the pedals while sitting and quickly jump forwards and backwards just as if you were riding a bicycle. Doing this movement will provide a significant thinning in the legs as it will work the leg muscles. It also helps to melt inner leg fat.
3. ARM TURN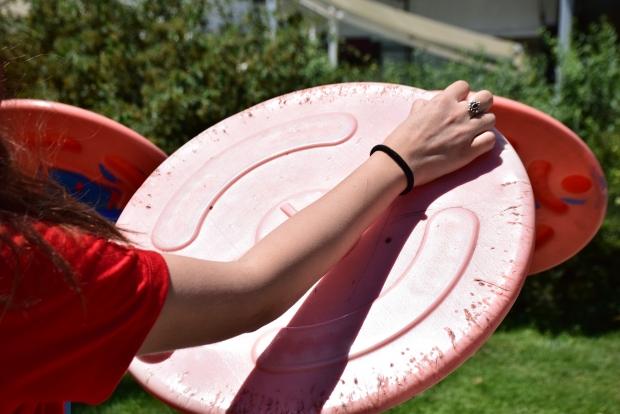 It helps to have a thinner arm by tightening the accumulated and sagging skin in the arm area. You can use this tool by quickly turning your hand over the sports equipment.
4. LEG PUSH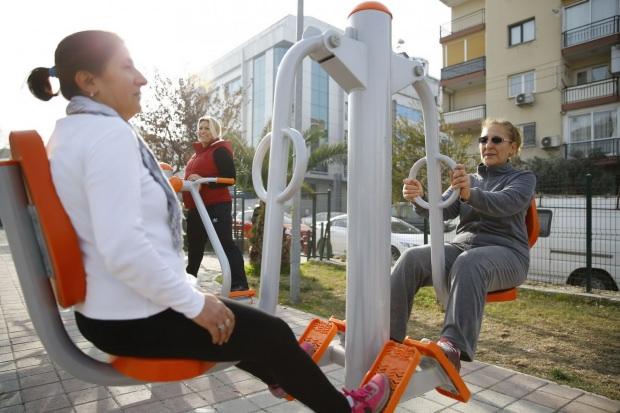 The angles of the sports equipment are adjusted to work the hip and leg muscles. If you do it too fast, you can damage your knee caps, so you should do it slowly. Do 3 sets of 15 repetitions each.
5. WALKING-RUN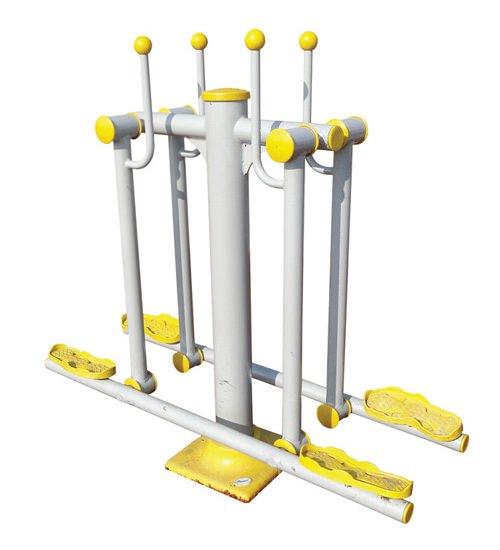 This slimming device, which is very simple to apply, melts the hip-hip area by activating the leg muscles and inner fat directly. When you stand on it, it will strengthen the arm muscles as you will also work your arms while you move right and left diagonally as if you are walking. Just do it for 15 minutes.
DO SPORTS IN THE PARK REALLY WORK?
These tools, which are very effective in regional slimming, offer the opportunity to thin the desired area rather than general weight loss. You can use pedal tools to slim your legs. Moreover, it helps to lose weight as it will work the waist and hips at the same time.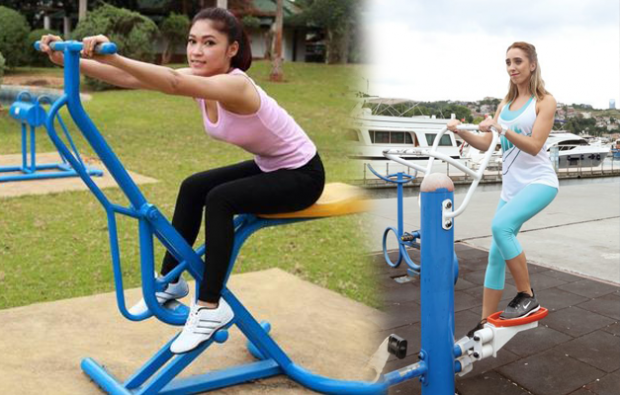 The benefits of sports equipment in the park:
– It offers the opportunity to do sports for free and at any time.
– It helps to lose weight by thinning areas such as belly, legs, hips, arms and waist.
– Helps burn fat.
– It has positive effects on physical health by helping the development of a healthy life standard.