Gluten nutrition is a diet that is frequently applied by those who should not consume gluten or who do not prefer to consume gluten. Due to its effects on the body, patients on a gluten-free diet should also pay attention to their diet during Ramadan. So, how should those on a gluten-free diet eat during Ramadan? Expert Dietician Sümeyye H. Kara explained the answers to all these questions with her tips. Here are the answers…
The problem of digesting gluten is most common in a condition called Celiac disease in the medical language. Some health problems are seen in people sensitive to gluten, who cannot digest the protein called gluten. For this reason, patients with gluten sensitivity need to be very careful about the foods they eat and their diet. This disease is also seen in people who are allergic to gluten. People with this condition need to completely remove gluten from their daily diet. How should gluten-free dieters be fed during Ramadan, which has been researched by many people on the internet? Specialist Dietitian Sümeyye H. Kara gave the necessary tips. Here are the answers:
HOW SHOULD THE GLUTEN-FREE DIET EAT IN RAMADAN?
A gluten-free diet should be continued during Ramadan as well. Since the number of meals decreases in Ramadan, the number of meals between iftar and sahur should be increased so that the metabolism does not slow down.
Sahur may include a light breakfast option with cheese, eggs, lots of greens, milk or yoghurt.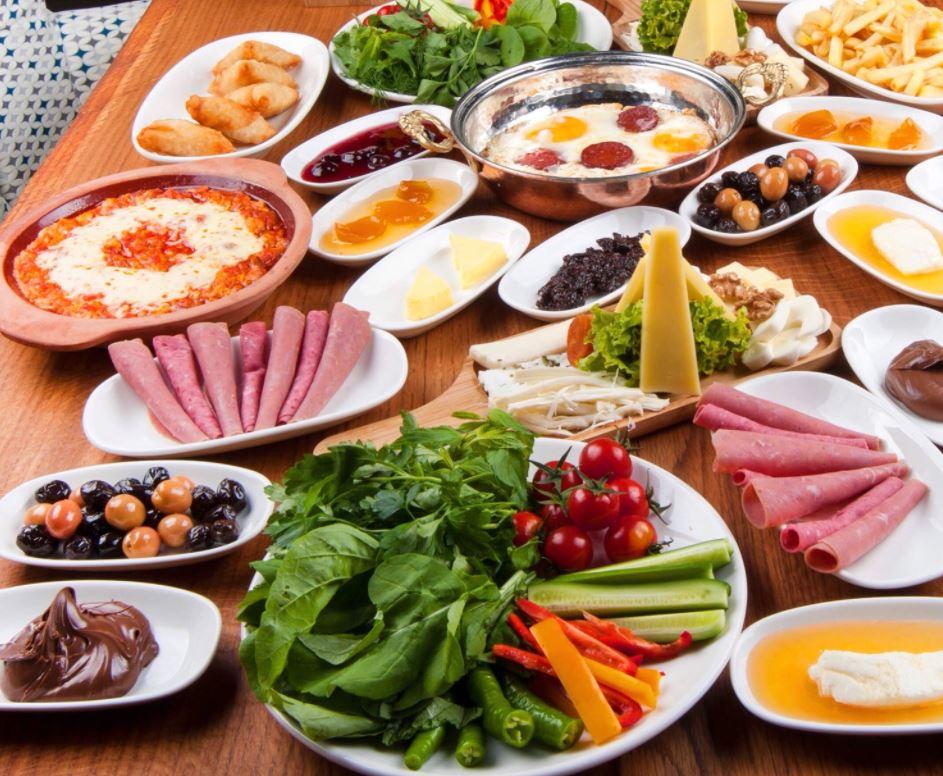 gluten free diet tips in ramadan
Long-term satiety can be achieved by choosing gluten-free bread or corn bread for sahur.
As every individual should do at sahur, those who follow a gluten-free diet should consume at least 1 liter of water. In addition, in general, water consumption should be spread between iftar and sahur, and at least 2.5 liters of water should be consumed.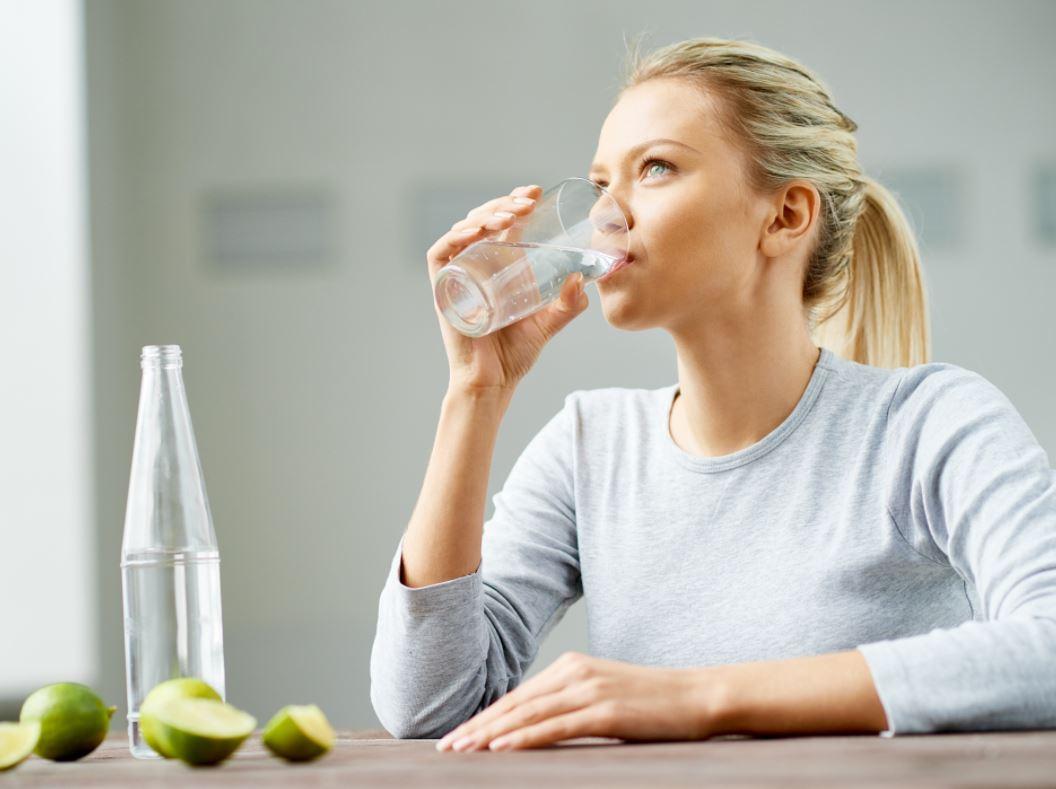 how to make gluten free diet
Prolonged fasting can lower your cognitive and physical performance. Therefore, be careful not to skip sahur.
Instead of sherbet desserts, make lighter choices such as plain ice cream and sugar-free milk desserts.
Eat food slowly and thoroughly, avoiding fast food.
For iftar and sahur, choose foods containing high protein and nutritional value, buckwheat and whole wheat rice.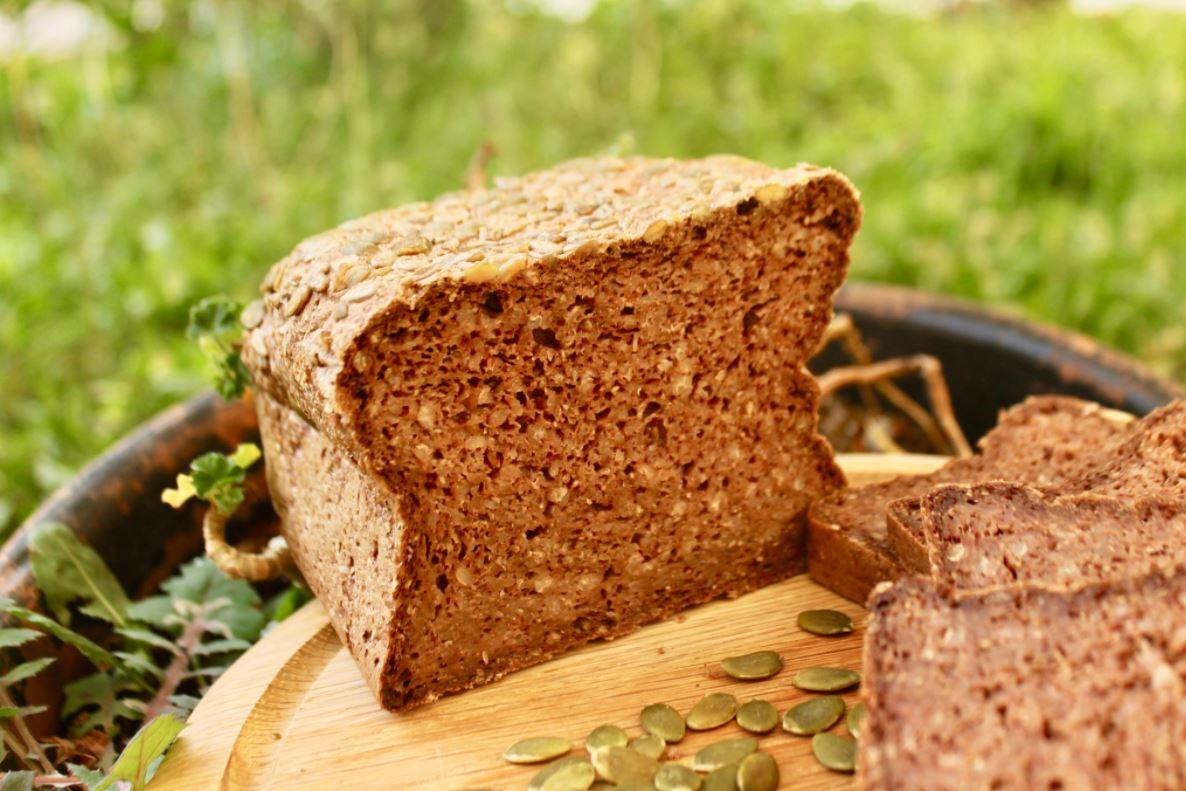 It should not be forgotten that gluten can be found in delicatessen products. Prefer delicatessen products with gluten-free inscription by checking the product labels.
If you prefer to eat out, choose foods such as grilled meat, chicken and salad. Pay attention to the possibility of gluten in sauces and spicy foods.
For your questions, you can reach us from the Instagram account:   @dyt.sumeyyekara