The microbiota diet, which has been the most curious about its effects on human health recently, and which is in the first place in the nutrition lists. Microbiota is a nutritional program to keep gut bacteria healthy. So how is the microbiota diet done? Here are the rules to know about the microbiota diet and more, don't forget to take a look at the content of our news.
Microbiota diet. It was made by Raphael Kellman to eat and avoid certain foods in hopes of restoring gut health. Microbiota refers to the collection of microorganisms found in a person's intestines. These microorganisms include bacteria, fungi, and viruses. The microbiome diet aims to ultimately improve the microbiome and overall health. The microbiome diet has three phases. The first two phases take a total of 7 weeks to complete. The final stage is a long-term maintenance diet.
Firstly Some foods such as gluten, sugar, lactose, sweeteners, which can affect the growth of bad bacteria for about 14 days, are gradually removed from the nutrition program. At the same time, red meat, which is rich in protein, is also reduced. Instead of these foods, intestinal-friendly fruits and foods are included in the diet program.
Secondly In this way, prebiotic foods are included in the meals for 2 weeks on average for 2 weeks. It is possible to lose weight quickly with these prebiotic foods.
third stagefoods such as yoghurt, kefir, sauerkraut and pickled salad, whose benefits for the intestines do not end, are started.
The fourth and final stage is Mediterranean diet nutrition program, which is among the most famous diets, is applied. It is very important that you turn this diet program into a program that includes your whole life.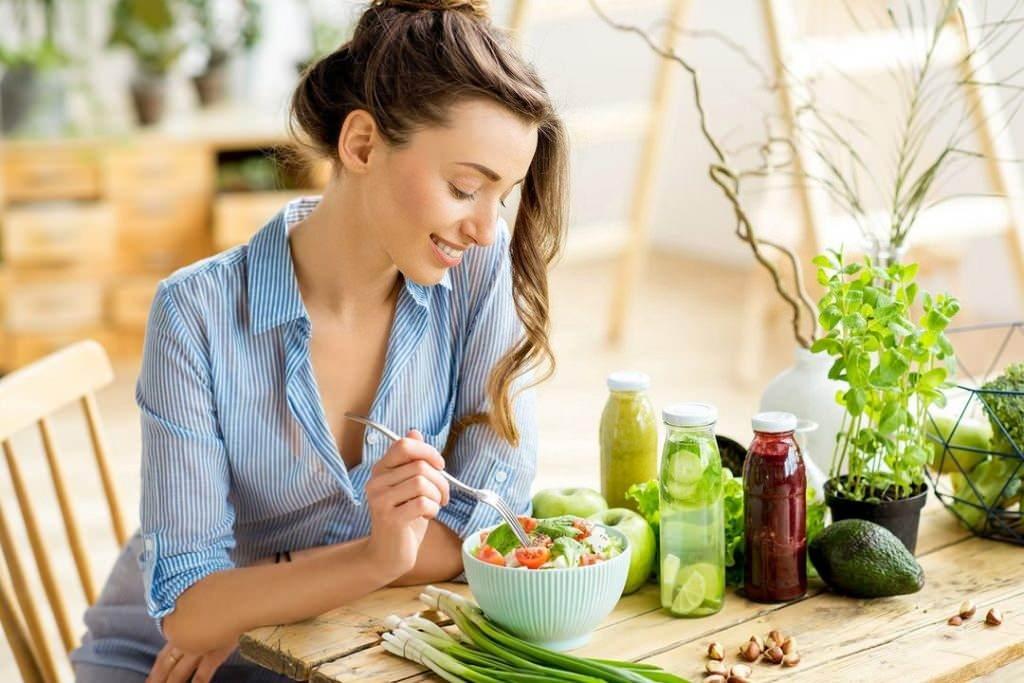 MICROBIOTA DIET LIST
1 DAY
MORNING:Omelet with Curd Cheese, Parsley and Pepper
NOON:1 medium tarhana soup
DREAM MEAL:2 medium walnuts and 1 date palm
EVENING:6 tablespoons of vegetable meal ( black-eyed peas) 1 slice of whole wheat bread with sourdough
2 DAYS
MORNING:Oatmeal and banana smoothie made with milk or kefir
NOON: Seabass or sea bream baked in olive oil. Arugula salad with tomato and vinegar on the side
DREAM MEAL:10 raisins and 10 hazelnuts
EVENING:Bulgur pilaf and a few tablespoons of other dishes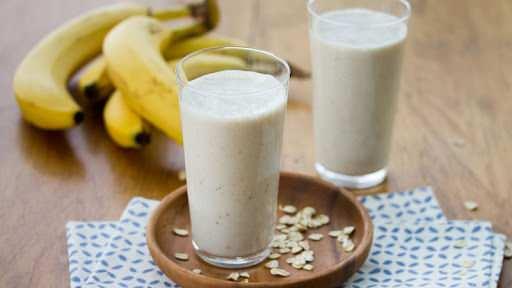 3 DAYS
MORNING:1 slice of whole wheat sourdough bread, greens, 1 slice of full-fat feta cheese and 12 teaspoons of honey
NOON:Vinegar, dill and parsley salad and meat celery dish
DREAM MEAL:1 medium orange or apple
EVENING:1 glass of waterless red kidney beans with buttermilk and olive oil
4 DAYS
MORNING:1 boiled egg, 6 olives, 1 slice of whole wheat bread with sourdough and tomato, cucumber and pepper
NOON:Salad prepared with green lentils and 1 glass of mint buttermilk.
DREAM MEAL:1 cup of kefir
EVENING:1 bowl of Ezo bride soup and salad made from seasonal greens
5 DAYS
MORNING:Oatmeal made with milk
NOON:Zucchini dish with olive oil, 1 glass of buttermilk and radish salad
DREAM MEAL:20 raw almonds or raw cashews
EVENING: 1 bowl of boiled buckwheat and chickpeas with turkey