The 'soft food diet', which has been gaining in popularity lately, has become even more curious by everyone. We have compiled for you how the soft food diet is made and the most satisfying soft foods, which experts also recommend to their patients from time to time. Here are the things to know about the soft food diet…
Even if not always, at some point in your life, you or someone close to you may need to choose a diet that should consume foods without chewing. The soft food diet, which can generally be recommended by doctors to patients due to a problem with the jaw and mouth structure, digestive distress, and difficulty in swallowing, combines foods that are easy to chew and easy to swallow. The soft food diet, which facilitates the digestive process, is the first and only diet type that consumes low fiber and refined, processed carbohydrates.
WHAT IS IN A SOFT FOOD DIET?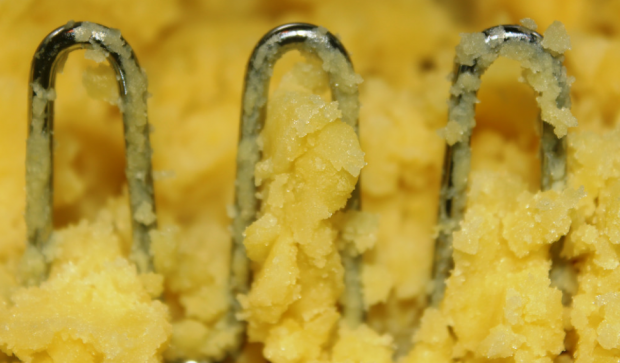 Instead of eating fresh foods, it is mostly preferred to consume canned vegetables and fruits. Protein needs can be met from softer foods such as eggs, eggs, and well-cooked fish.
We can list the foods you can eat in soft food diet as follows:
– Fruit puree
– Canned fish and canned poultry
– Juice and vegetable juice
– White rice
– Egg noodles
– White bread
– Mashed potatoes
– Banana (980710) – Mango
– Avocado
– Cottage cheese
– Tea.
Foods that should not be eaten in soft food diet:
– Whole wheat and whole grain bread
– Raw vegetables , especially broccoli, cauliflower and carrots
– Beans and nuts, including peanuts
– Brown and wild rice
– Strawberries
– High-fiber and fiber-enriched cereals
– Sodas.
HOW TO MAKE SOFT FOOD DIET?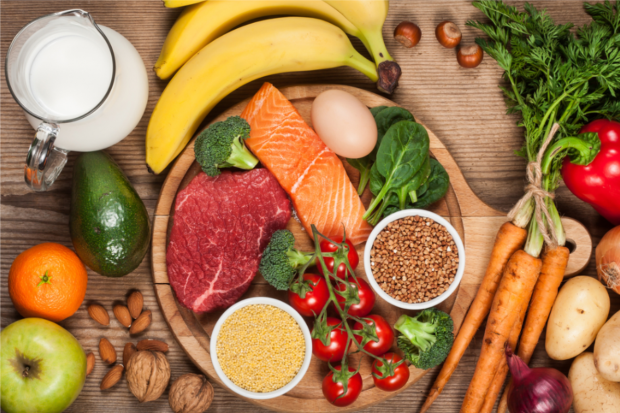 The most important thing to know well before starting a soft food diet is which foods to choose. and which ones you should stay away from. If your doctor has told you that you should eat a liquid-based diet or have a soft diet for the reason of surgery, it will be necessary to act accordingly. You can make a good start with clean and clear drinks. (Apple juice, plain soda, tea) . When there is no sherbet or fruit pulp in iced refreshments , it is referred to as 'clear liquid' .
Foods that are soft in themselves are preferred. (Oatmeal, soft cereals, applesauce or mashed potatoes, sweets, mashed potatoes, potato soup, eggs, cream, some cheeses)
Until food is soft must be cooked. It is sufficient if the fruit or cooked vegetable is chewed or pureed. A balance can be created for starch, protein, fruit-vegetable and fatty desserts.