Elimination diet is known as a nutrition program that allows people to reveal whether they are sensitive to certain foods. How to make an elimination diet, which is one of the methods that people frequently use lately? What are the harmful foods in the elimination diet? Here are all the curiosities about the elimination diet…
According to researches, some foods cause some fats to accumulate in the human body and thus cause diseases. That's why the elimination diet, which has become the method used by many people recently, also determines which foods your body creates sensitive and allergic reactions to. Elimination, which is different from many diets that basically aim to lose weight, means removing (eliminating) the foods that you should avoid for life in the diet. At the same time, it helps to repair and heal possible damages in the intestines during this process. How to make an elimination diet that is suitable for everyone's own body? Here are all the details about the elimination diet…
HOW IS THE ELIMINATION DIET DONE?
Elimination diet is a nutrition program applied between approximately 4 weeks and 6 weeks and consists of two phases. In the first phase of this diet, all foods that the person's body will react to negatively are prohibited. While the person completes the first stage without eating these prohibitions, it also accelerates the body's acclimatization process.
In the other second stage, some prohibited foods are included in the nutrition program again and the body's reactions to these foods are followed. In this process, it is decided which foods should be included and which foods should not be.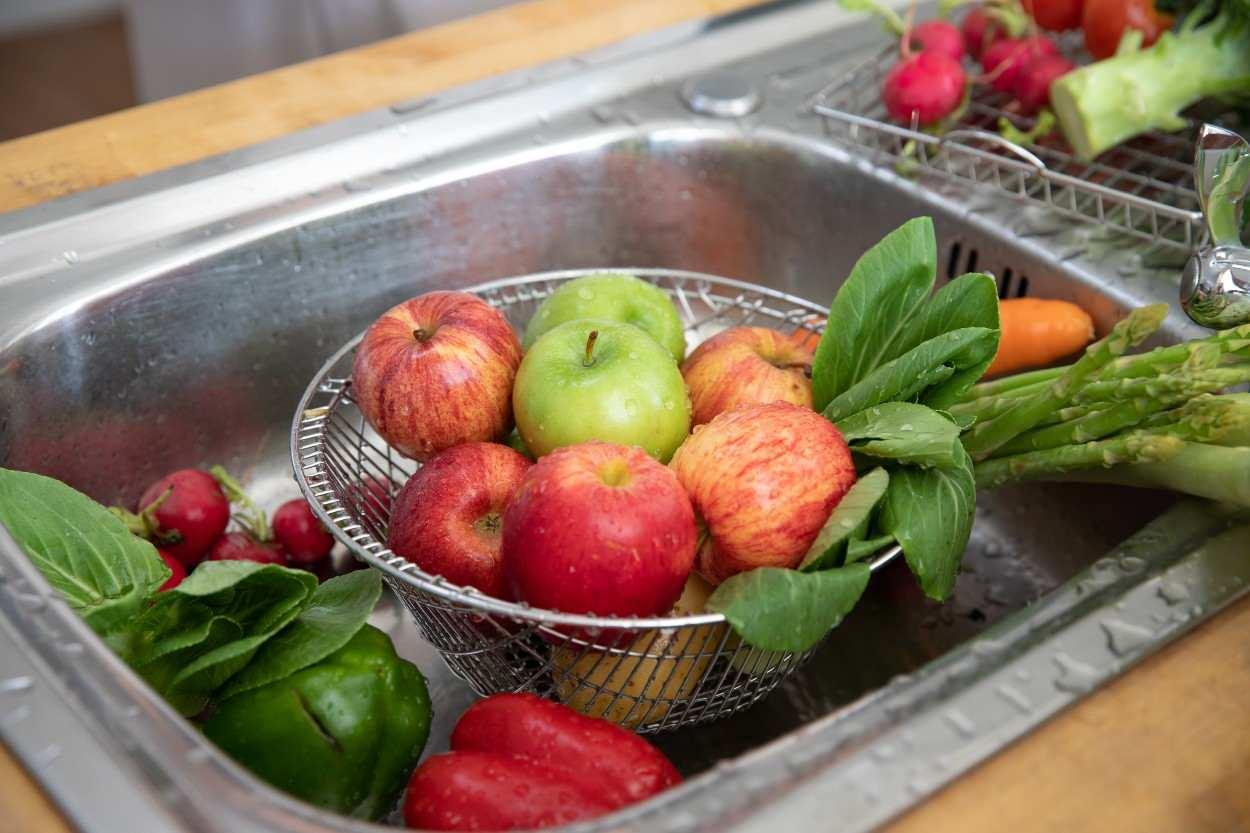 FOODS AND BEVERAGES THAT CAN BE CONSIDERED IN THE ELIMINATION DIET
If it's fish season
Rice
all spices
Whole beans, unroasted
Gluten-free whole grains (quinoa)
Raw Nuts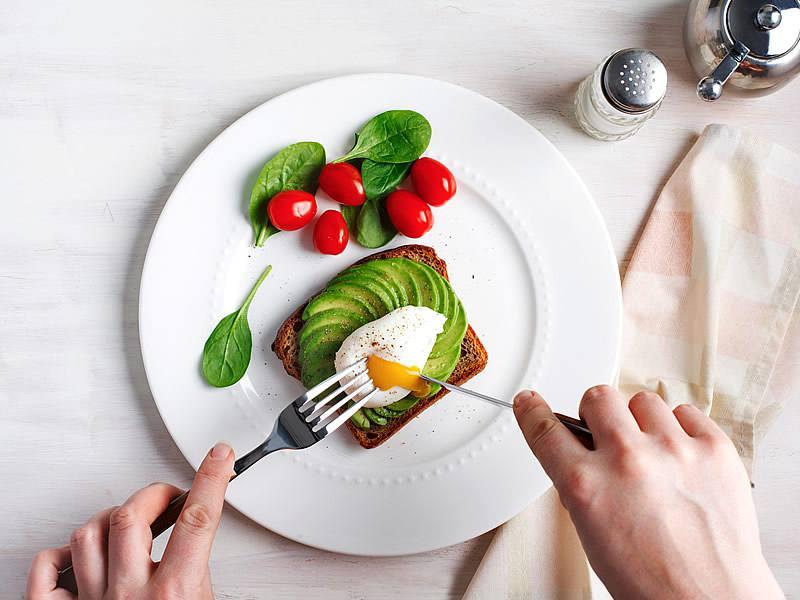 FOOD PROHIBITED IN THE ELIMINATION DIET
Egg
Dairy products (Milk, yogurt, cheese)
shellfish
Refined sugar, artificial sweeteners
processed meat products
Sweetcorn
Soy
Peanut
Coffee
Chocolate
organic poultry
Olive oil
Lamb meat
Tomatoes, pepper, eggplant
Gluten-containing grains and flours prepared from these grains (such as wheat, rye)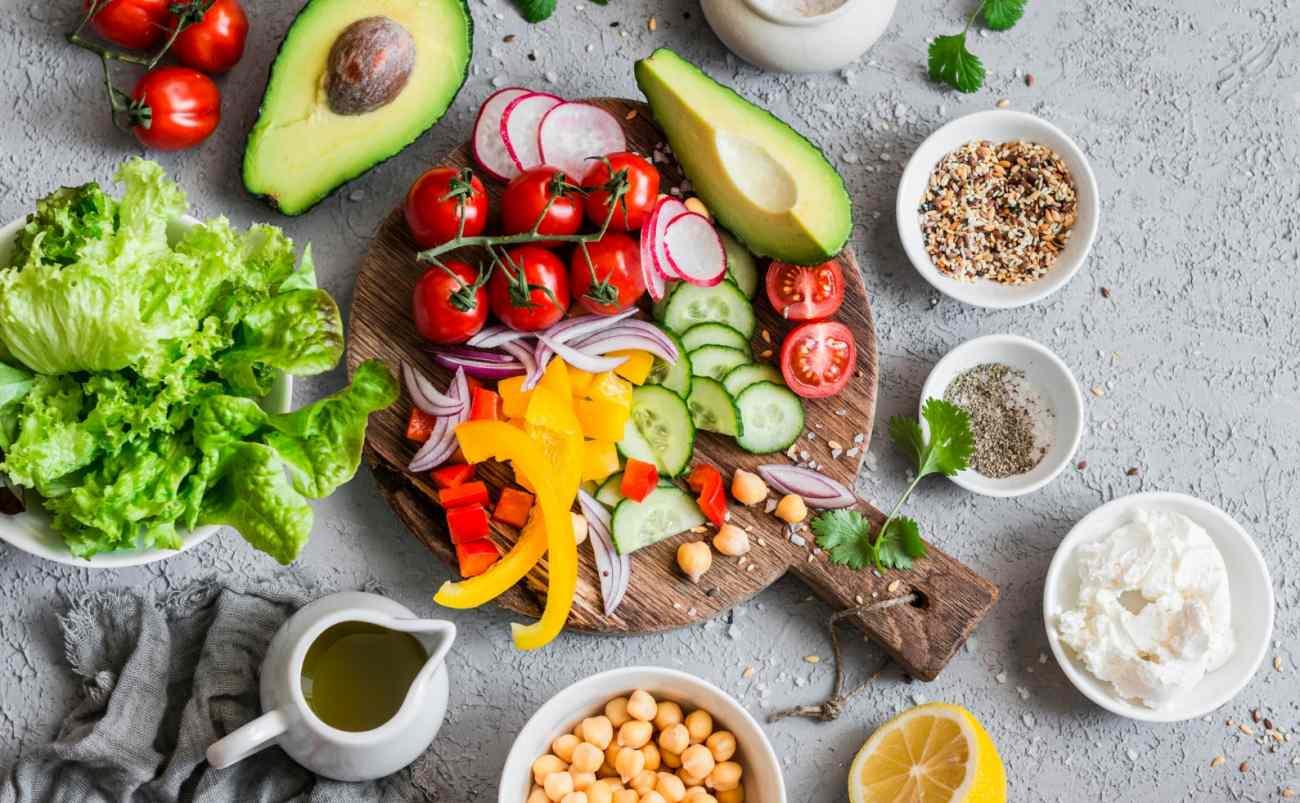 THINGS TO KNOW ABOUT THE ELIMINATION DIET
You need to follow the elimination diet in consultation with your doctor. Since you cannot take some foods for a long time, it is recommended to be done under the supervision of a doctor.
Since the nutrition program you will make in the elimination diet will make great changes for the body, you need to start and continue by learning whether this diet is suitable for you, especially if you have chronic diseases, any allergies, or if you have medications that you use regularly.